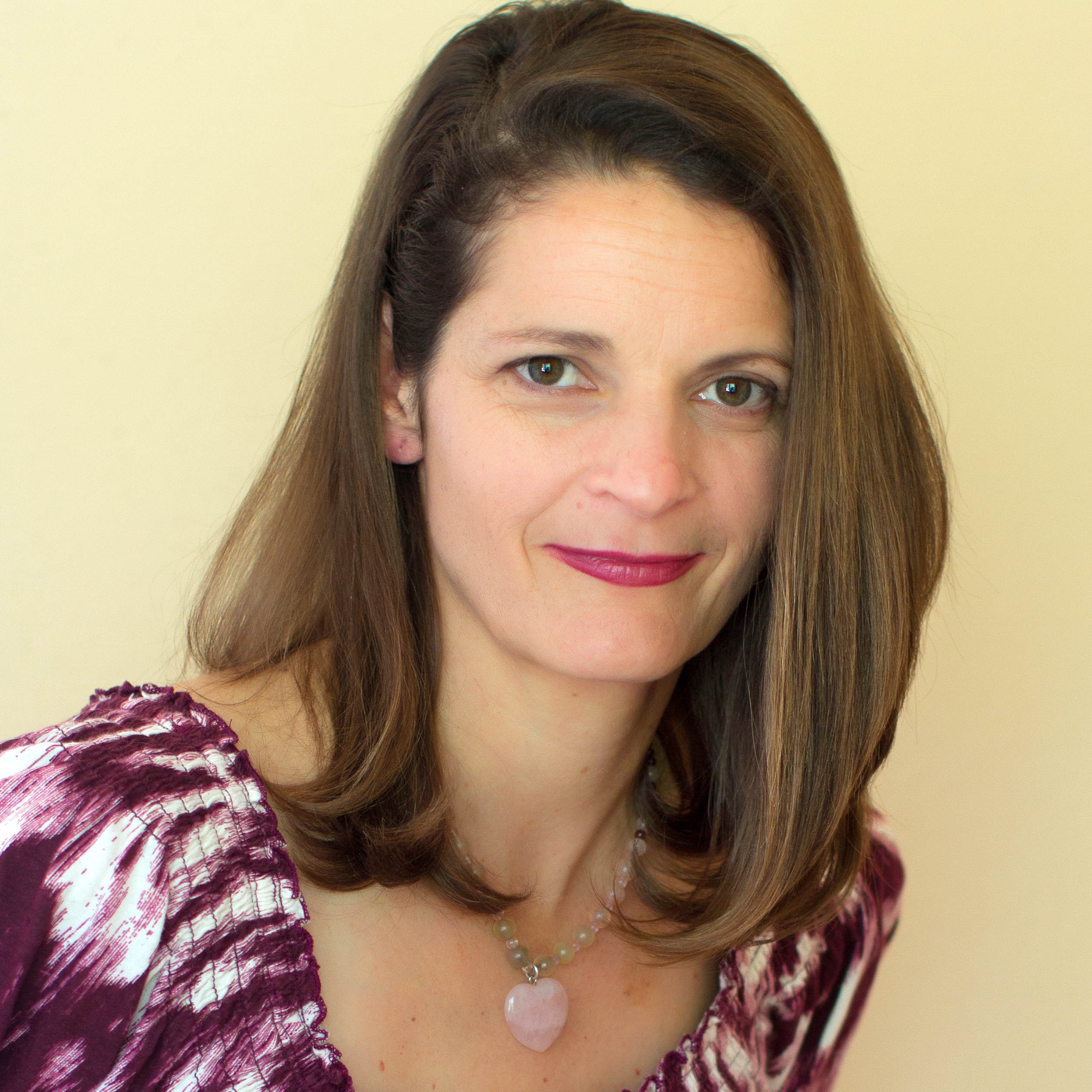 CITIzen
Civic Reporting Made Easy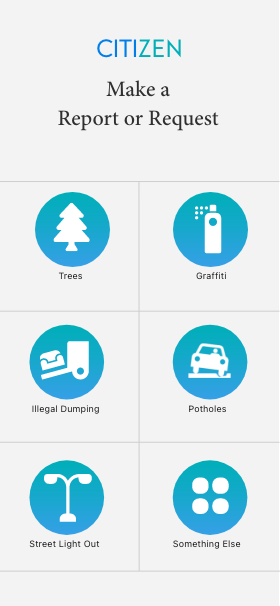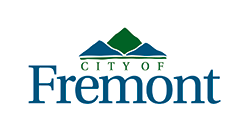 An App Reimagined
Company: City of Fremont
My Role: UX/Visual Designer
2020
Civic Reporting Made Easy
CITIzen is an app for residents of a city to report issues or request services.
Problem
The current app requires the reporting citizen to do the heavy lifting, using a cumbersome UI and too many report choices. There were no designers at the table during procurement to weigh in on usability. The user flow is predetermined by the purchased app. The stakeholders are hoping the app will route most reporting through one channel, rather than through phone calls and email. But the app is poorly designed and unintuitive, so residents don't have a successful experience. It has received 2.5 star reviews.
Goal
Reimagine the app from a resident's perspective and make reporting so easy that people are happy and surprised.
The Existing App
There were some frustrating elements that I found, even before user testing.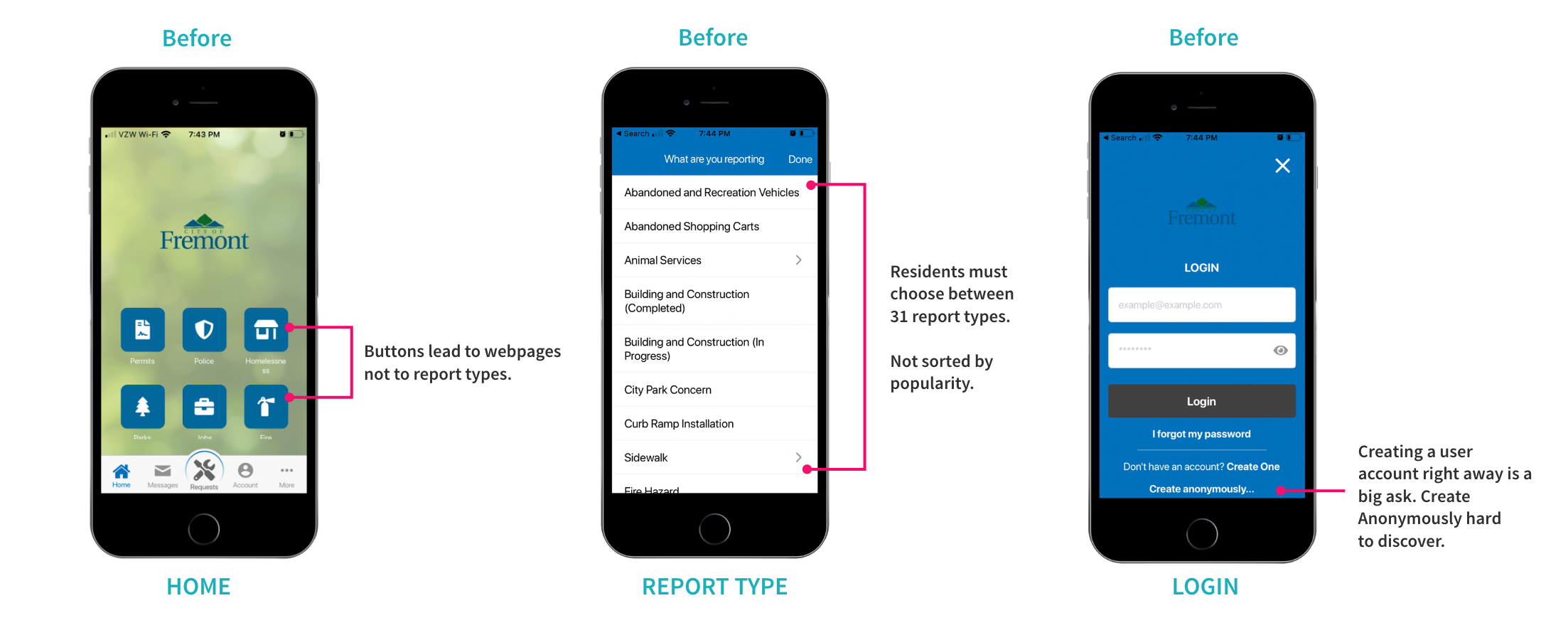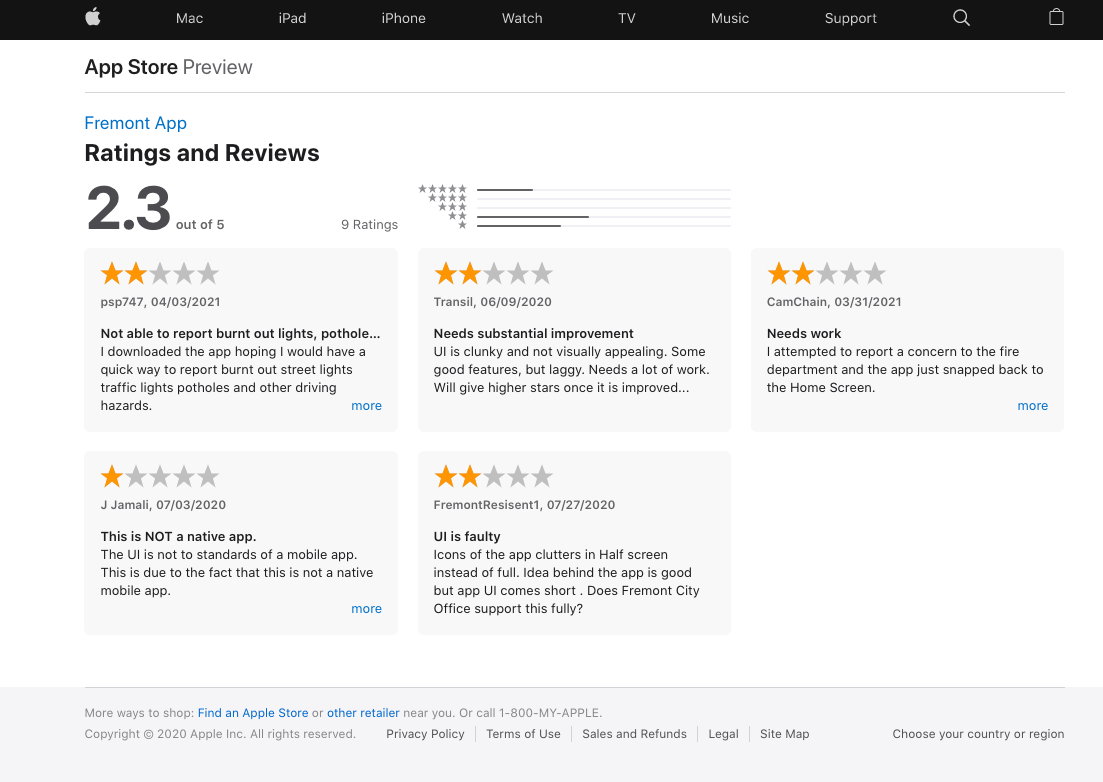 Who lives in Fremont?
240,000 people

60 % Asian population

Educated, high tech employees
What do they say about the existing app?
"UI is faulty"
Icons of the app clutters in Half screen instead of full. Idea behind the app is good but app UI comes short . Does Fremont City Office support this fully?
"Needs substantial improvement"
UI is clunky and not visually appealing. Some good features, but laggy. Needs a lot of work. Will give higher stars once it is improved...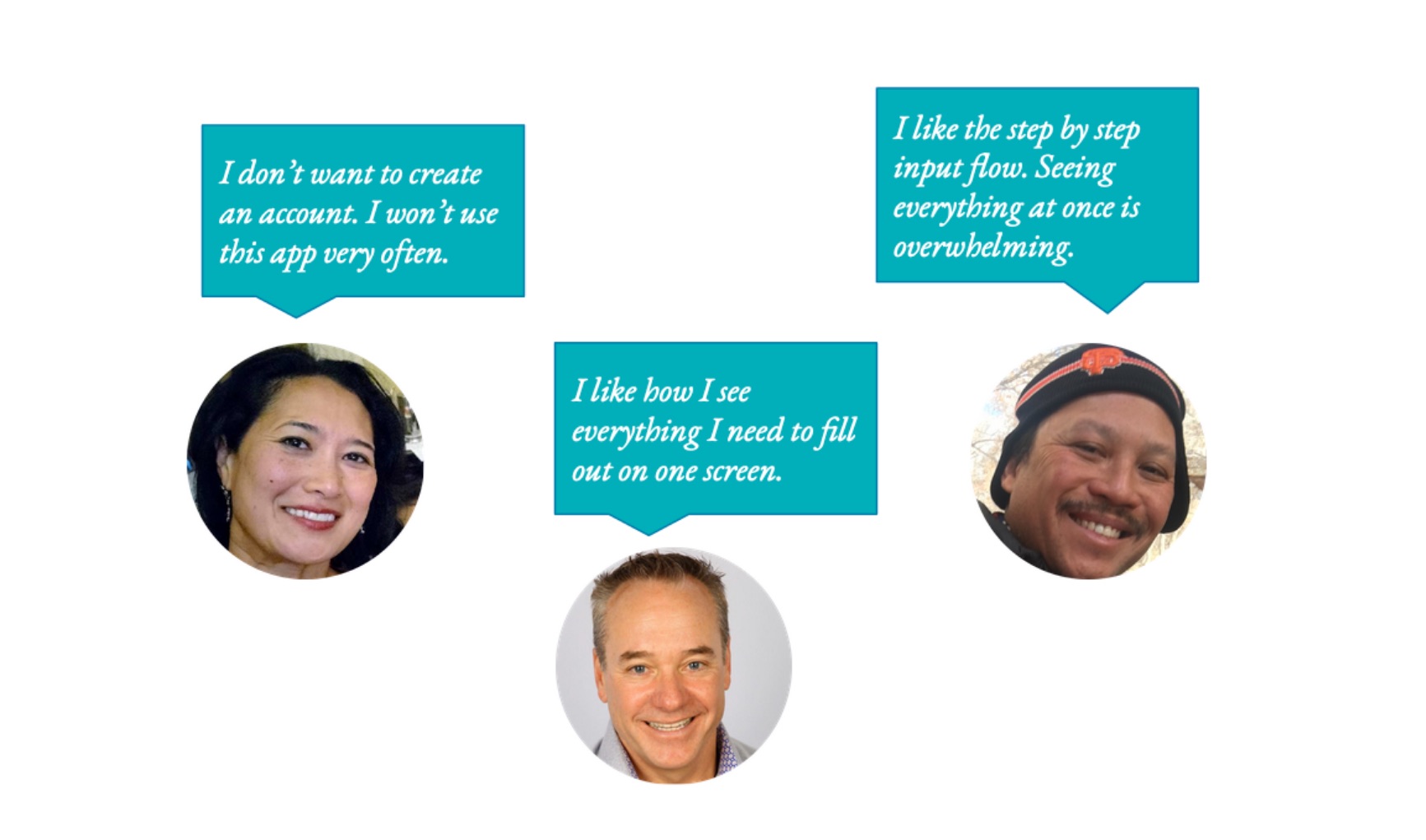 Research Questions, User Feedback
The purpose of my sketches is to present 2 distinct ideas and test them with users so I could understand what to take to wireframe.
Guiding Questions:
How do users feel about creating an account?

Is there a preference for seeing input fields all at once or one at a time
Hallway Testing Wireframes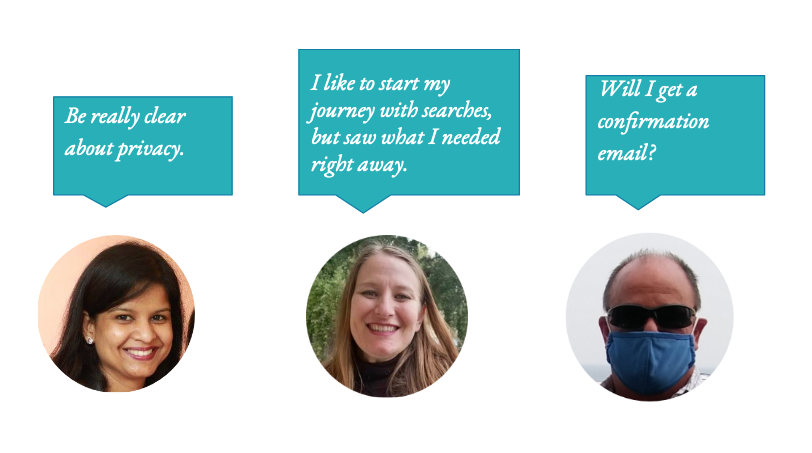 Testing the Critical Path, Reporting
Goal
To uncover usability flaws in the UI and hear suggestions about how to improve the experience. These insights will carry forward into the prototype.
Methodology
Hallway friends and family usability evaluation using think aloud protocol.
Participants
4 Fremont residents

3 female, 1 male

Varied professions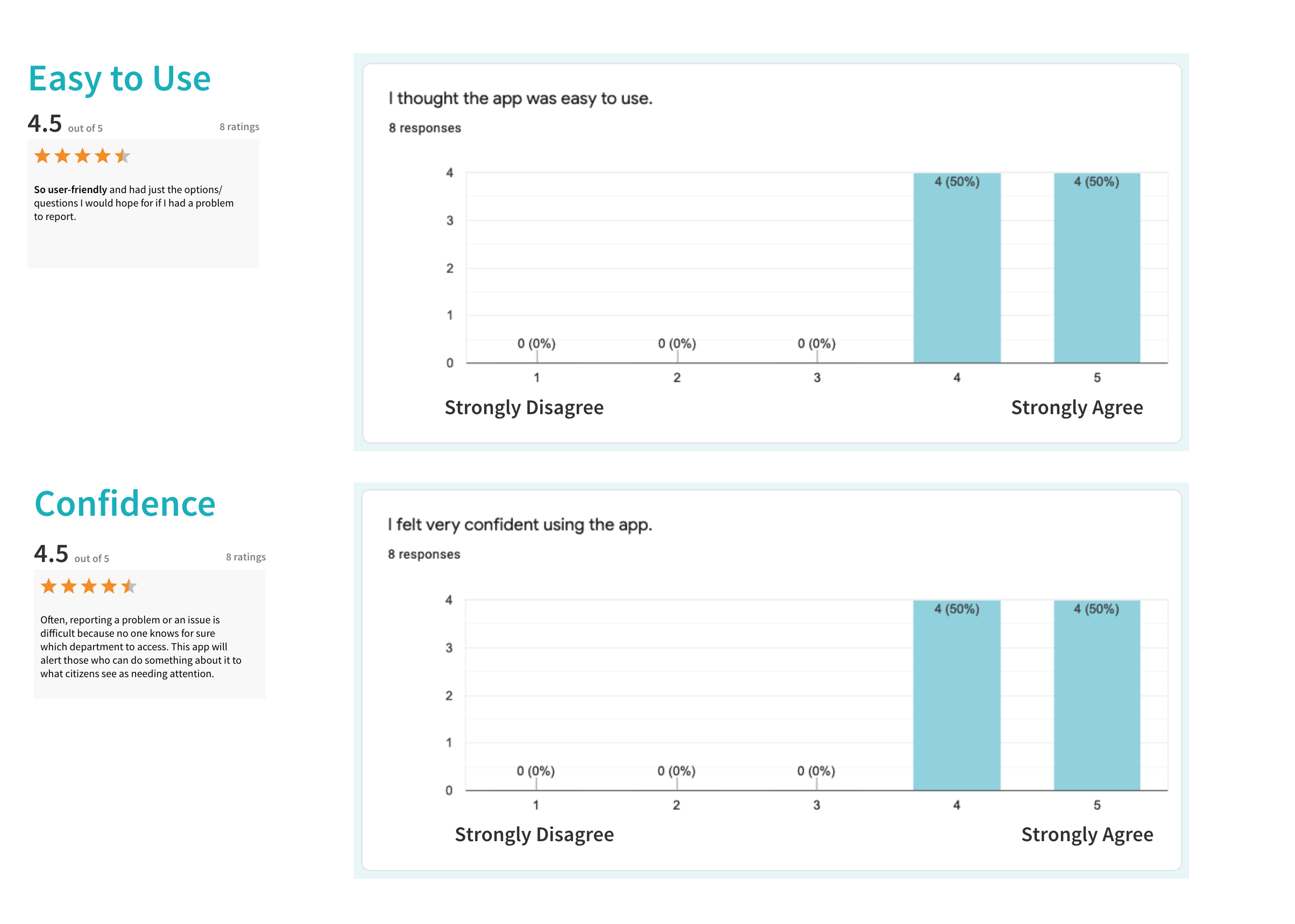 App Ratings Improved by 44%

"So user friendly"
and had just the options and questions I would hope for if I had a problem to report.
"This app will save everyone time"
Reporting a problem is difficult because no one knows for sure which department to access. This app will alert those who can do something about the problem!
Next Steps
After testing the prototype I received more helpful feedback:
Improve map interaction so users know that they are pinning the location of the report

Users still balked at giving their personal information, add an anonymous report

Add a 'done' button to the final confirmation screen
"Never doubt that a small group of thoughtful, committed, citizens can change the world. Indeed, it is the only thing that ever has."