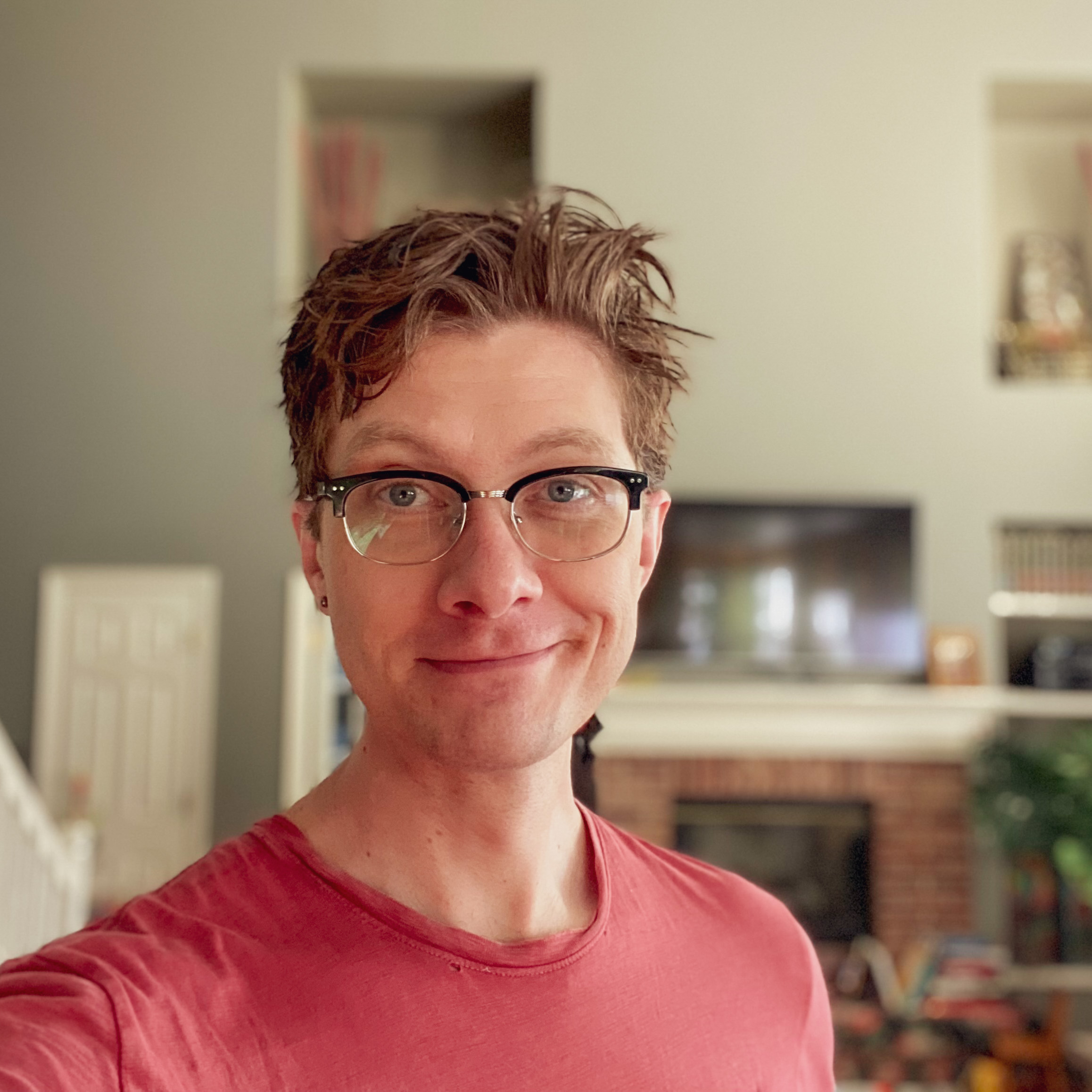 About me
I am a qualified UX designer and researcher with 16+ years of experience in graphic design, including 8+ years in research and 5+ years in UX/product design.
I have a strong background in empathic research, user-centered design, and cross-functional communication.
I am passionate about understanding users and improving their lives through well-designed products.
And, like many UX professionals, my career path has been somewhat non-traditional.
I began my college years at the University of Colorado at Boulder, studying Biochemistry and Mathematics...but I finished with a Bachelor of Music in Music Composition from the University of Denver.

I was in the world premiere of a Chinese opera, singing bass in the chorus and, at one point, forming half of a human chair.

I recorded four solo piano CDs and still have some listeners on Spotify and Apple Music.

I spent a year in law school at CU Law where I learned some useful things—perhaps the most useful being that I didn't want to be a lawyer.

I spent seven years doing research and design work at Adams Place, a non-profit dedicated to mental health education and advocacy for youth.

I spent five years as Product Designer and Communications Director at a small church.

In July 2021, I enrolled in a Diploma program with the UX Design Institute.

In January, I received my Professional Diploma in UX Design.

In February, I received my Professional Certificate in UI Design.
So that's how I got to UX. But why UX?
Three of my passions are learning, good design, and making a difference. I have others (see below), but these three speak to my UX philosophy, my interest in a UX career, and my confidence that I can excel in the UX field.
Learning
I have always possessed an insatiable curiosity. I want to know more about everything I encounter, which includes people. How do people think and act? What do they need, want, and expect? What seems obvious to them and what confuses them? These questions fascinate me. They are also fundamental to the pursuit of that great UX imperative, "Know thy user."
Good Design
Good design is useful and, most of the time, it is invisible. Sometimes users notice good design because they've been stuck using bad design in the past. But when something works well, people are less likely to notice—because they care about the end, not the means. I do find satisfaction in a well-designed means, even if it goes largely unnoticed by the people it benefits.
Making a Difference
I want my work to have a positive impact on people's lives. I love hearing that my music has brightened someone's darker days, or that an Adams Place project has enlightened and inspired someone in their journey through mental illness, or that someone really got a lot out of a book that I completely reformatted and helped revise. Part of what I love about UX is that it's axiomatically dedicated to improving the user's experience—to having a positive impact on whatever part of their life includes your product.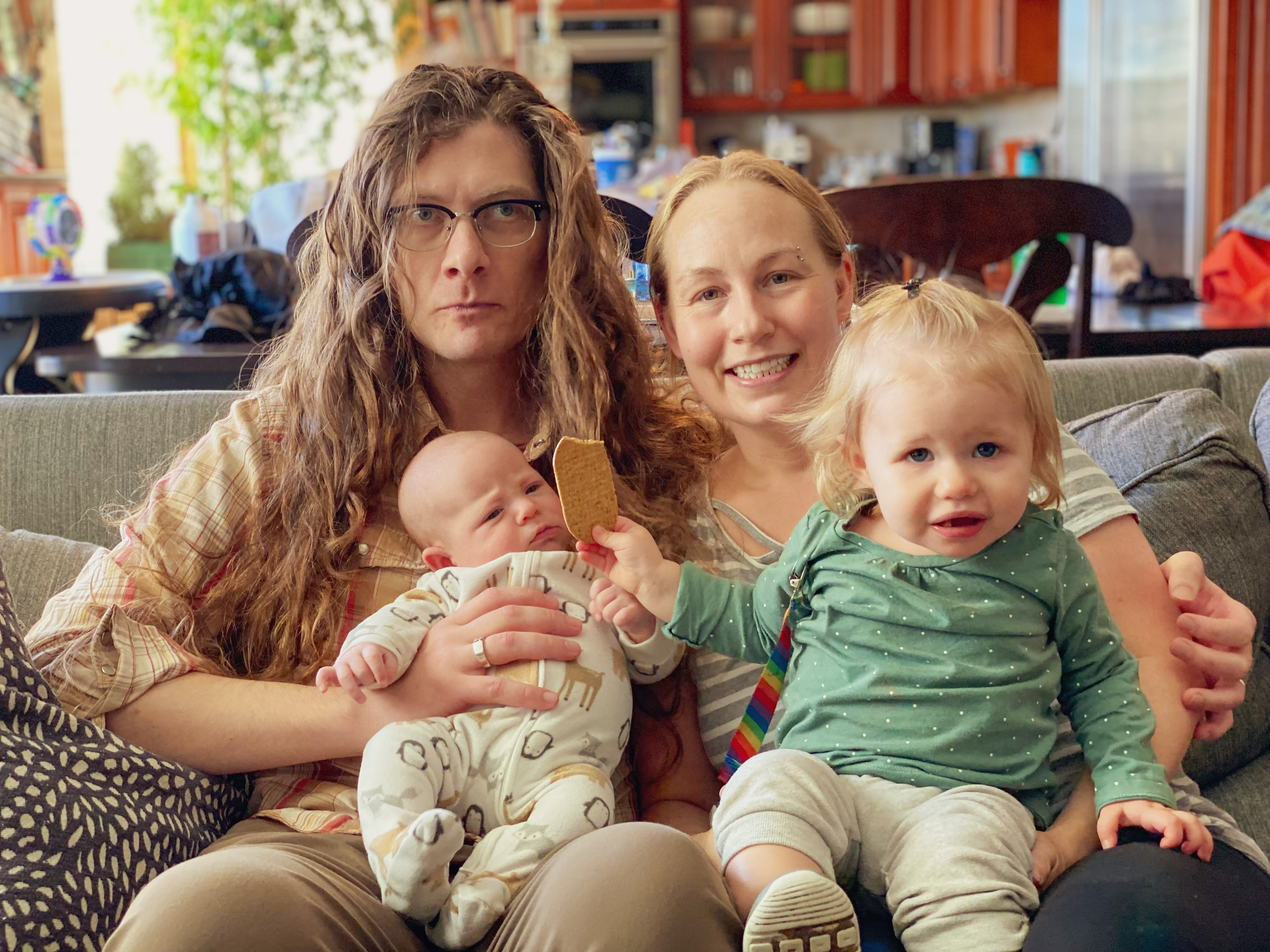 Other Passions
Here's a partial list
Time with my wonderful family, sunshine, being creative

History, cooking, crochet

Grammar, irony and the Oxford comma

Playing the piano, singing harmony, talking in front of an audience

Typography, prime numbers, good paper

Orange, good tattoos, Milwaukee tools

Home improvement projects, gardening, Edison lights

Ice cream

Single-malt scotch, good cigars, Latakia pipe tobacco blends

Technology, good software, high-powered computers and iPhones