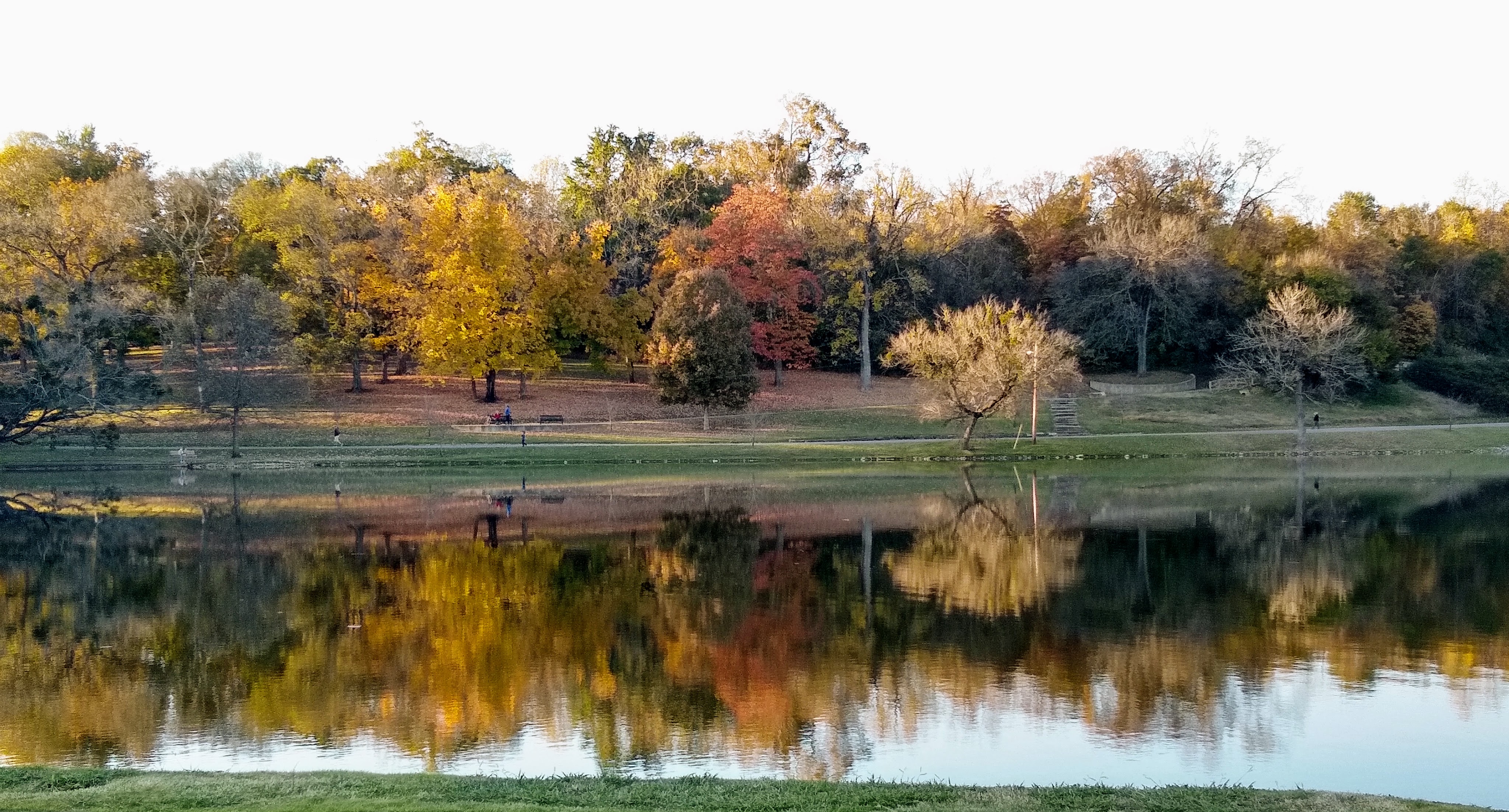 Hi, I'm Theresa Laurence, a UX Designer, Researcher, and Writer who collaborates with clients to meet their human-centered design needs.
I believe in the power of great storytelling, and bring a seasoned journalist's curious and empathetic mindset to the world of digital product development. I know how to ask the right questions and I love to discover what makes people tick, always striving for a better understanding of human behavior and needs.

An adaptive problem-solver and trusted collaborator, I'm especially interested in user research and interviews, UX writing and strategy, and information architecture. I believe UX matters, human-centered design matters, and it's the best process to ensure that a product is effective, engaging, and successful.
Before I discovered my passion for UX design, I learned the basics of web development in person at Nashville Software School, and online with Free Code Camp and Team Treehouse.
As a working mom of three children, I'm a master of logistics, project management, negotiation, and strategic planning.
Some might consider me a rare find these days, a mythical creature even: I'm a proud Nashville native, happy to be living, working, and raising my family here. In normal times, you can find me eating chicken tortilla soup at Mas Tacos, honky tonkin' at Robert's Western World, or playing at Shelby Park.
I recently completed an intensive UX Design bootcamp through Springboard. I also hold a bachelor's degree in communications with a concentration in journalism from Spring Hill College.
Please visit my personal website at https://theresalaurence.com/ to see more of my writing and photography work.
Email me at: TheresaMLaurence@gmail.com.
Let's connect and create something amazing together!