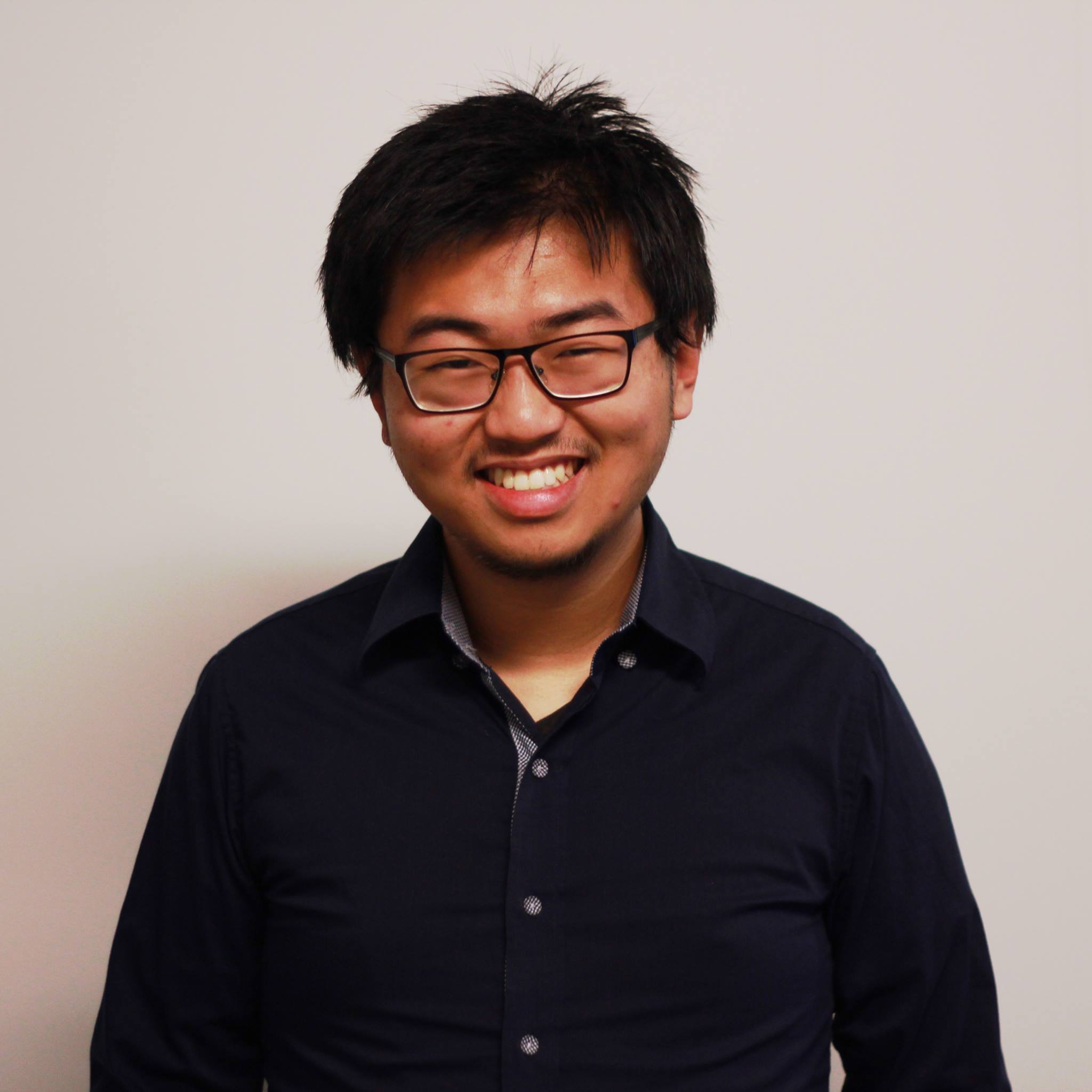 Tian Zhao
Product Designer
Belt
in Munich, Germany as an
Interaction Designer (Full-Time Capacity)
at the Digital Product School

A fintech solution that bridges the gap between your uninterrupted daily life and this time-consuming world of crypto-investing. It will be a platform that helps interested users bypass all the roadblocks and difficulties people normally face when trying to take their first step into the world of crypto. We do this by eliminating a lot of the complex decisions such as picking a wallet, token and exchange, as well as taking over the day to day trading that is normally a major stressor.