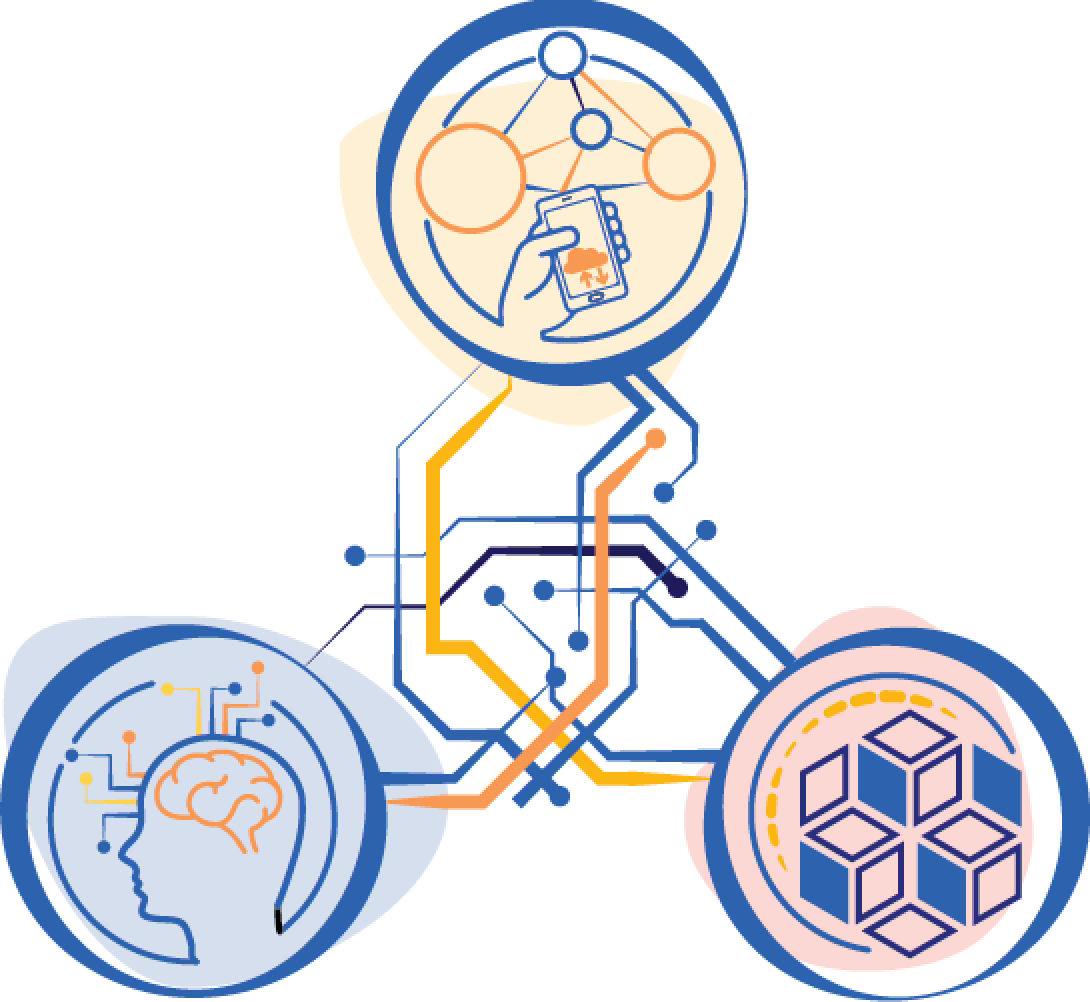 I put the "passion" in "compassion" in everything I do and everyone I work with.
My name's Tian Zhao and I'm a young professional with a background in industrial/systems/human-factors engineering from the University of Toronto who's deeply and widely passionate about solving problems in a scalable, sustainable, and systematic manner.
I care deeply & widely about working on projects that are:
highly-technical, industry-scale, and enterprise-level
multidimensional, multifaceted, multi-disciplined, interconnected, interlaced, and intermingled
design-driven, exponential-in-nature, and systemically-impactful
In short: Design + Exponential + Systems - Thinking = the 3 core pillars of my professional life.
My Accomplishments:
- Presented at the Creative Destruction Lab & CryptoCamp about distributed computing & digital product design (UX/UI/IX)
Claimed the BMW Motorrad sponsor prize at Major League Hacking's season finale hackathon (Hack the Planet in Mountain View, California)
Founded a student-led choir of about 30 members at the University of Toronto called Tales of Harmonia
1 of 36 finalists of the prestigious Next 36 youth entrepreneurship initiative run by Next Canada
I've had the fortune of working extensively and intensively within the Toronto-Waterloo Corridor, such as Communitech, DMZ, and the MaRS Centre. I'm also an active member of a venture. capital fund community that spans 2 organizations: the Thiel Foundation and the 1517 Fund.
My Impact:
20 clients served & 30+ products delivered
5 roles held & 36K+ users serviced
6 countries worked in & 15+ industries touched
8 careers accelerated & $4M+ business generated
Over the years, I've spent my time designing various digital products, from digital agencies & startup studios to dev shops & professional service firms, from tech startups to Fortune 500's, and from conducting design sprints to pro-bono design work. From local to global, I've worked purposefully throughout and about.
Here's my Plum Profile