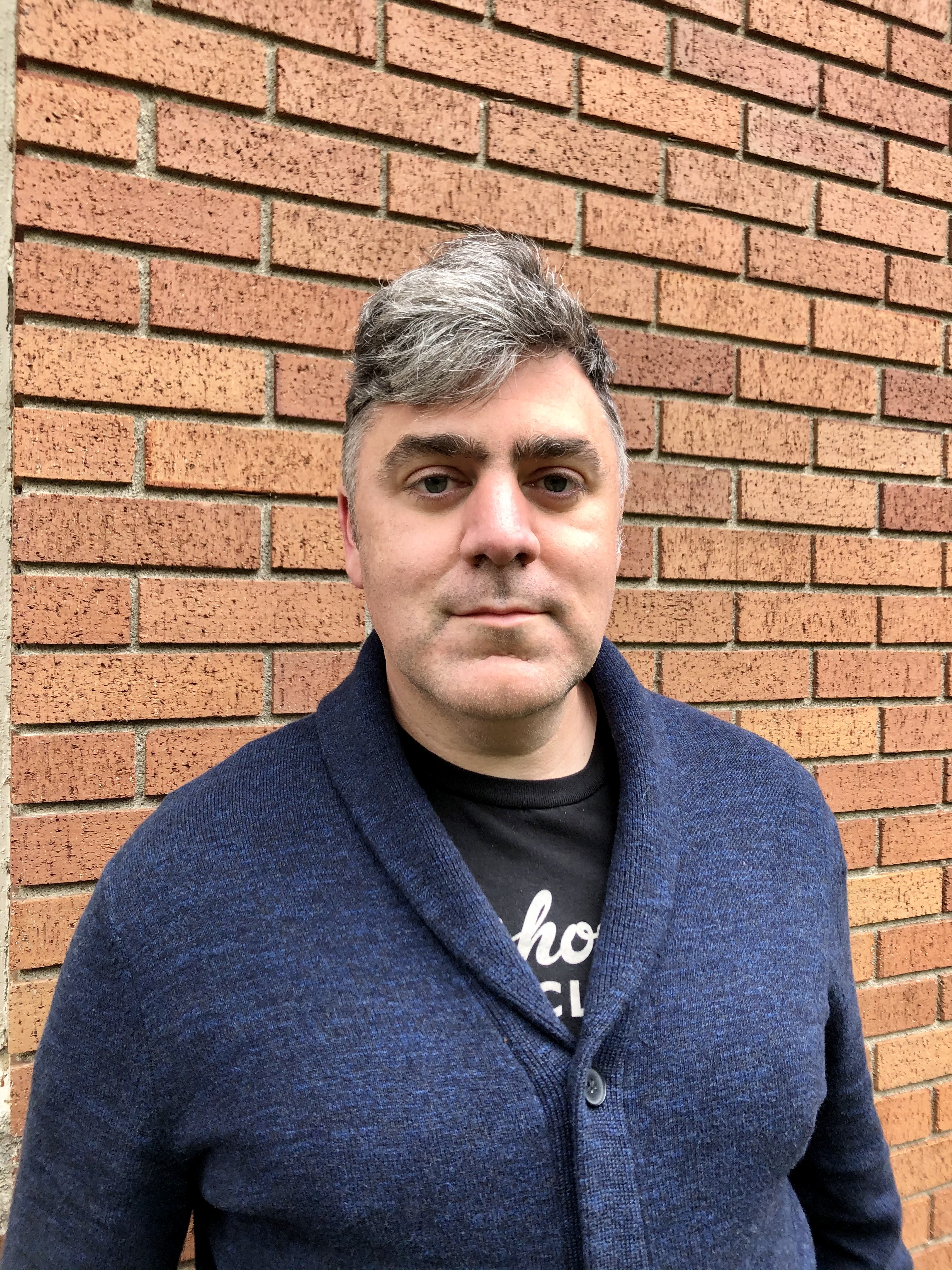 Tony Goins MS UXD
Enterprise-class content manager and UX professional
How can we make this better? Endless curiosity has driven my career since my days as a newspaper reporter and now as a content manager and UX professional. I use an open mind and an inquisitive spirit to create great experiences.
(614) 592-7579
tony@tonygoins.com


linkedin.com/in/tonygoins/

Southeast Ohio Native | Biracial American
Dad | Orthodox Nielsenite
Wide-Spectrum Nerd.
I approach the job with a variety of life experiences and endless curiosity about the people around me.
My job didn't exist when I was in high school. I attended Ohio University for journalism school and worked in that field for about 10 years. In that time, I won awards, wrote 3,000 words a day, and developed a keen appreciation for deadlines.
Writing / Project Management / IA / SEO
Since February 2006, I have been managing the website of Columbus State Community College, one of Ohio's largest and most diverse colleges and a major driver of prosperity in the region. I was hired as a feature writer, but it quickly became clear the organization needed a webmaster. I've grown into that role, picking up skills in HTML / CSS, project management, SEO, Google Analytics and information architecture. I've rebuilt CSCC.edu four times now.
User Experience (UX)
Over the last few years, my primary focus has been User Experience (UX). This led me from my first, rudimentary user tests through my master's degree in User Experience Design at Kent State University. Any of Columbus State's programs have the capacity to transform a student's life - I want to make sure the website doesn't get in their way.
My primary tools are 1-on-1 user testing and wireframes, usually using InDesign or Axure.
In my role at Columbus State, I need to be pretty good at a lot of things. UX is the thing I'm becoming an expert in. With my master's degree, I am now qualified to ... ask a lot of questions and find out things I don't know.
Skills
Axure

Dreamweaver

Google Analytics

Information Architecture

JavaScript (enough to have a conversation)

Marketing

PhotoShop

Premiere (I dabble)

Project Management

SEO

Slickplan
Thoughts on Uxfol.io
I guess I could make this portfolio from scratch, but who has that kind of time? UXfol.io made it pretty easy. If I had suggestions, they'd be:
I wish I could categorize and sort projects.

Heading levels are a bit random.

The writing prompts are very thoughtful.

Customizing my URL was good.

I couldn't figure how to screen a thumbnail that I uploaded, so I did that in PhotoShop.
For fun ...
If I'm not writing or UXing, I'm playing tennis, doing yoga, riding my bike, or learning about Babylonian mythology. Just kidding. I'm probably driving the kids to soccer practice.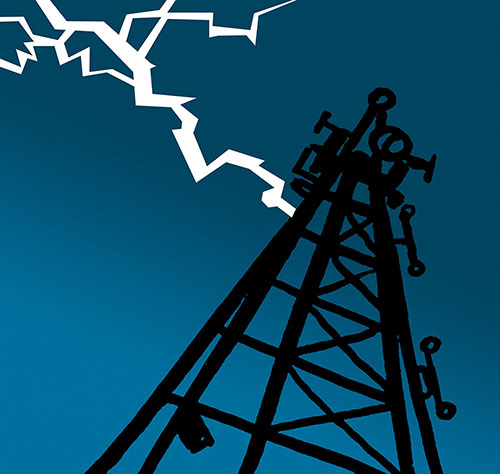 Of course there's a podcast
I am lead producer of a horror podcast called Distress Frequency, although, uh, life has gotten in the way recently. It's kind of a Twilight Zone by way of EC Comics-type thing.