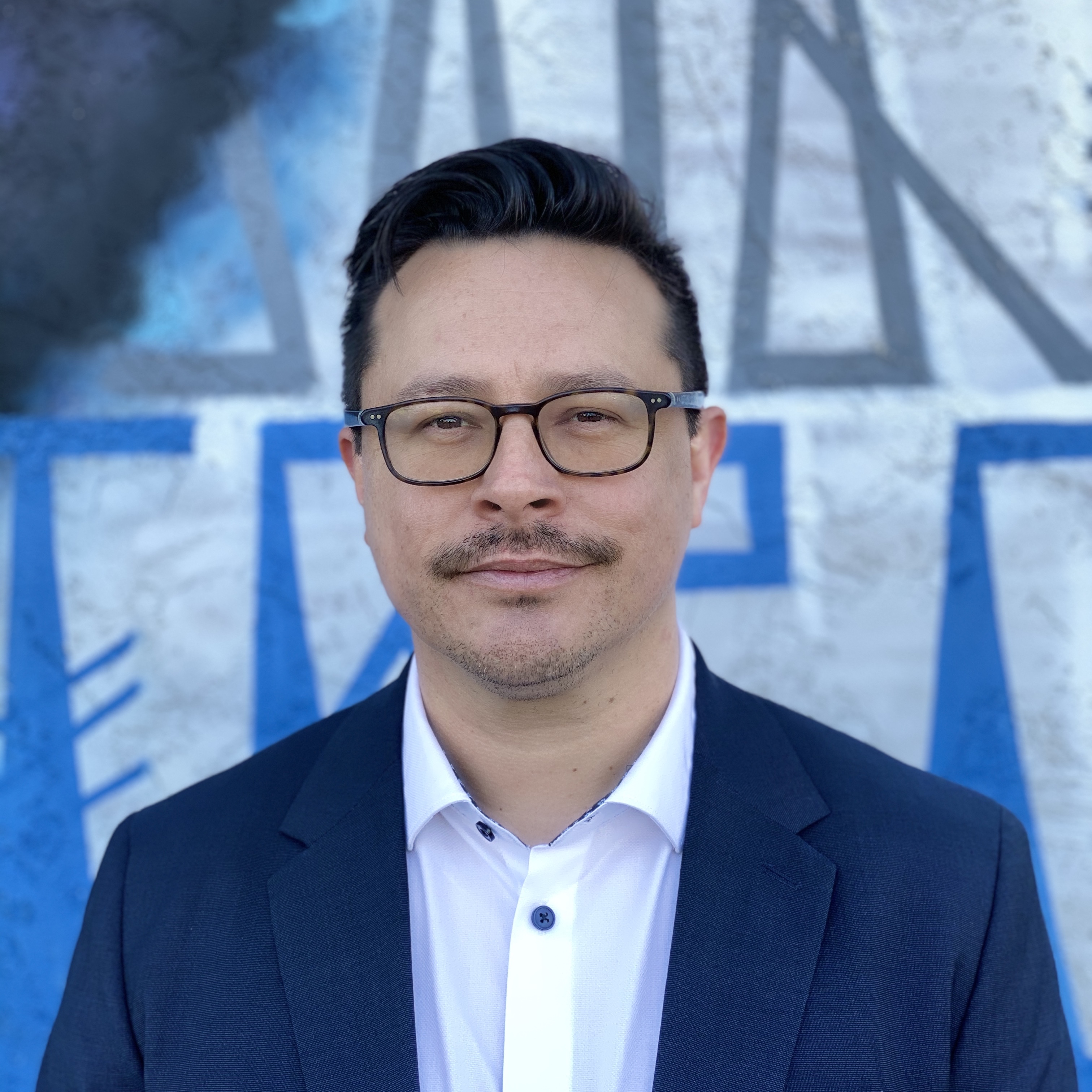 William Harvey
UX designer
Williams Piano
An electronic piano mobile interface for iOS, built for Guitar Center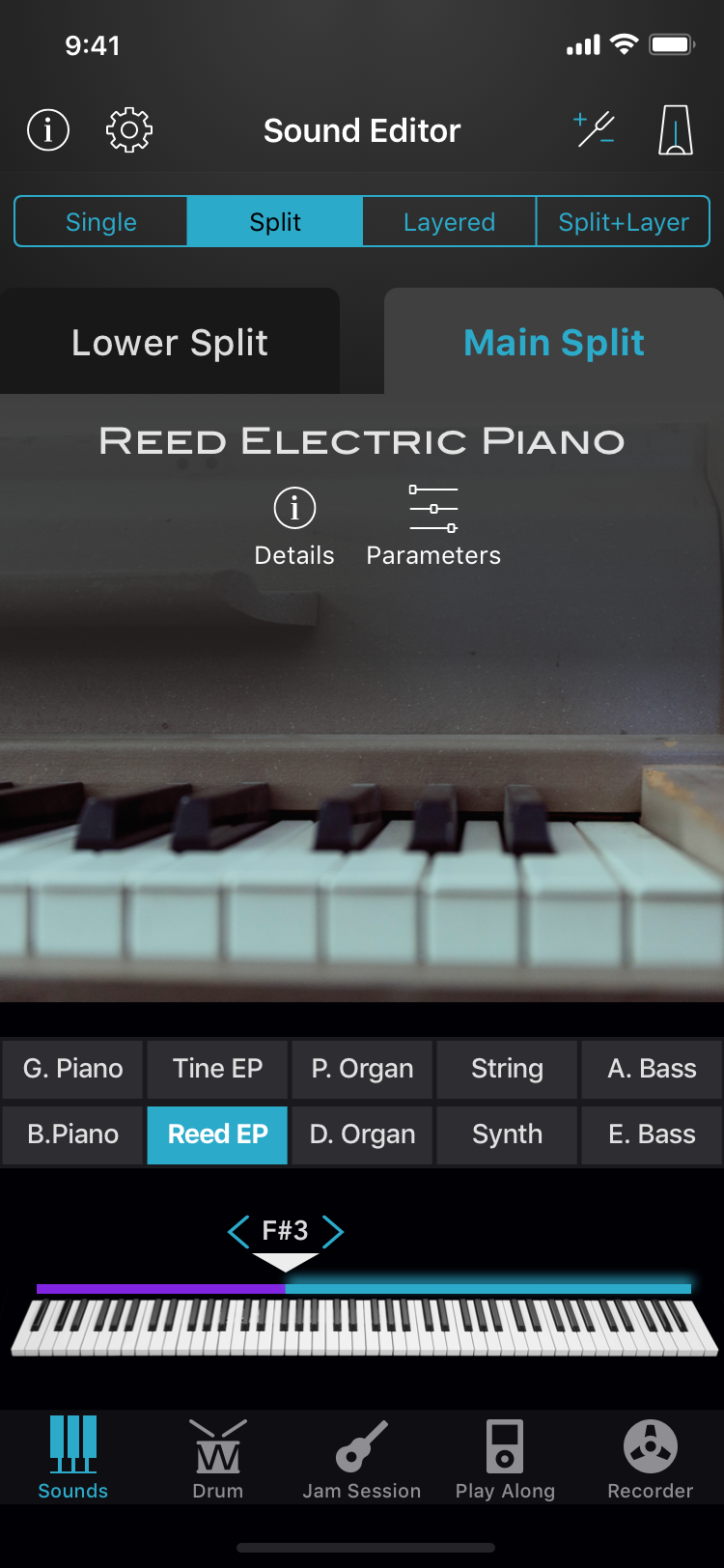 Full Package: UX/UI/Graphic/Logo/Interaction Design - Animation Prototyping - Development - Quality Assurance - Project Management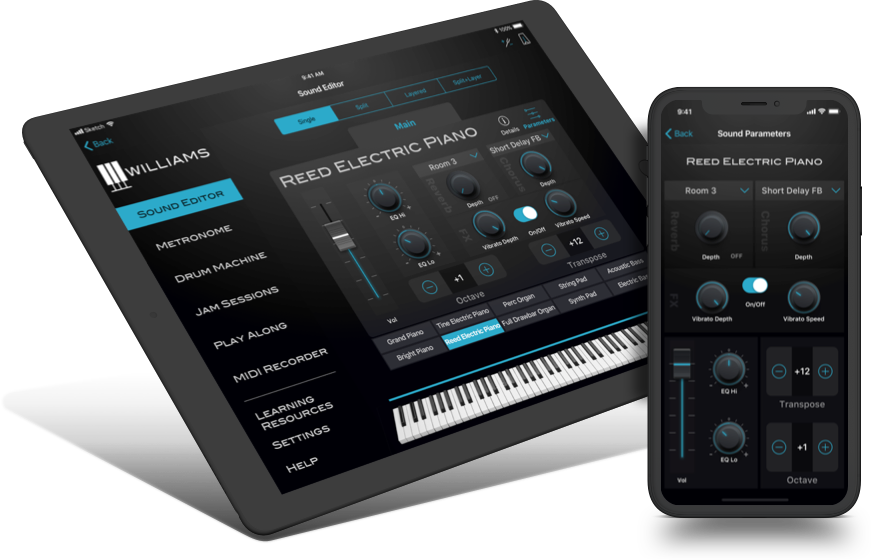 Challenge
As ongoing commitment to provide Guitar Center with mobile apps to accompany thier Private Brand Hardware, they proposed a challenge to create a mobile touch interface to accompany their Piano hardware. The goal was to extend the user interface from hardware to mobile device, by providing a sleek but simple interface for the novice Piano player market.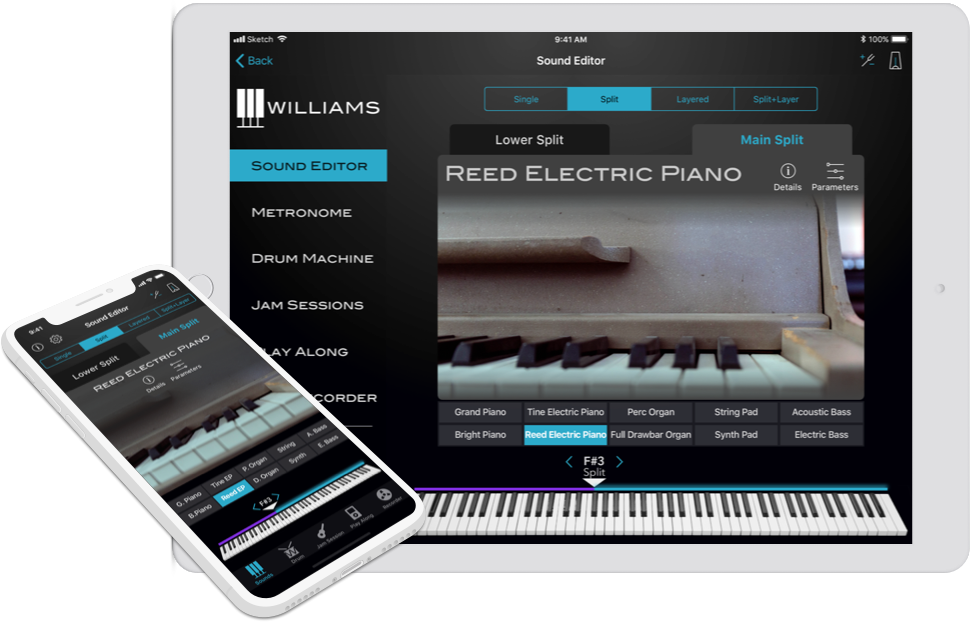 Solution
Our design solution was first to keep the navigation framework iOS friendly, as the user- base could be all ages, we didn't want to confuse the average use with any non-traditional navigation style.
Second, to provide a classic aesthetic for the piano-player target market.
Third, to keep the UI as minimal as possible, as not to scare novice users away from intimidating user interfaces. Then to provide simple learning tools for beginning piano players.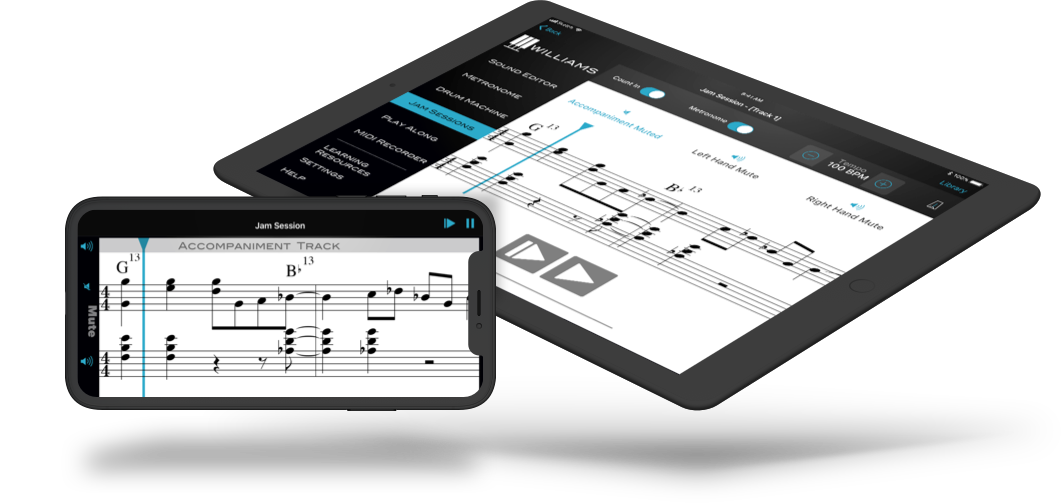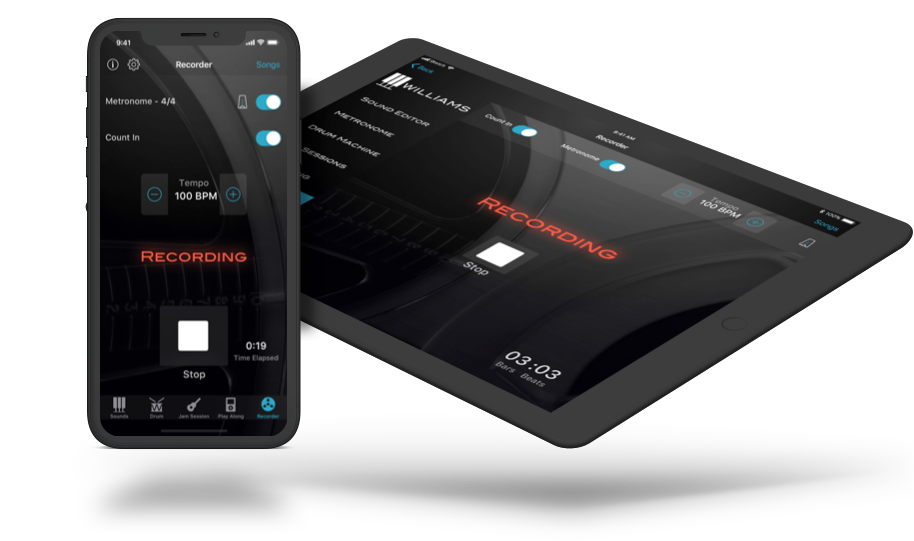 Results
The Williams Piano app maintains a user base of 1.6k monthly active users, with a 4.4 star rating.