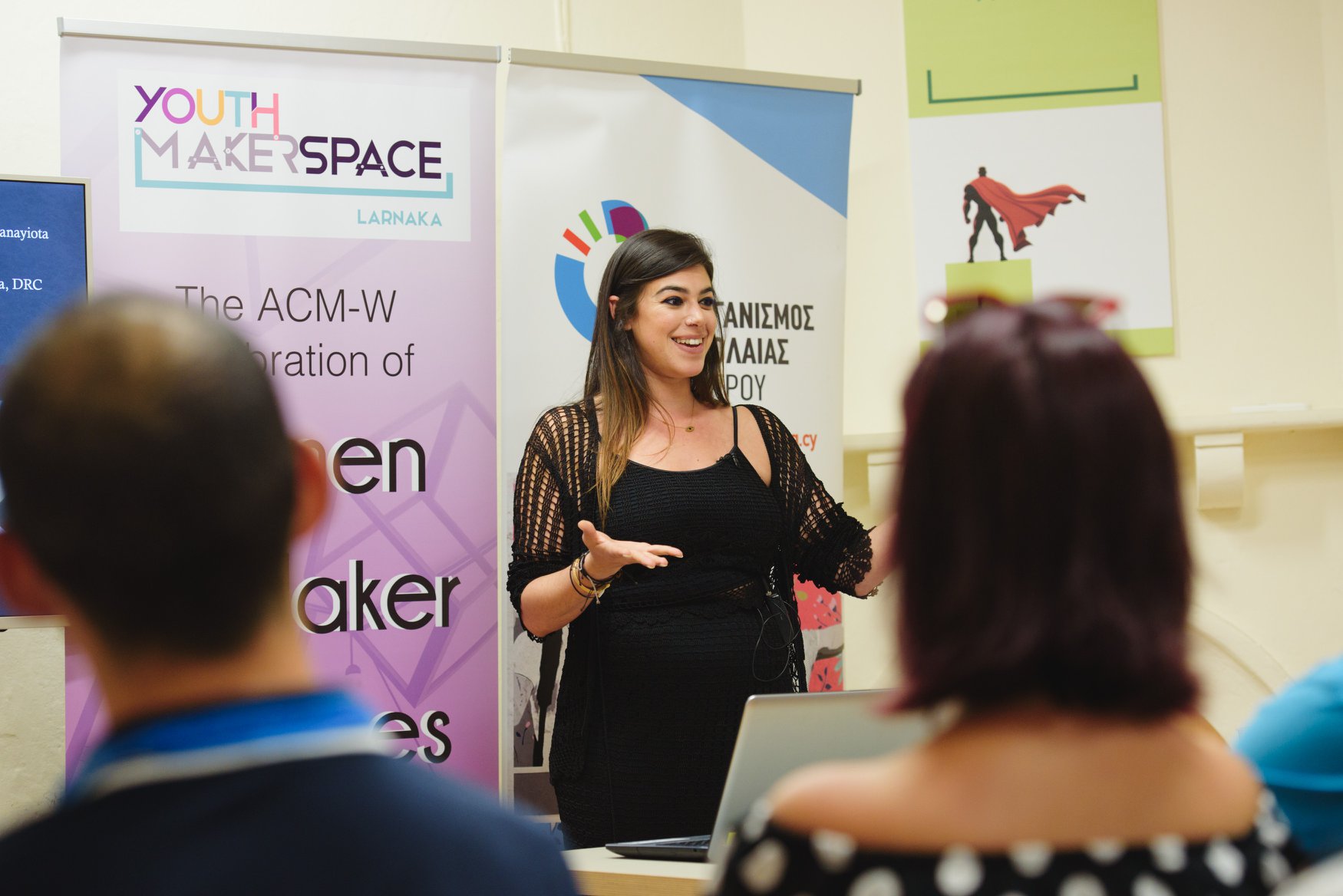 I hold a track-record of 6+ years of leading values-driven design strategies in start-up and scale-up commercial environments, as well as crafting design education programs; for both commercial courses and higher education in design thinking and Human-Computer Interaction (HCI).
I possess a range of knowledge and abilities that will allow me to take lead and ownership of defining design-led approaches that will help better understand and solve complex technological challenges for the company's growth and its rich network of stakeholders. I am passionate about creating meaningful and advanced technological solutions that place the user at the core.
I have the vision and strategic experience to grow company culture aligned to its purpose and values furthering people-centric principles, and the ability to think big; especially when it comes to understanding and championing the diversity of talent, and clientele partnerships.
Specialising in the education and creative sectors (incl. Service Design & UX), has given me significant OD gaining extensive experience in managing stakeholders, collaborating on projects, and coordinating people to work together at all levels across multiple disciplines, giving me the ability to foster a sense of community in my working environments.
The diversity in my professional background demonstrates my agility and flexibility in my workflow, as well as my versatile and adaptable demeanor. My experience in teaching and management has given me the tools to build and use crowd-management strategies efficiently, lead groups of people under challenging conditions, and ensure the learning of stakeholders. Additionally, my superior interpersonal communication skills, prioritisation and time management, planning, and organisation skills, make my experience a significant contribution to your organization.
My work as a UX designer has not only geared me up to solve complex problems but has also given me the ability to understand entire product cycles, from ideation, testing, and iterations, to release. This makes me think of development programmes as bespoke service, the product of which is stakeholder experience, the result of a process offering a holistic and constructive learning/training environment.
Even with a holistic approach as any development of a service, it needs to be tested rigorously and iteratively in order to eventually become a useful and beneficial product that people will want to buy into while making strong positions for the business's ethics and values. To achieve this everything needs to be tested, piloting next-gen feedback tools, and rethinking what it really means to create an outstanding experience for our clientele.
I am confident in all aspects of the job including front-end and back-end development. This has given me the advantage of speaking different professional languages for mediation and collaboration purposes.
I have consulted, interviewed, facilitated, and collaborated with our clients to reframe challenges and uncover new processes and opportunities that were delivered internally and externally. I have co-designed multiple digital products' user experience from ideation to writing, A/B test, coding, and developed its technical, brand, and people roadmap. Developing my own mission-driven working environments that people are proud to belong to, has given me the advantage of understanding business processes learned through having to be resourceful and creative - when working from the bottom - as well as audacious and commercial with a product-focused mind; striving to find ways to navigate through obstacles, despite multiple iterations.
This has equipped me with an eye for identifying priorities and recommending appropriate solutions that support business objectives.