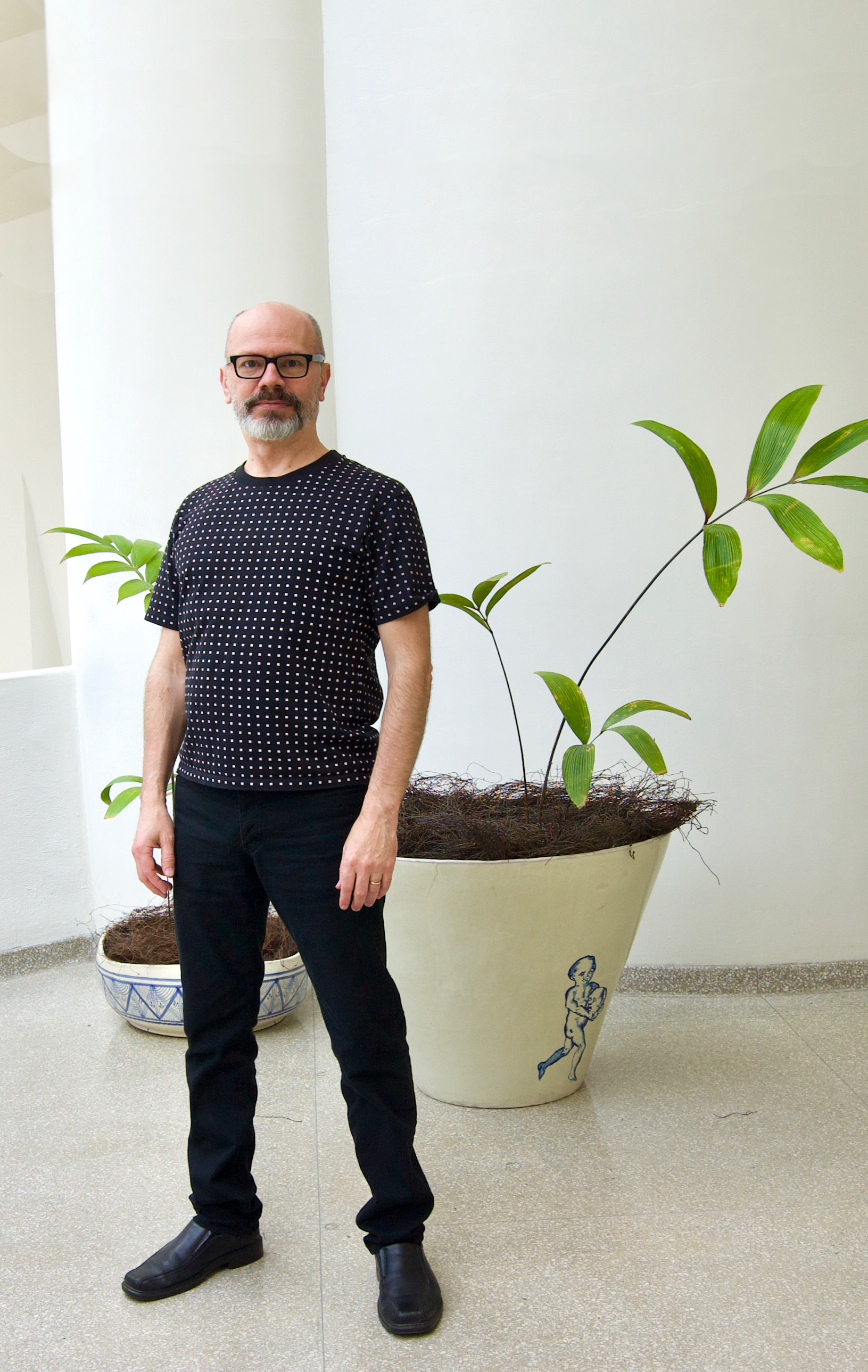 Paul Smith,
AI product designer
Hello! I design applications blending intricate technology and astute user understanding into intuitive, engaging experiences. Currently, I'm at Amazon where I lead the design for Amazon Q web experience.
My journey in design is marked by projects that tell a story of transformative impact. For example, at Pearson, I improved the digital textbook experience, creating interactive and engaging solutions that resonated deeply with students and professors. In the realm of music with the app 'Cadenza,' I embraced AI to "un-freeze" recordings, turning them into dynamic, user-responsive experiences in real time.
Explore these examples highlighting my dedication to not just conceiving compelling designs, but also bringing them to life with meticulous execution and attention to detail.