Preston Halstead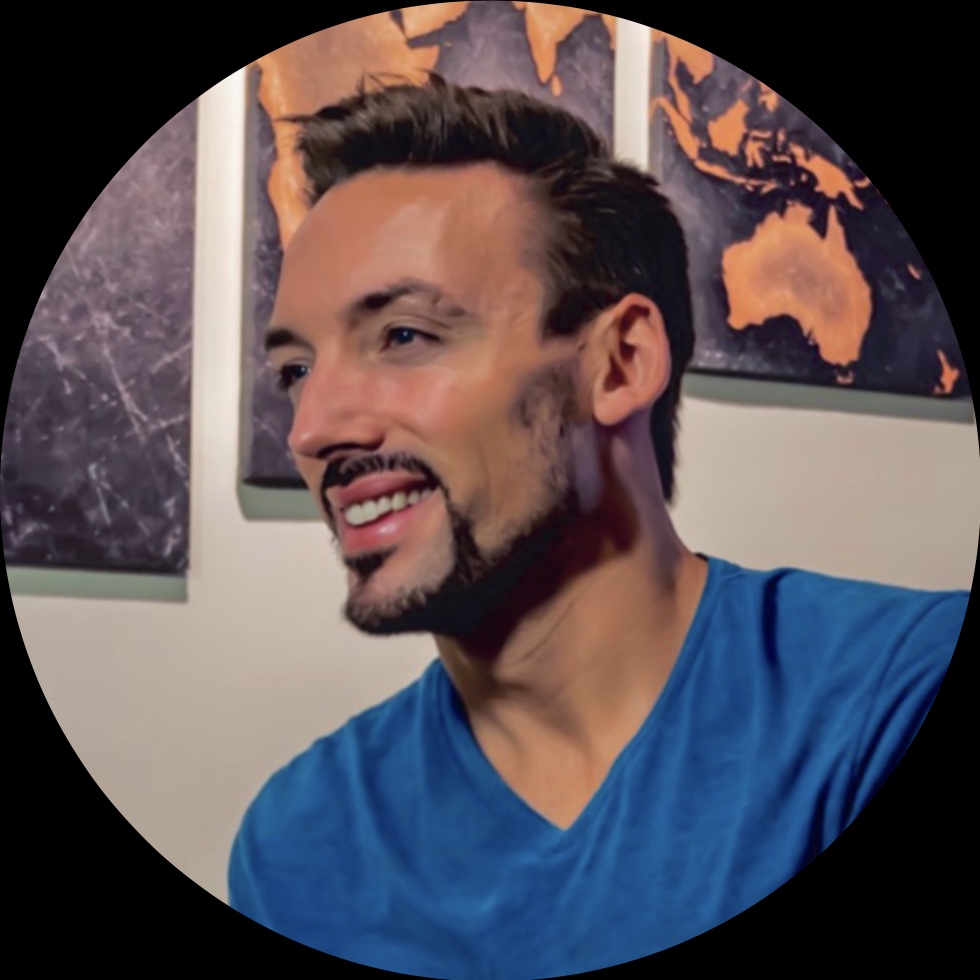 Preston Halstead

Senior UX Designer
10 years ago I discovered a passion for UX design and I never looked back. My first industry experience working for a startup in New York lead to a move to the midwest and a pivot to UX consulting to broaden my experience.
With a dedication to UX methodology and a nonstop hunger for skills growth, I've lead projects across a wide variety of industries for both mobile and web. I've engaged management teams to lead initiatives for conceptual product design based on customer data and market research, working with countless product and development teams to deliver designs along the entire product lifecycle. I've successfully lead new app launches, UX enhancement sprints, UI refreshes, new feature design, and brand-level design system initiatives.
Most recently with Object Partners, I defined and evangelized our UX service offerings with management and sales teams while recruiting a dream team of senior UX consultants from the ground up, scaling from 0 to 8 consultants and generating multiple millions in revenue in under 2 years.