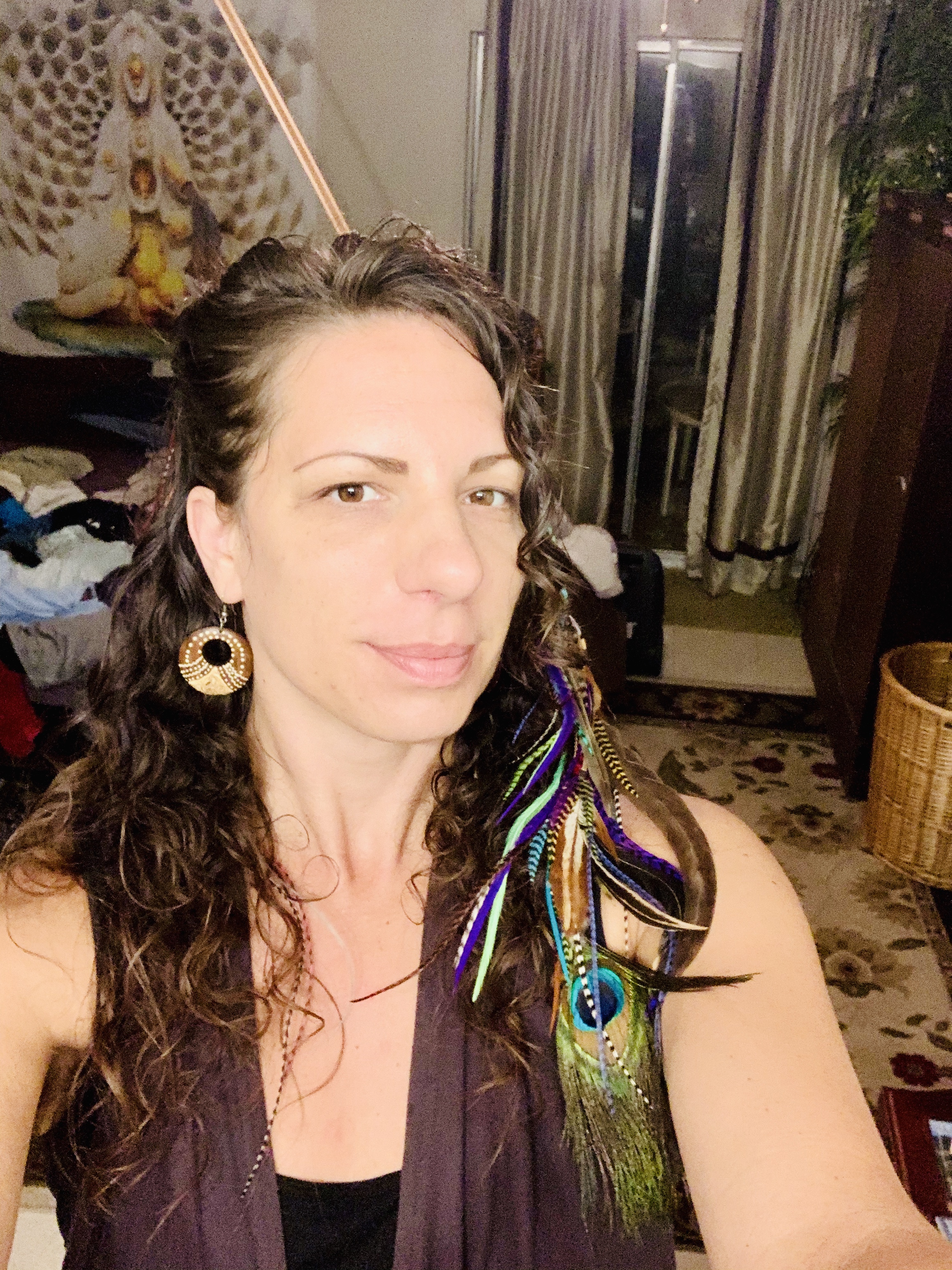 Megan Sanger
UX Researcher/Designer
Locally Link Travel App

Connect with a local in your area of travel. Get quick access to local's recommendations and potential
companions, to help you enjoy your
time away from home.
Click Below to Experience the XD Mobile Protoype: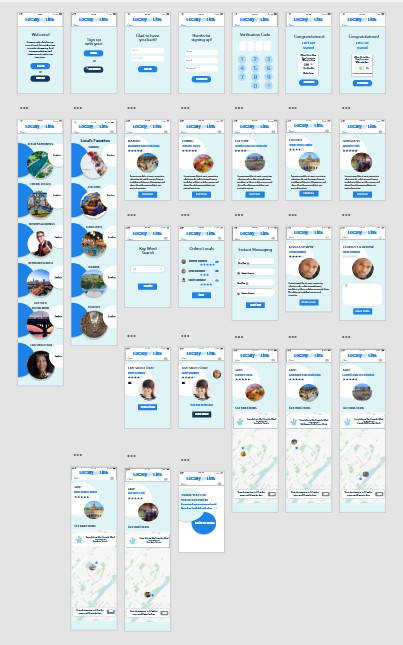 GOAL:
Design a mobile travel app as an educational assignment.
CHALLENGE:
Identify user pain points surrounding modern travel. Create an app based on your UX research findings.
Research Plan:
Conduct user interviews, research, and surveys.
Length: 3 week Design Sprint
Assignment: Individual (First UX Project)

Interviews
5 moderated user interviews were conducted and recorded.
I asked users:
How often are they traveling?
What are the purposes of their travels?
What are their biggest frustrations surrounding the travel process?
What are their personal desires during their trips?
What would they like to integrate more of into their travels?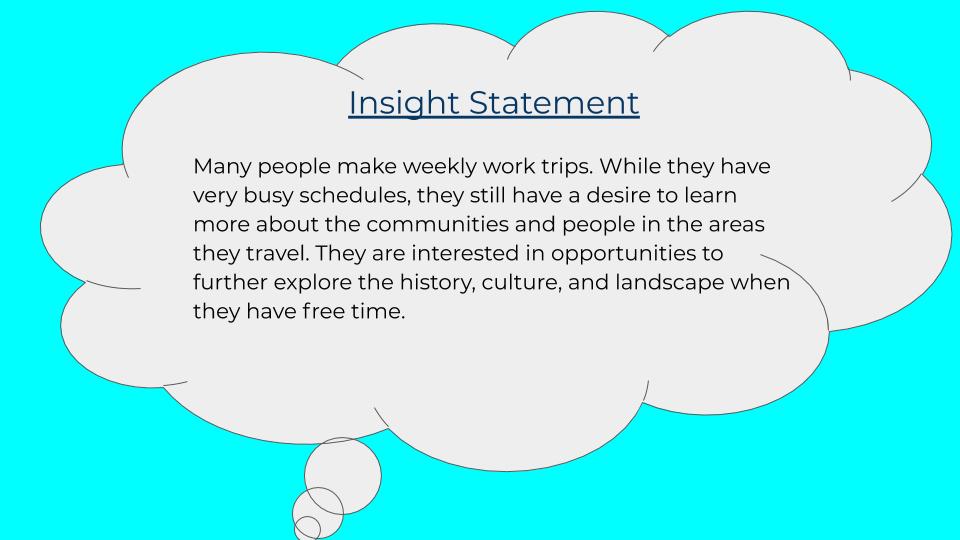 Question?


" If you could give one piece of advice to other travelers, to help them achieve a smooth and fulfilling experience, what would that be?"
"Talk to strangers." G.K.

"Learn more about the people that are around you when you are in a new community." K.K.

"Ask for help." S.B.

"Discover new people and cultures. Talk to strangers." J.E.
CLICK THE LINK BELOW, to see an interview video excerpt: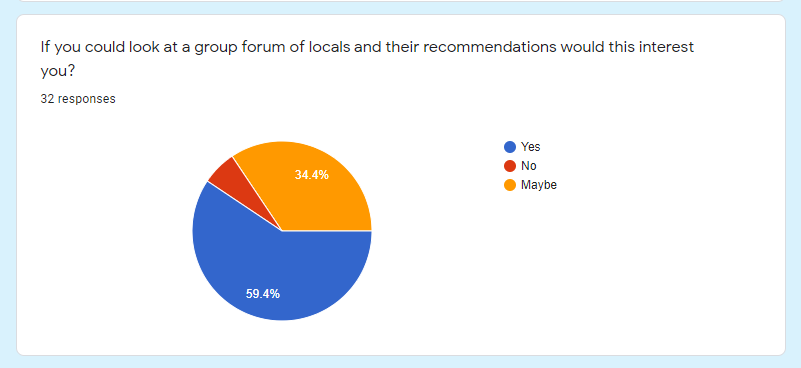 Survey Results
Almost 60% of users would be interested in seeing recommendations from locals in their area of travel.

Almost 35% said they might be.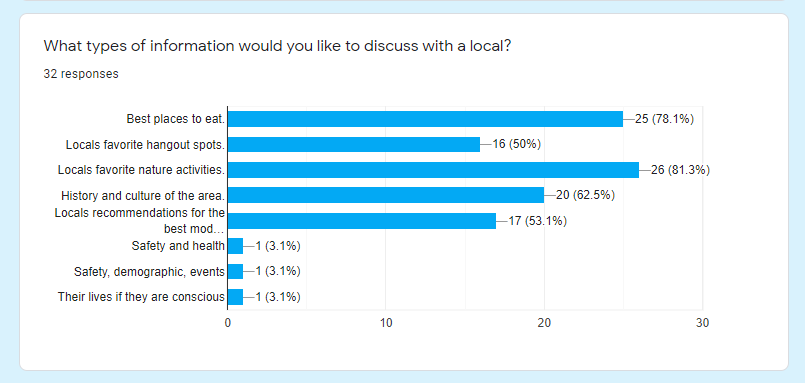 Survey Results
Users are most interested in learning more from a local regarding:
Best places to eat (78%)

Favorite nature activities to explore (81%)

History and culture of an area (63%)
This helped me to understand which features to emphasize.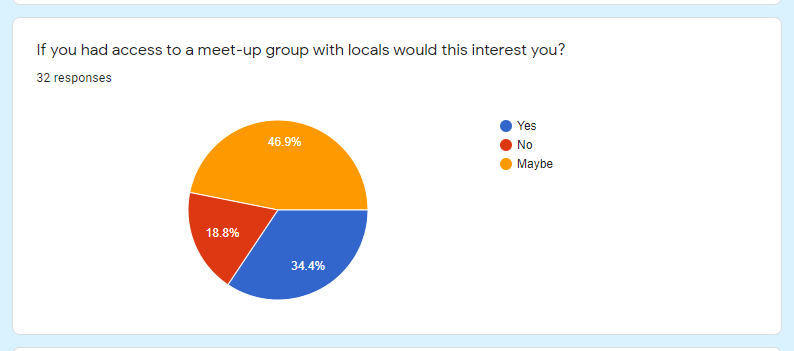 Survey Results
About 34% of users said they would be interested in a local meet-up group.

About 47% said they might be interested.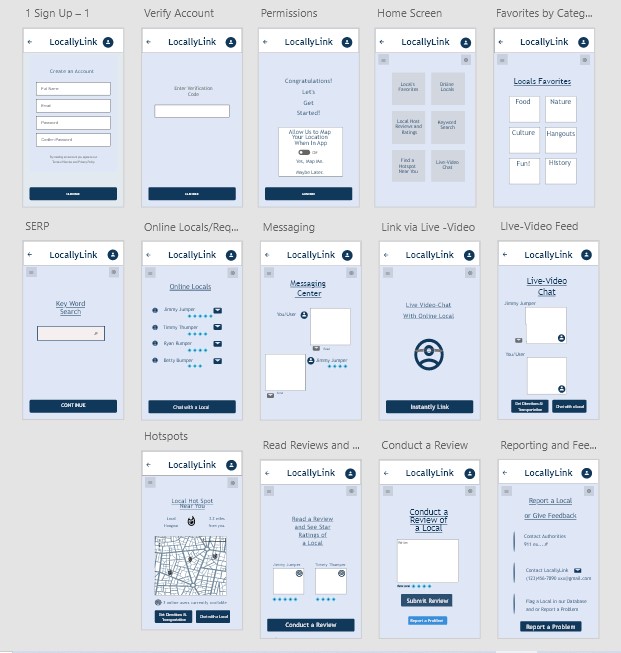 Low Fidelity Wireframes
After doing some quick sketches, I created wireframes in XD, for testing purposes.
Usability Testing
5 users were tested to find out:
Usability issues
User experience feedback
Interest in the app idea
I quickly learned, I was going to have to make a lot more screens to achieve user success and understanding.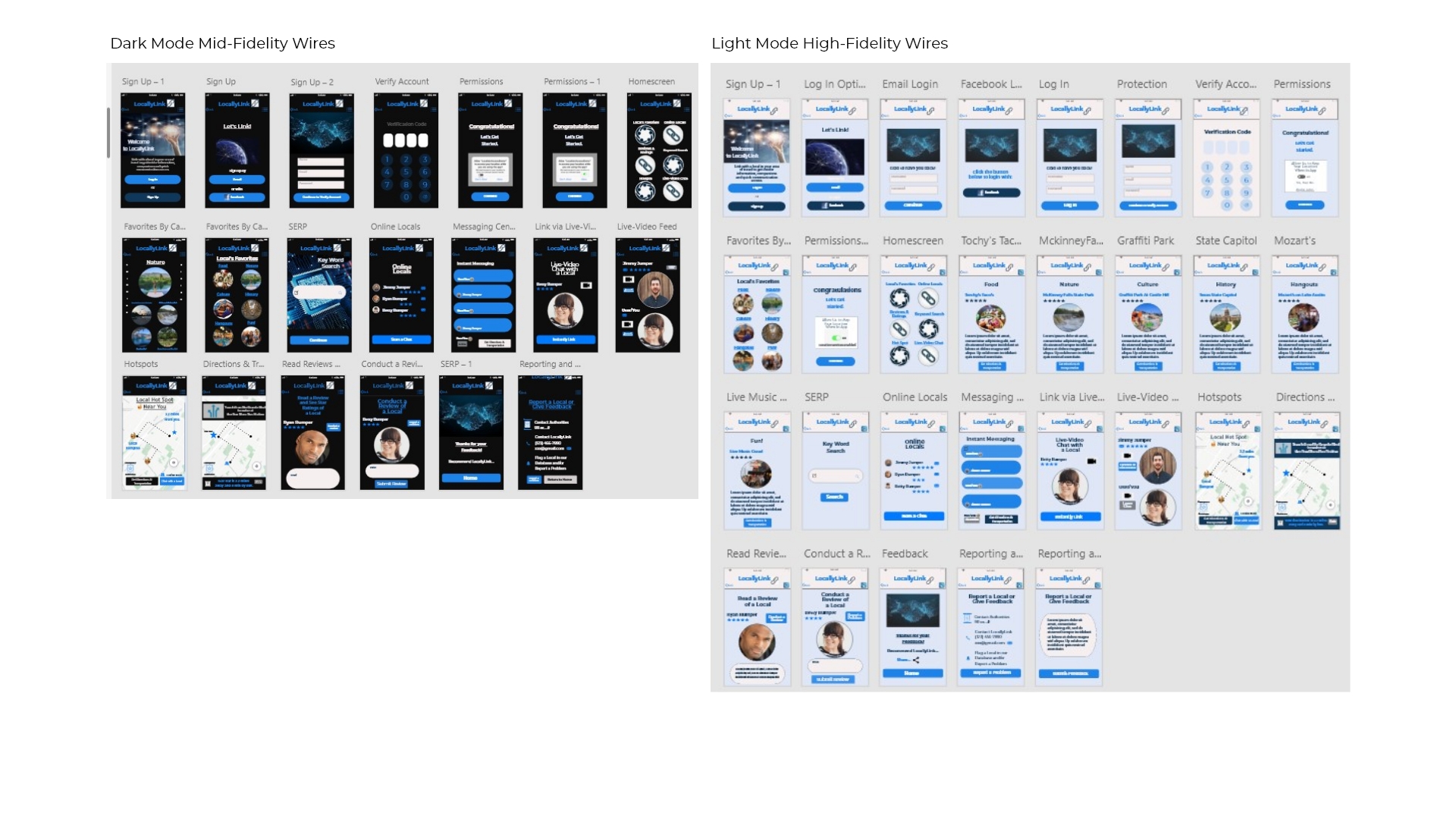 Iterating and Mid Fidelity Mock-ups
Once I tested out all usability mistakes, I started iteratively designing the final screens in XD .
I tried the screens in dark mode, but after receiving negative feedback about it's readability, I created a light mode
At this point in our boot camp, we had not learned about style guides, grids, or XD. So this was a steep learning curve for me
While this was a UX assignment, I wanted to improve the look and feel


What I learned from my first design project, in my professional UX/UI Bootcamp, at UT, Austin:
I had a great deal of catching up to do with technology!!!
I needed to look at more examples of existing design models before rushing into the design process.
I needed to spend more time focusing on how it worked and not how it looked.
By becoming proficient in Miro, XD, and Invision, I would feel empowered in my design process, allowing for more reflection time along the way.
I really enjoy conducting user interviews! I am good at talking to people and many people are receptive to my energy, helping them to feel at ease.
My Teaching and Tutoring Background have given me the Soft Skills I need to do well in this industry, as a UX Researcher!
"You're going to be great at this!"