Web & Graphic Designs:
A picture is worth a thousand words, good design is worth thousands more.
I'm a triple threat!
My introduction to graphic arts and web design was as part of my Web Design & Development certification program at WCC. I always try to combine that education with my Marketing undergrad from U of M-Flint, to bring ascetically pleasing and logically laid-out designs with room for branding and ad space. I'm an artist, designer and marketer all in one.
My work has primarily been in the realms of designing original graphics for clothing, public signage and website design
For an in-depth look at my website design process, check out my Intrigue Escape Games Website Development Case Study
Favicon design, ad set creation and logo development are also a part of my skillset

I truly enjoy diving deep into the meaning, history and emotion behind the design.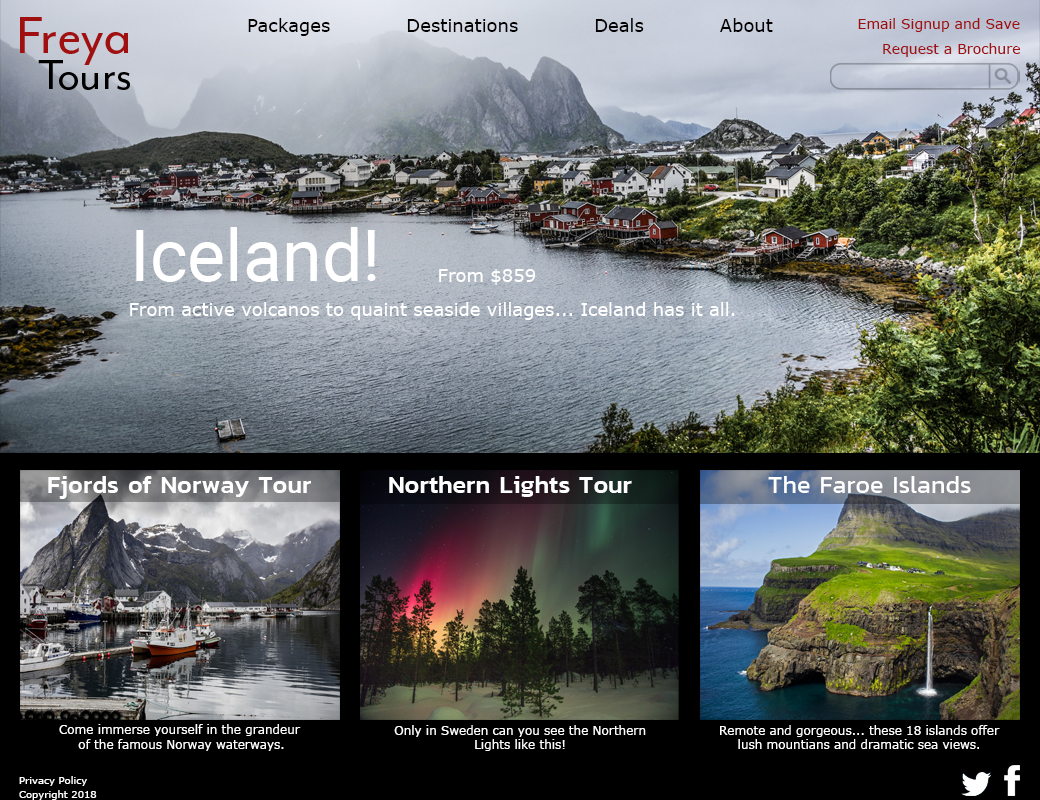 Website Design
Below are various examples of my site designs:
Some demonstrate particular design styles and the others had constraints to work around. Every design was challenging, but fun!
3-Bucket, Grab Bag, Long & Flat, Re-design and Dominant Photo designs are represented
Gestalt principles were followed on all designs
Scrollable website examples are below: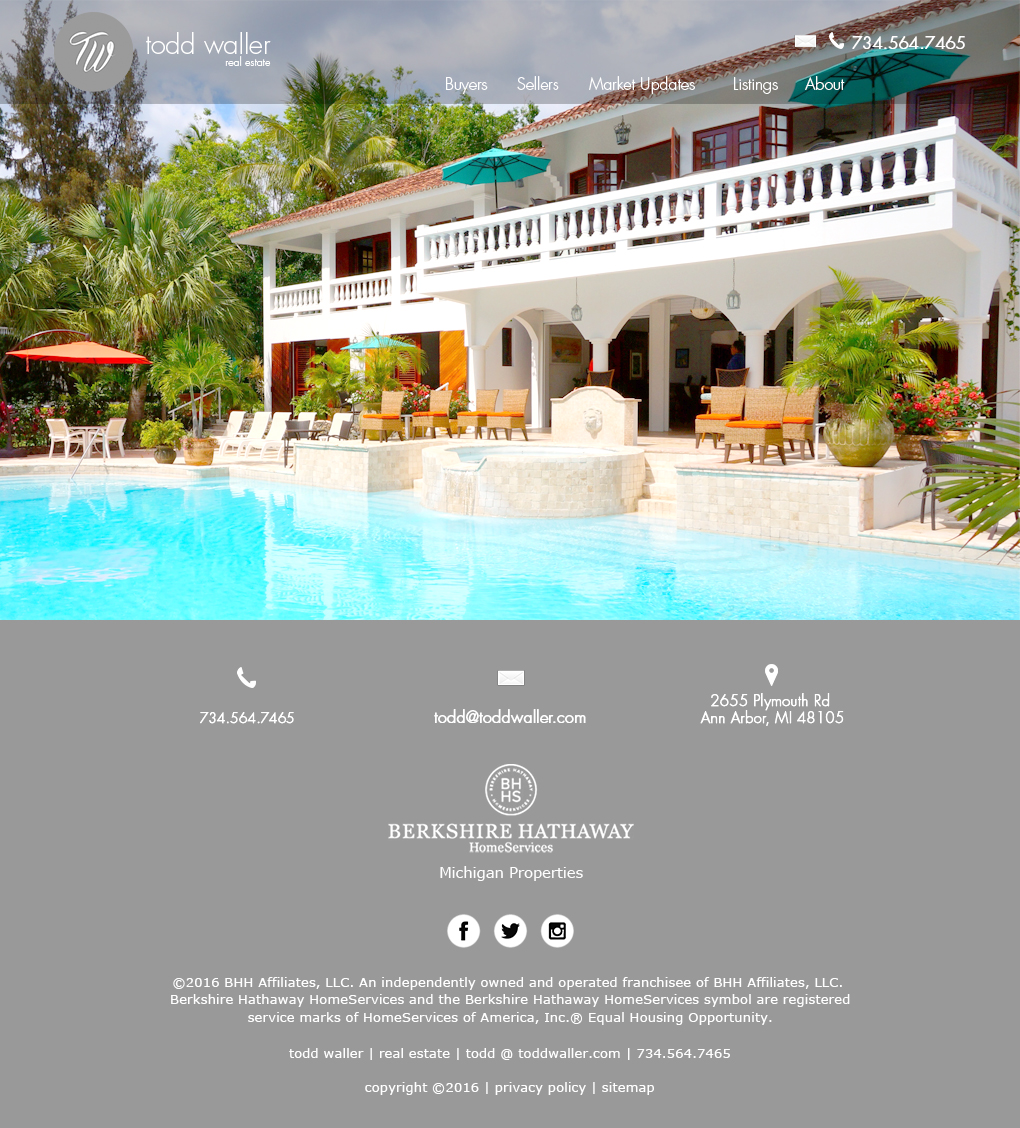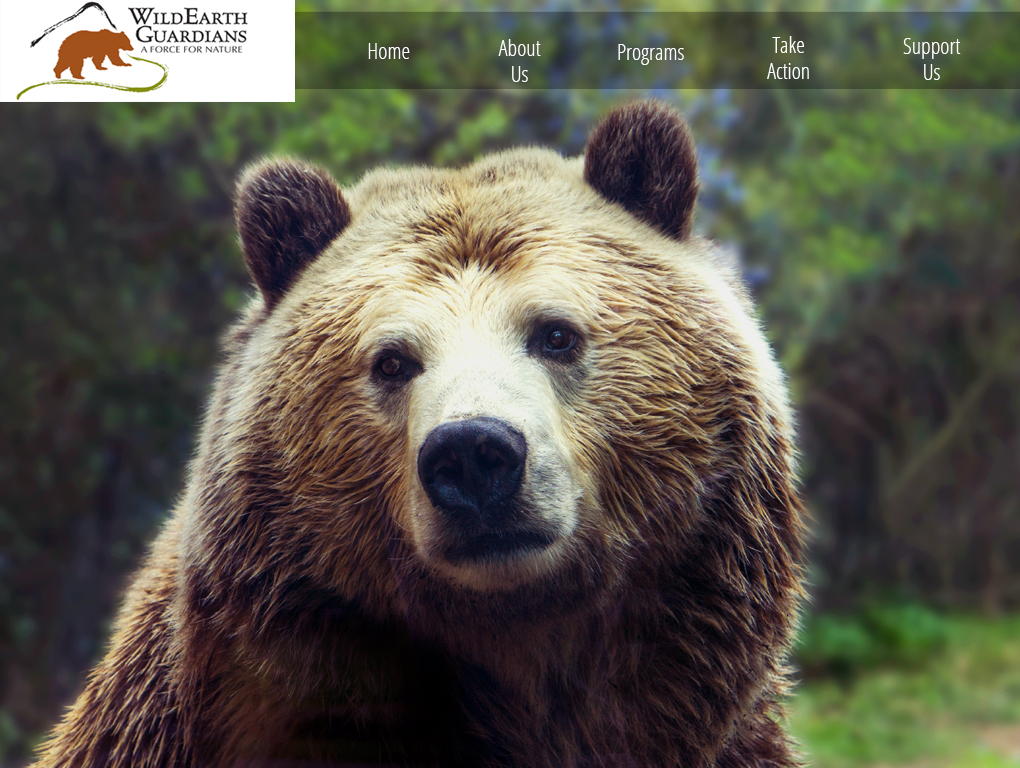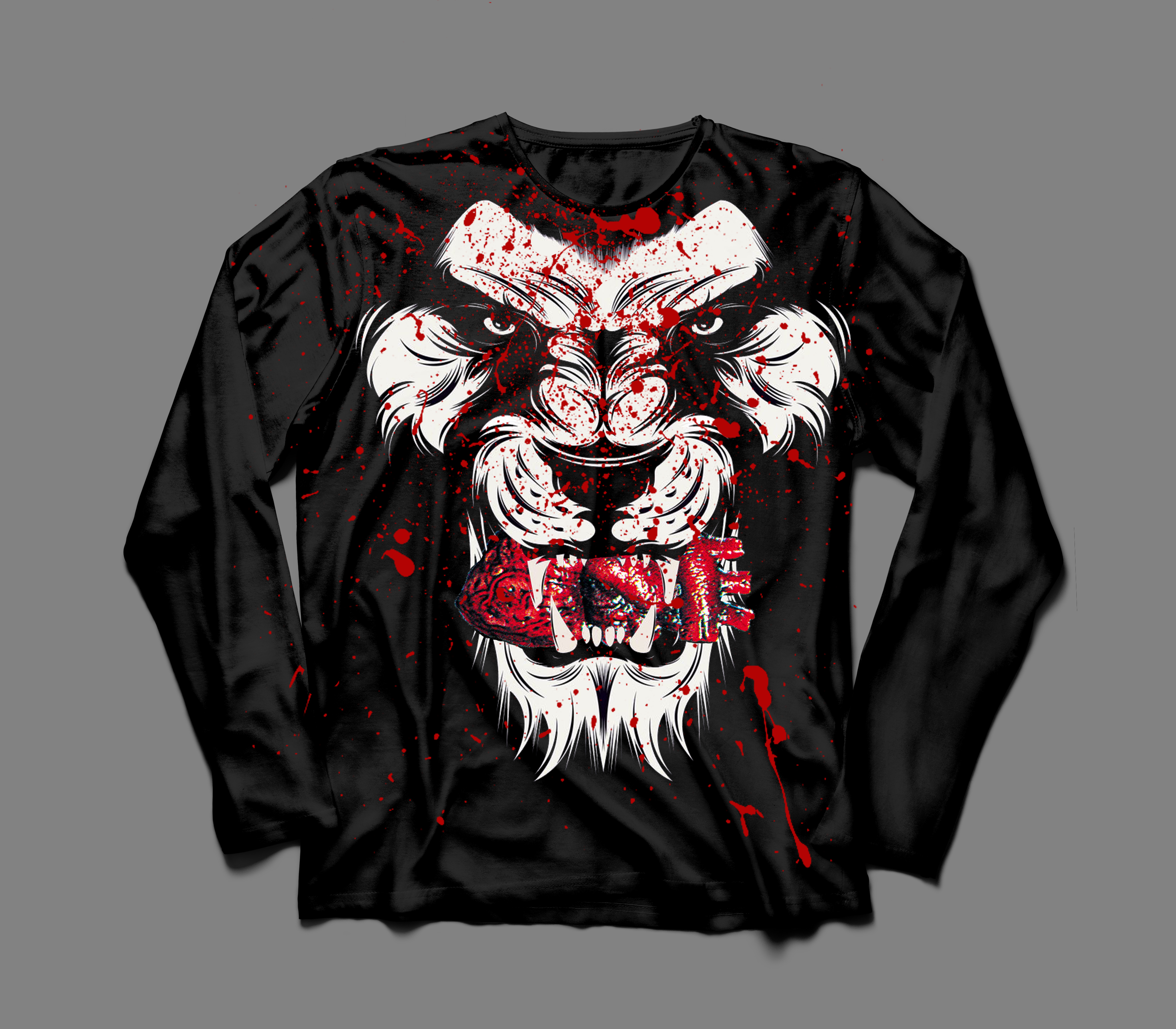 Rash Guard
Mike Ross Brazilian Jiu-Jitsu
A custom graphic was commissioned for use on martial arts active wear.
BJJ is a martial art based on control, strategy and intensity. Taking inspiration from the lion, students are to take the heart of their opponent, breaking their will to continue

Designed specifically to only use 2 colors to save printing costs and turnaround time

Inspired by stencil art
All stock sold out within 2 weeks
Created with Adobe PhotoShop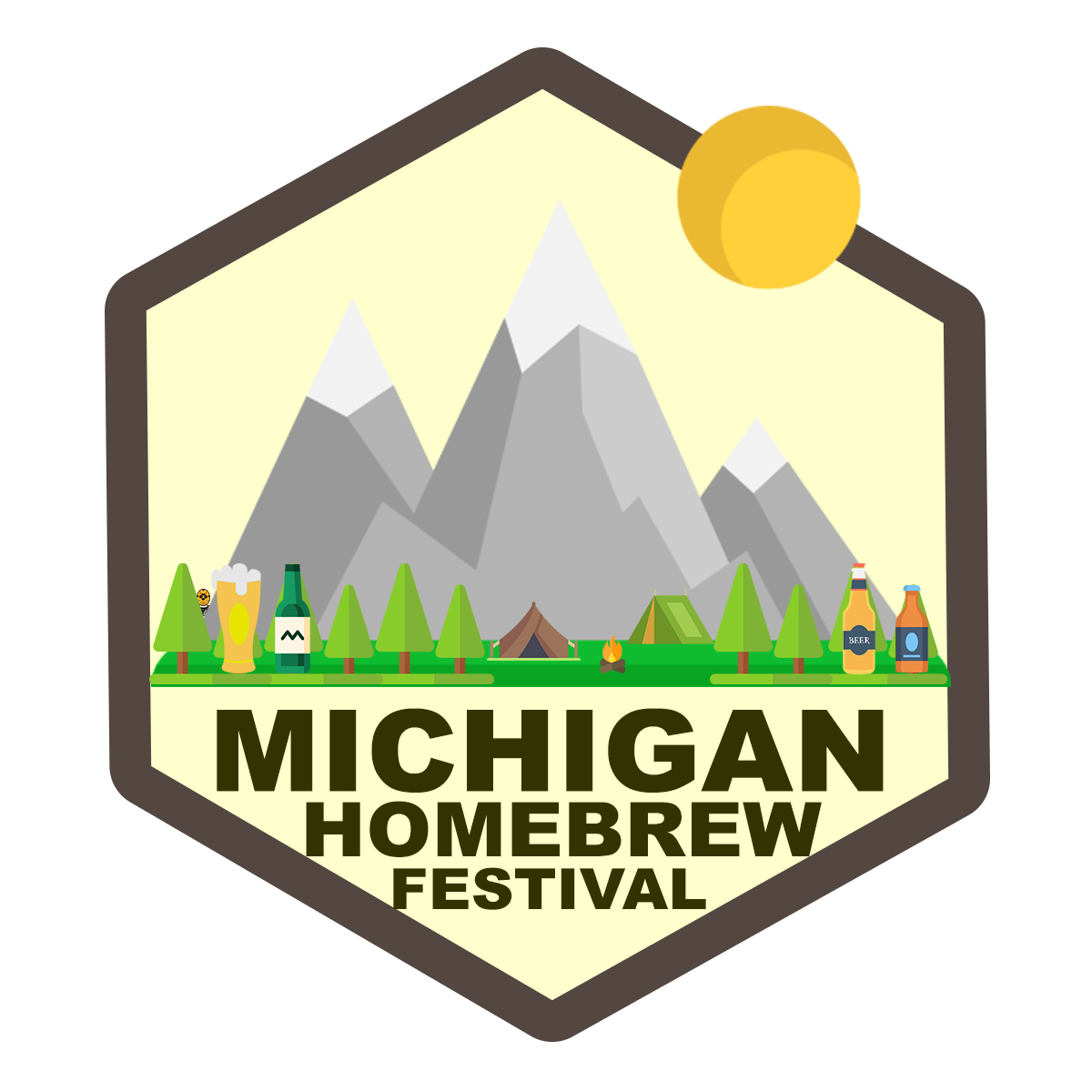 Patch/ Logo Design
Michigan Homebrew Festival
A custom graphic was commissioned for use on clothing, signage and beverage koozies.
The spirit of this annual events incorporates camping, comedy and consuming beer, which I tried to represent in this design
This is the final, full-color version of 6 very different iterations of this project


Copyright free graphics from Flaticon.com were utilized in this design

Created with Adobe PhotoShop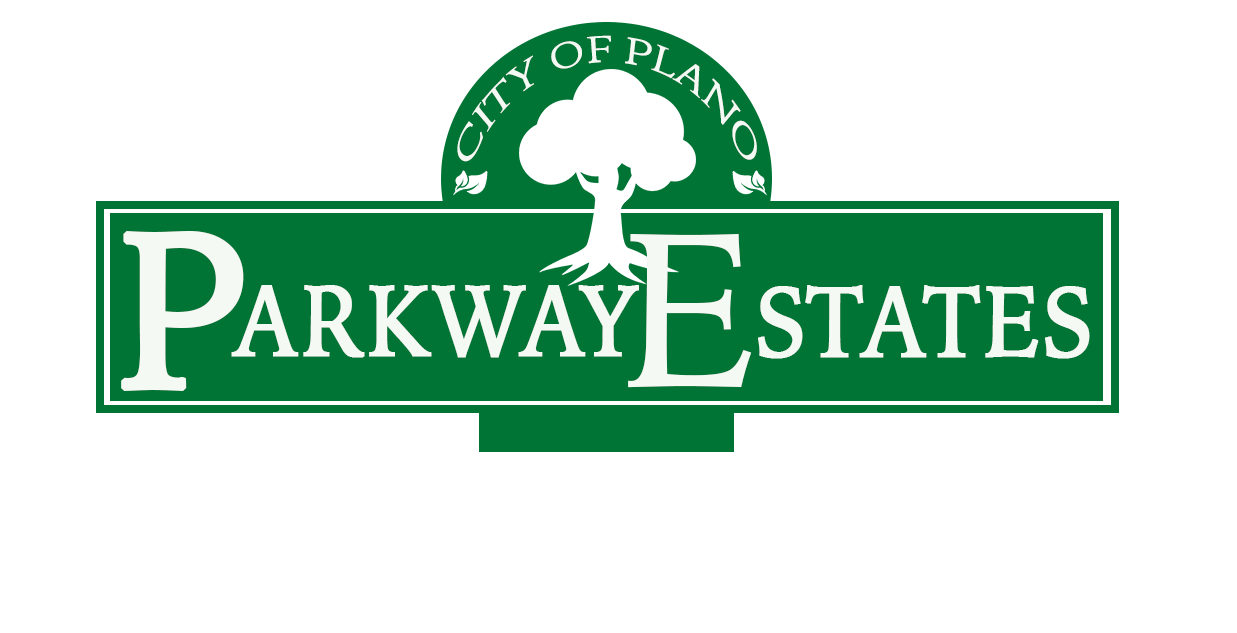 Neighborhood Sign
An upscale community in Plano, Tx
I was contacted by a resident to create a redesign of their entrance sign, for consideration at a pending home owners meeting.
This was a short notice/ quick turnaround project, done all through email
There were strict dimension and color specifications
The tree & leaves represent native species, local to the area

Copyright free graphics from Flaticon.com were utilized in this design

Created with Adobe PhotoShop
What can I say about my designs?
I appreciate subtle cleverness in design, you can impact people with the littlest details.
Skilled

with Adobe PhotoShop

Experienced in creating custom graphics & logos

Website designer & developer

Advanced client relations/ customer service skills
I combine the worlds of web design, user experience and marketing all in one!