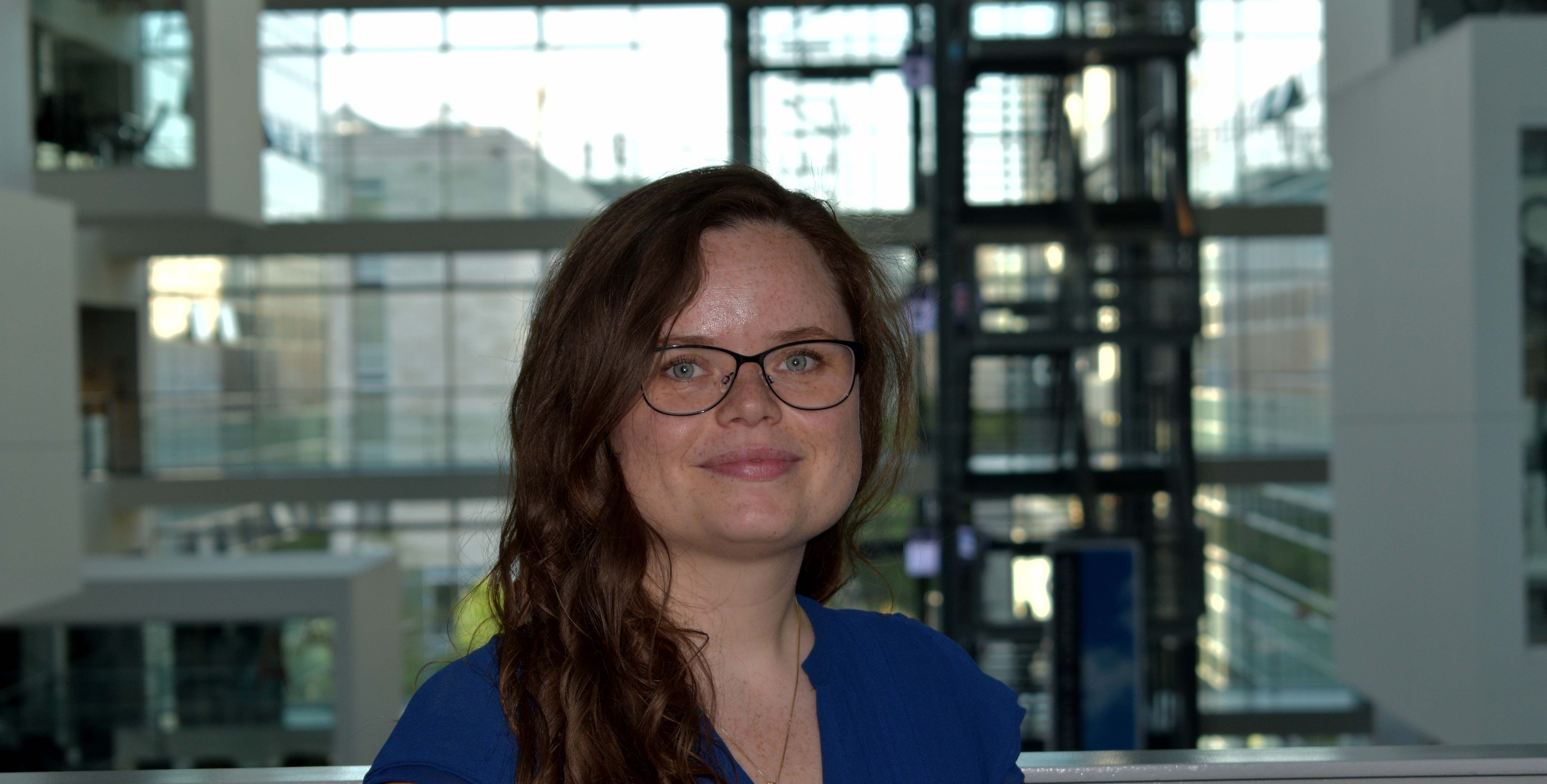 UX & IT Specialist
Anja Melchiorsen, Cand.it
Made with
Bike Mode
UX Design in app | Interaction Design | Testing app use on/off bikes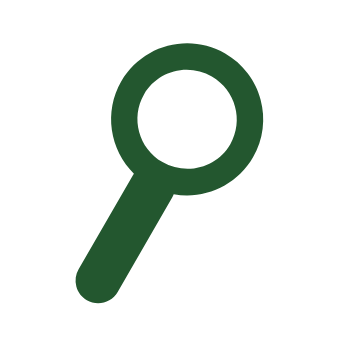 We wanted to understand

Feelings about using ones phone while cycling
The way phones are used while biking
The situation of using a phone while cycling
The relationship between cyclists and their phone
"I think my attention span changes when I use headphones"
Interview: Cycling Commuter - Copenhagen
Key Insight
Cyclist interacts with their phone frequently in Copenhagen, even though it is illegal, dangerous and irresponsible.
Hence, the solution cannot have the purpose of completely restricting cyclists from using their phones as this is unrealistic and would likely prevent people from making the solution.
Key objective
Minimise time user spends on the phone while biking.
Design Requirements
Users shall be able to complete tasks with a reduced number of taps.
Changing the settings (e.g. modes) on the phone must be easy to do for all kinds of users.
The user interface must be as plain as possible to get a quick overview and limit distraction.
The design should integrate easily with users' habits.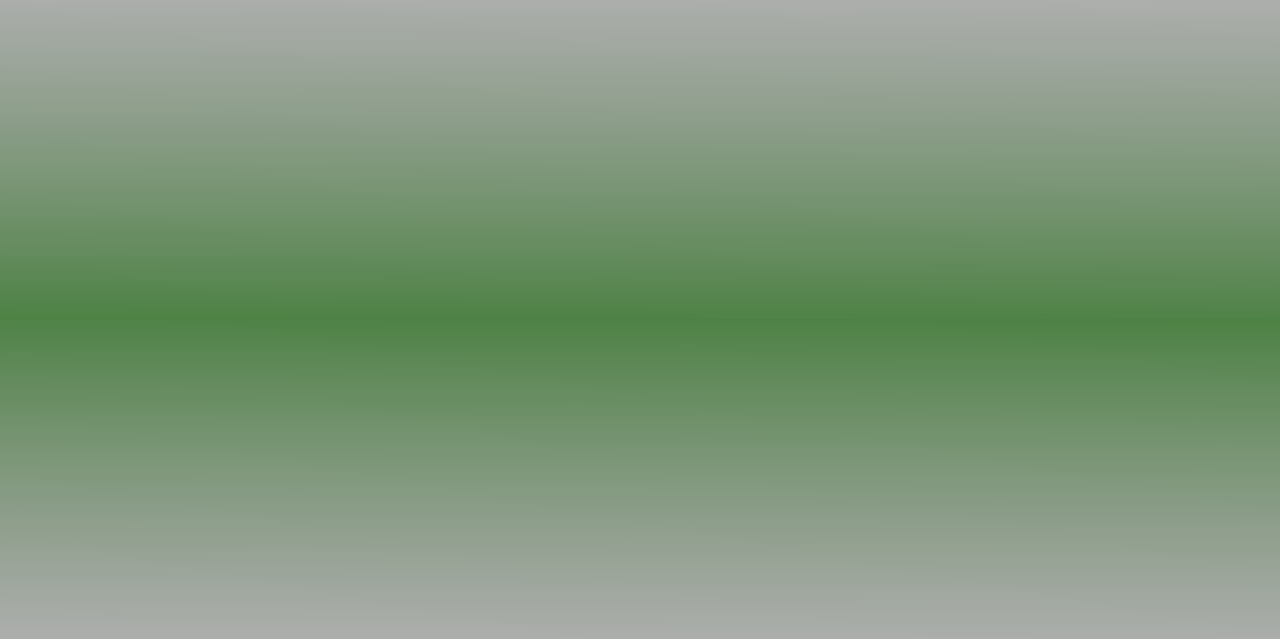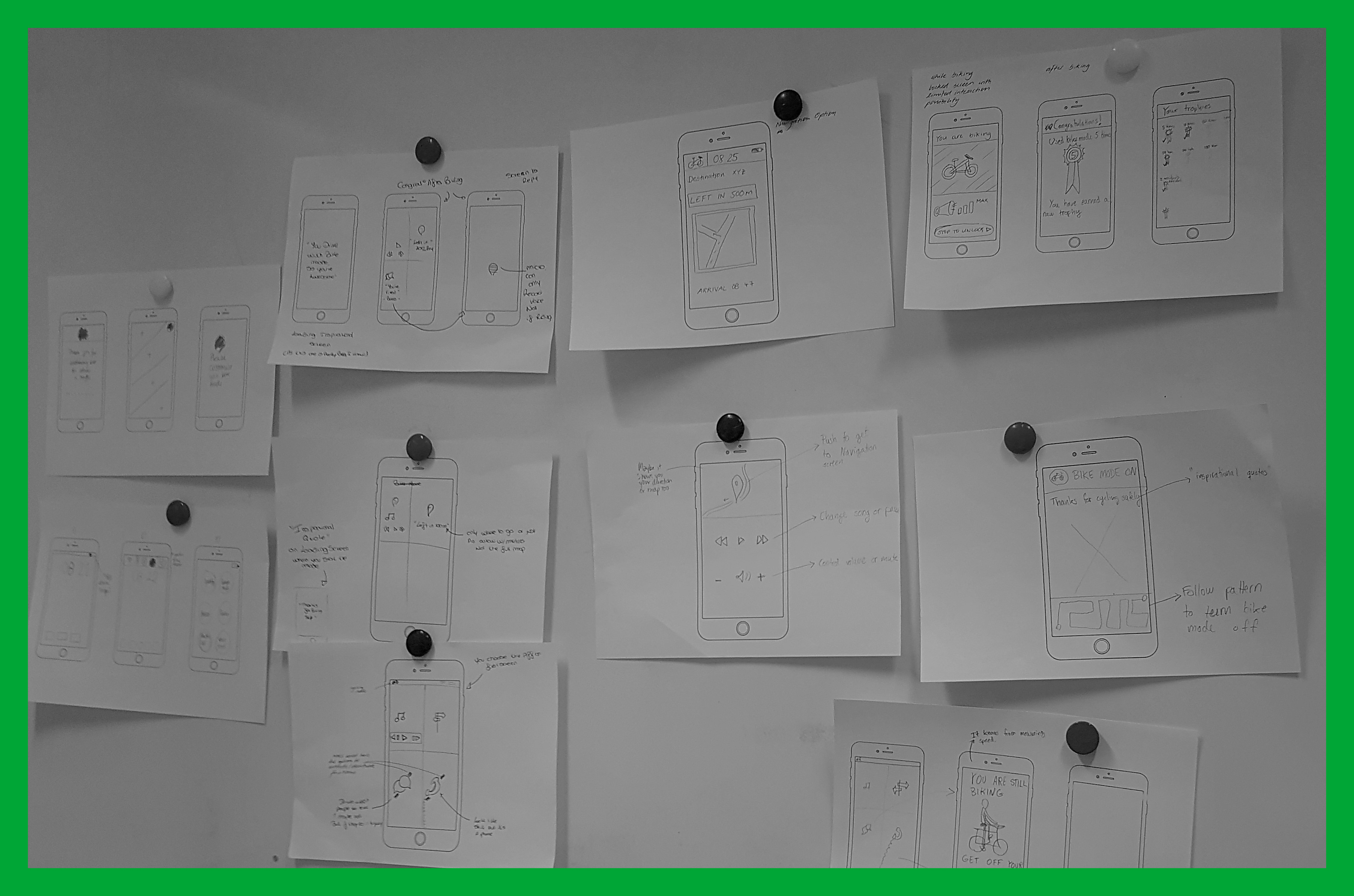 Collaborative sketching
The purpose was to generate specific screen-based ideas within the design brief's requirements.
In this project, the sketching process was inspired by collaborative sketching, where we build upon each other's ideas.
Finalised with a critique session, evaluating which areas should be the focus of the prototype. In this case: 'design and present navigation', 'number of screen interactions', 'turn on/off'.
First prototype - Focus:

Design and present navigation
Control sound (e.g. music)
Display calls and messages
The number of screen interactions
Turn Bike Mode on/off
5
Tests: Off Bike

- Visuals, Concept Comprehension
5
Tests: OnBike

- Effective use in close-to-reality setting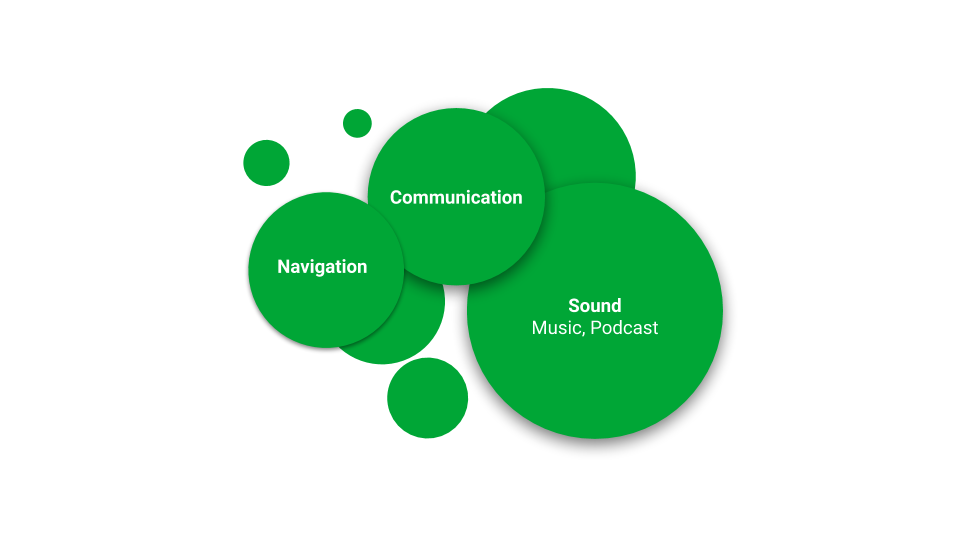 Test results

Off-Bike

Navigation with Google Maps is preferred.

Big sound controls were preferred and easy to use.


Play, pause, next/back controls are sufficient.

Bike Mode is preferred to be part of an operating system.

Exit should not be too easy.
On-Bike

Bike Mode performs as effective as regular mode.

Big sound controls were preferred and easy to use.