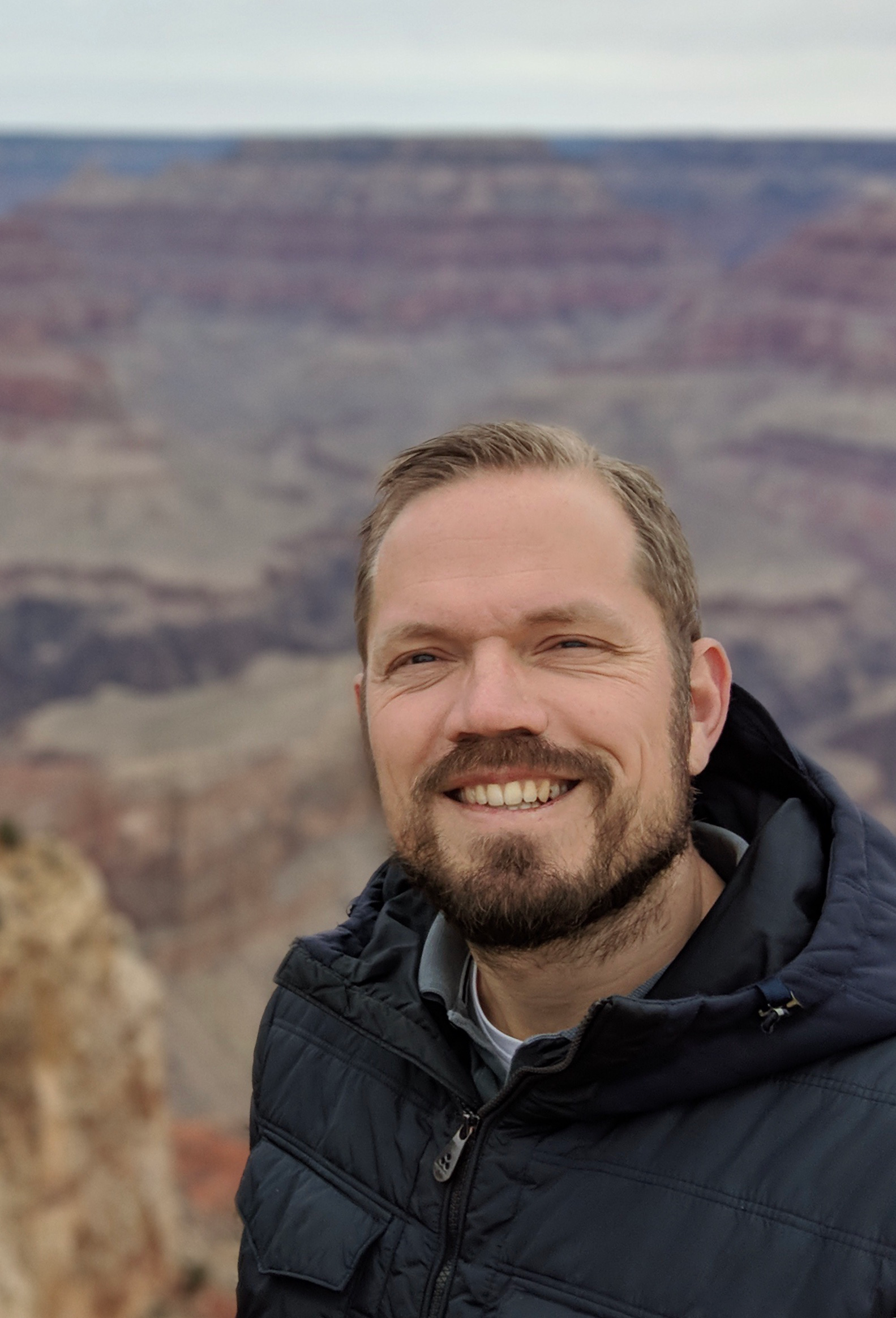 Sven-Eric Buschgens
Freelance UX designer / Baymard Institute E-commerce UX Professional
Made with
Het Financieele Dagblad
September 2018 - Februari 2019
How I got started at FD
When I was still working at the ANWB I was already looking for a next project to take on after ANWB was finished. While searching I came across a job offer from het Financieele dagblad (FD) - which is the Dutch financial newspaper (off- & online).
I sent out my application and got an invitation to talk to the team. While this interview went quite good we found out in the middle that FD wasn't looking for a freelance UX designer. So we ended the interview and I mentioned that 'if things might change over time I would like to hear from them in the future'.
A few months later I got an e-mail that they weren't able to find a skilled UX designer that wanted to work at FD and while my interview went quite good they first thought of me.
Working at FD
In the 6 months that I ended up working at the FD, I've worked on several parts of the website that all had direct contact with the end-users. When I arrived there previous

UX designer left

quite a backlog that needed to be dealt with. I rolled up my sleeves, talked to the people who could brief me, gathered information and started sketching and designing.
In these months I worked together with a freelance front-end developer, together we have made quite some brave concepts that have shook up things and made people reconsider the current situation and solutions.
A lot of these ideas ended up phase 2 concepts - while FD wasn't ready for then whilst they were still in the transition of becoming an online company after being offline focused for so long.
Activities & responsibilities
analysis of legacy elements, sketching, conceptual design, visual design, conducting in-house user-tests, inventory and setting up InVision DSM
I appreciated the openness in which you worked. I have worked with different designers who did not take you along in the process, only worked on their own computer and only came up with a completed project at the end of the process.
Because you stored everything publicly, demanded a lot of input, I was able to watch directly and better understand what choices were made.

I appreciate your preparation (and transfer) for projects. That is a working method that I will try to take over myself.
Jorien Beukers - Information designer
Design & concept examples
What I've learned from this project
I've learned that the state of a company influences the course it will take.
The physical FD newspaper just had a redesign when I arrived in August. At the end of that redesign deadlines came sooner than expected and they (FD) abandoned changing and also updating the online website.
This resulted in a broken synergy between offline and online - for example: in the offline newspaper there were elements like color codings that explained to users what kind of article this was. These element just didn't exist on the FD website and there wasn't anyone working on a new website for the near future.
This made it hard to design with the new in mind but being stuck in the old, it held me back on coming up with new concepts while these were often 'parked' or just refused because they were to un-FD-like.
I also learned that working at a newspaper is something completely different from what I was used to. I did really enjoy going to work and had great colleagues to work with, it has been a good and educational experience.