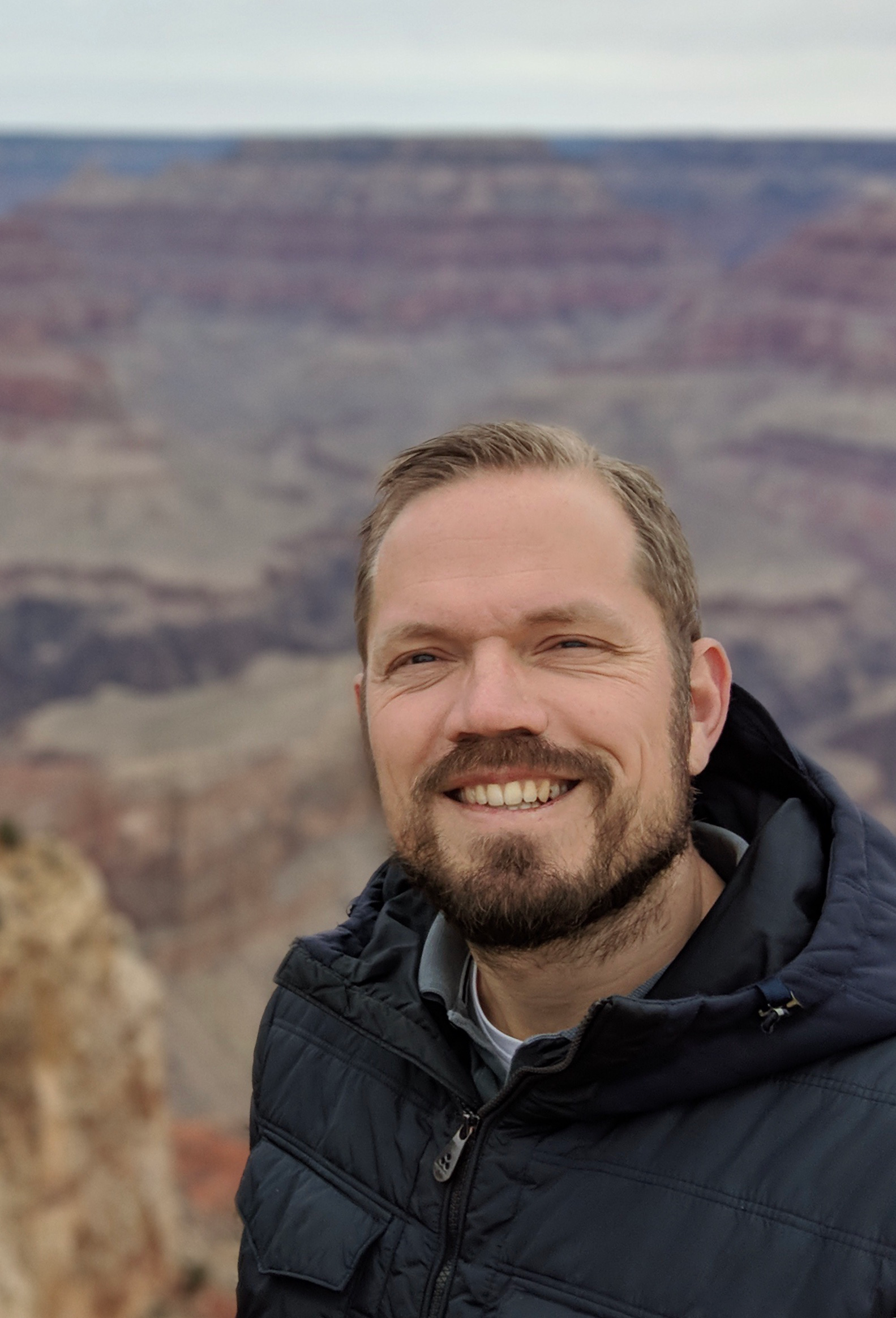 Sven-Eric Buschgens
Freelance UX designer / Baymard Institute E-commerce UX Professional
Made with
ANWB Verzekeren
March 2013 - July 2018
Freelance UX designer
The Royal Dutch Touring Club (Dutch, Algemene Nederlandse Wielrijdersbond or ANWB) is a travelers' association in the Netherlands, supporting all modes of travel. It's responsible for traffic signs and signage on roads and trails.
When I saw that the ANWB was looking for a UX designer I reached out. They stated that this was a full-time position, which wasn't an option while I just started freelancing at that point.
So I convinced them that 'I could help the ANWB out freelancing while you find the right person for this position' and that was the beginning of working 5 years as a freelancer for the ANWB.
In those 5 years I was part of the ANWB UX team & the UX designer of ANWB Verzekeren. ANWB Verzekeren is the most important pilar of the ANWB and currently has a turnover of 200 million (this used to be 120 million when I started in 2013).
Activities & responsibilities
sketching & conceptual design, wireframes, visual design, usability testing, creating interactive prototypes, Agile / Scrum, optimising funnel forms, responsive web design & motion design. Design of the ANVER chatbot & design of the ANWB Autoverzekering Virtual assistent and a damage reporting app.
I've got to know Sven as a enthusiastic, goal-driven and knowledgeable designer that can easily take on work on his own but is also a great asset to the design team. He is openminded towards others but has a strong opinion of his own and knows how to bring this to the table. In short: Sven is a quick worker, an all-round designer and an outstanding colleague.
Frank de Wit - Manager Customer Experience ANWB
As a UX designer at ANWB Insurance, Sven has helped our team with a creative and innovative design to achieve a sharp rise in insurance conversion. He has a strong interest in innovation and that of course contributed to the successes of ANWB Verzekeren.
Sven is a great sparring partner who is looking for suitable solutions for every complex UX issue. He is a real asset to any team!

Stephanie De Letter - ANWB Verzekeren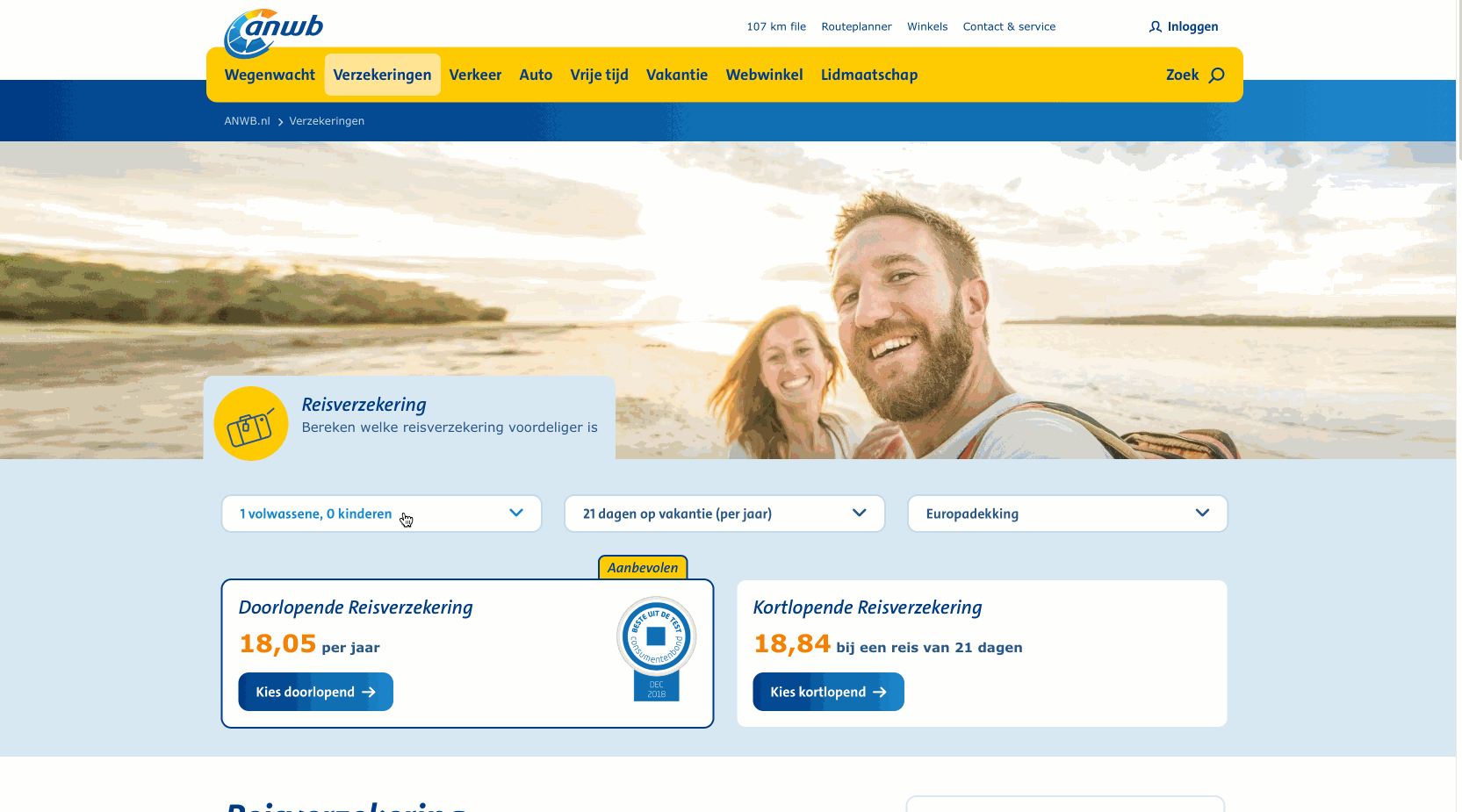 ANWB Verzekeren (ANVER)
Over the years I've designed & user-tested a lot of concepts for ANVER
I usually start my design process with low fidelity pen & paper sketches. This is the way I iterate through many design options quickly. I use these sketched to validate the input I was given by the stakeholders at the briefing, but also for testing and brainstorming.
Several iterative sketches & brainstorming with the stakeholders later I usually moved my work to

Sketch

In Sketch I then design

several concepts and

discuss

these with my stakeholders.

We then come up to a version we feel strong about which we really want to validate on users. This

user-test is held in the in-house UX Lab of the ANWB using a tool like InVision or with an interactive prototype (dev website).

From the results of the user-tests we then refine the design, retest if needed and then the project will

continue

to development.

During development I will make sure that the design is developed the way it was

intended

and that subtle things like motion design are implemented correctly.


What I've learned from this project
When I started at the ANWB I just started working as a freelancer, so there were a lot of new impressions and things to learn. Being part of the ANWB UX team and also being part of the ANVER Scrum team brought some interesting moral challenges.
One of the most important things I've learned is to coop with (design) critique, be confident and proud about my work and speak my mind about my thoughts and opinions. When I started out I was afraid to share my opinions but I've learned to trust my guts and speak up!