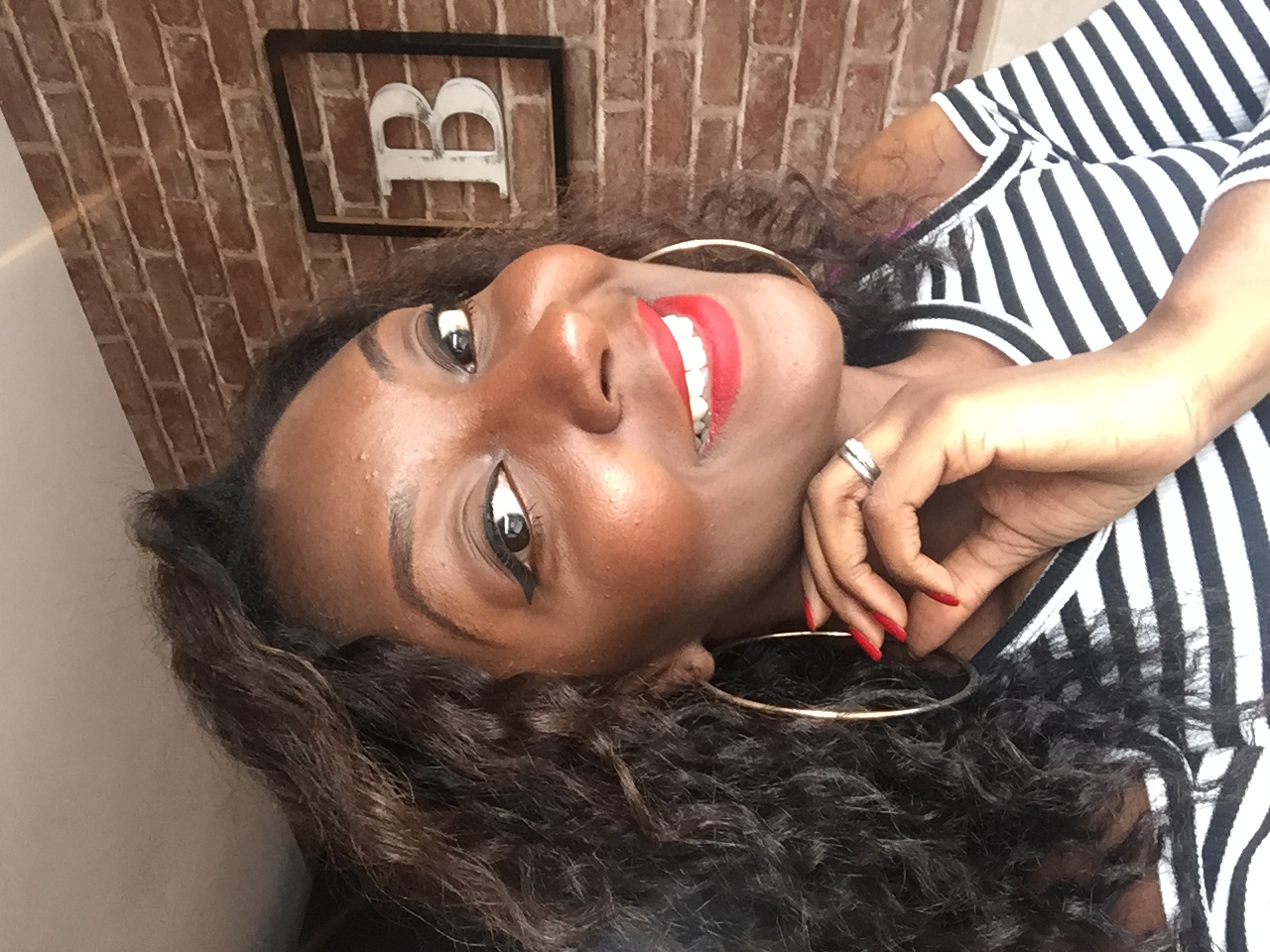 Made with
Foreign travel advice case study
A re-write of the foreign travel advice to Afghanistan from the GOV.UK website.
The challenge
I was tasked by Sarah Richards at Content Design London to re-write the foreign travel advice to Afghanistan on the GOV.UK website.
Rules for the challenge:
Only focus on the summary page.




Identify the user needs and write them out.




Write an introduction, including the information you think the user should know first.




Rewrite the section about consular support.




Tell us what you would do with the rest of the page.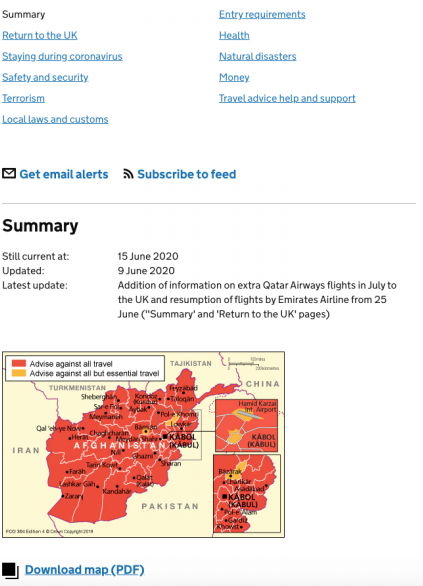 User needs
The bullet points give a quick overview of the most important user needs. However, I thought it apt to bold the top two points as it contains key information that users are currently searching for.
Return to the UK
Staying during coronavirus

Safety and security




Terrorism




Local laws and customs




Entry requirements




Health




National disasters




Money




Travel advice
Overview of introduction
The main aim here was to get the most crucial information to the reader; whether the potential traveller could commence their trip to Afghanistan. I decided to bold the top line for enhanced readability. Adding 'warning' to the 'advice against all travel' increased its urgency.
Introduction
The Foreign and Commonwealth Office (FCO) advises against all but essential travel to:
the Enhanced Security Zone in Kabul

Hamid Karzai International Airport, Kabul


Panjshir province



the

city of

Bamian

in

Bamian

province
Warning: The FCO advise against all travel to:
all other areas of Kabul and the rest of Afghanistan



Overview of Consular support
For this section I focused primarily on layout. Breaking up the paragraph made the copy more readable. As the subject matter was quite complex, I decided to focus on the key message, which is in the first sentence. The subsequent information was only necessary if the preceding information was non-applicable to the potential traveller.

Consular Support
Consular support is not available in parts of Afghanistan where the FCO advise against all travel.
Consular support is severely limited where the FCO advise against all but essential travel.
Do not assume that the FCO will be able to provide assistance to leave the country in the event of serious unrest. There are limits to the assistance available due to the security and transport situation.
The British Embassy provides extremely limited consular support to travellers in Afghanistan.
Page suggestions
A scan of the page revealed the areas where the user could easily miss crucial information and where readability and accessibility are compromised.

Suggestions for the rest of the page
Place headings on each new section.
Avoid the long blocks of text and use bullet points where necessary -especially with lists - for easier readability.
Enlarge the map (and keep the download link) for easier accessibility.
Move the related content section (shown next to the map) to the bottom of the page (at the end of the article). You can miss it when you're focusing on the summary.