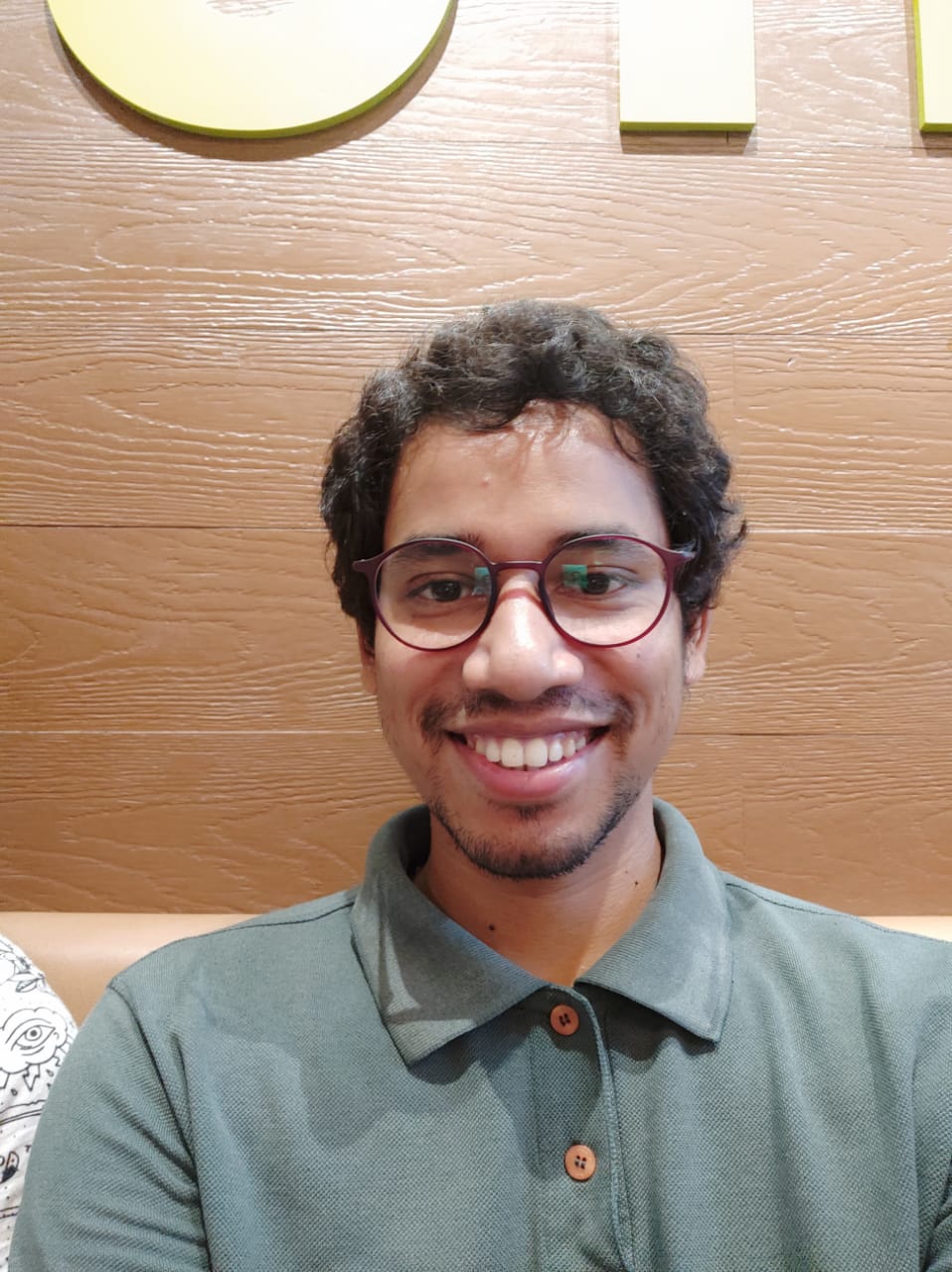 Made with
Last Minute
Employers Love Seeing Your Thoughts and Process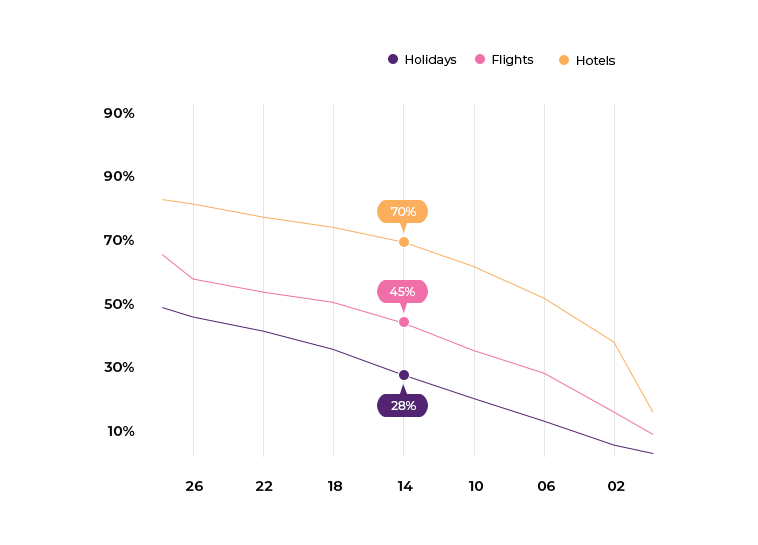 Overview
Year: 2018 May
Role Ux/UI Designer
Team - Johnson Minz, Rumin Halankar
Duaration 2 months
Business opportunity
60 % of traveler does impulsive trip. They don't plan well in advance and their most of the decision happen based on the offers and deals.
The objective is become "India's Trusted Last Minute Travel Solution Provider" for young and spontaneous Indian traveller
Brainstorming
Participants -VP -product , Vp - Hotels , Design team ,PM
At the discovery phase of our project, we conducted group session to generated persona and vision . We tried defining last minute deals with respect to our target user.
Key findings were
LM Proposition to Customer-
1. Last minute availability of inventory
2. Best prices to offer to the customer
Priority feature
1) Mobile first approach – App to have LM inventory, however website can have year-round inventory

2) Subscription Model with no surge pricing and best in class guarantee
3) Auction to upgrade in flights and hotels
4) Location specific deals
5) Hotels – We can introduce Hostels/Bagpacker Dorms and Homestay
6) Inspire me – Weekend Getaways, Events, Top secret Hotels/Flights, Surprise me packages
7) Year-round Inventory should also be shown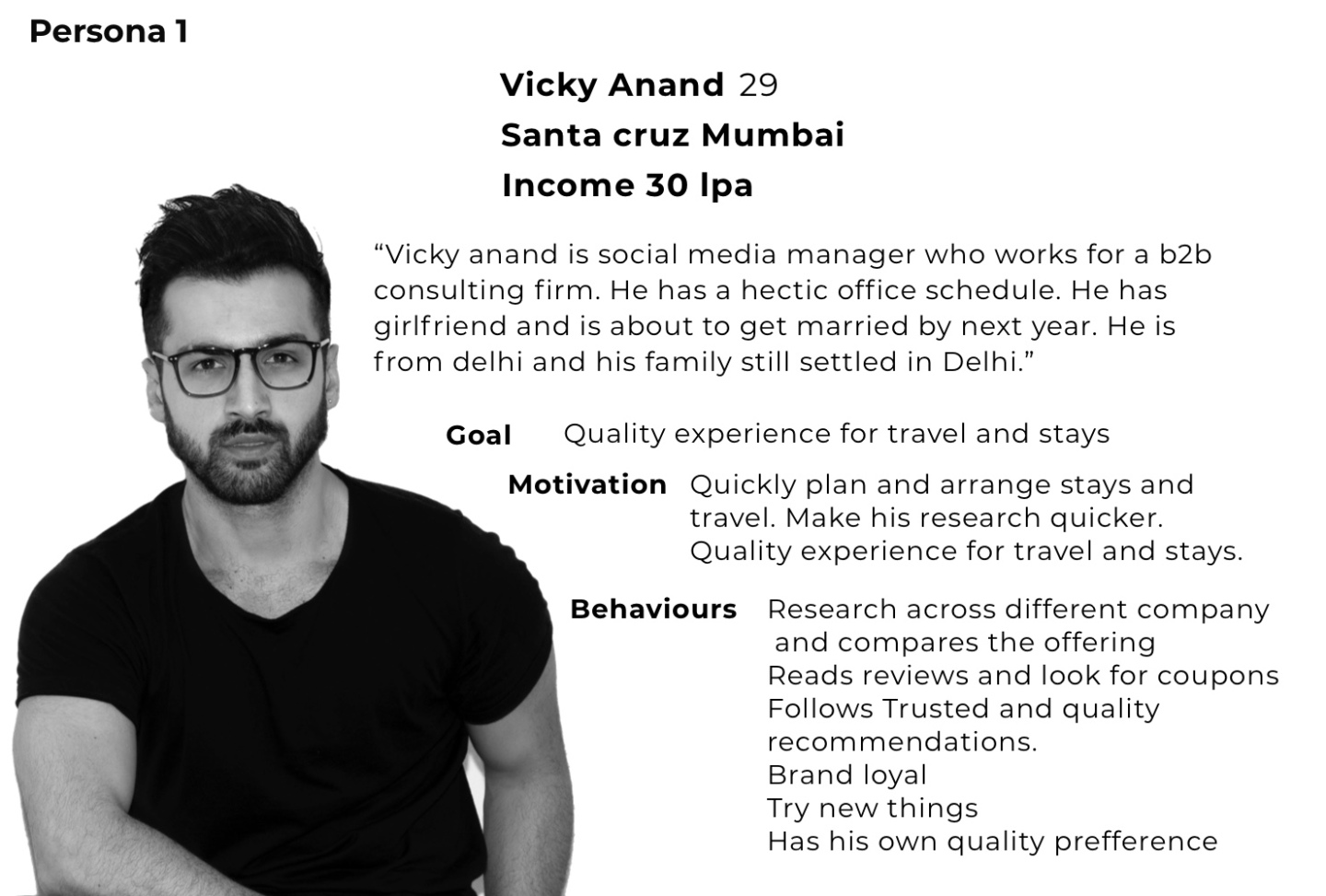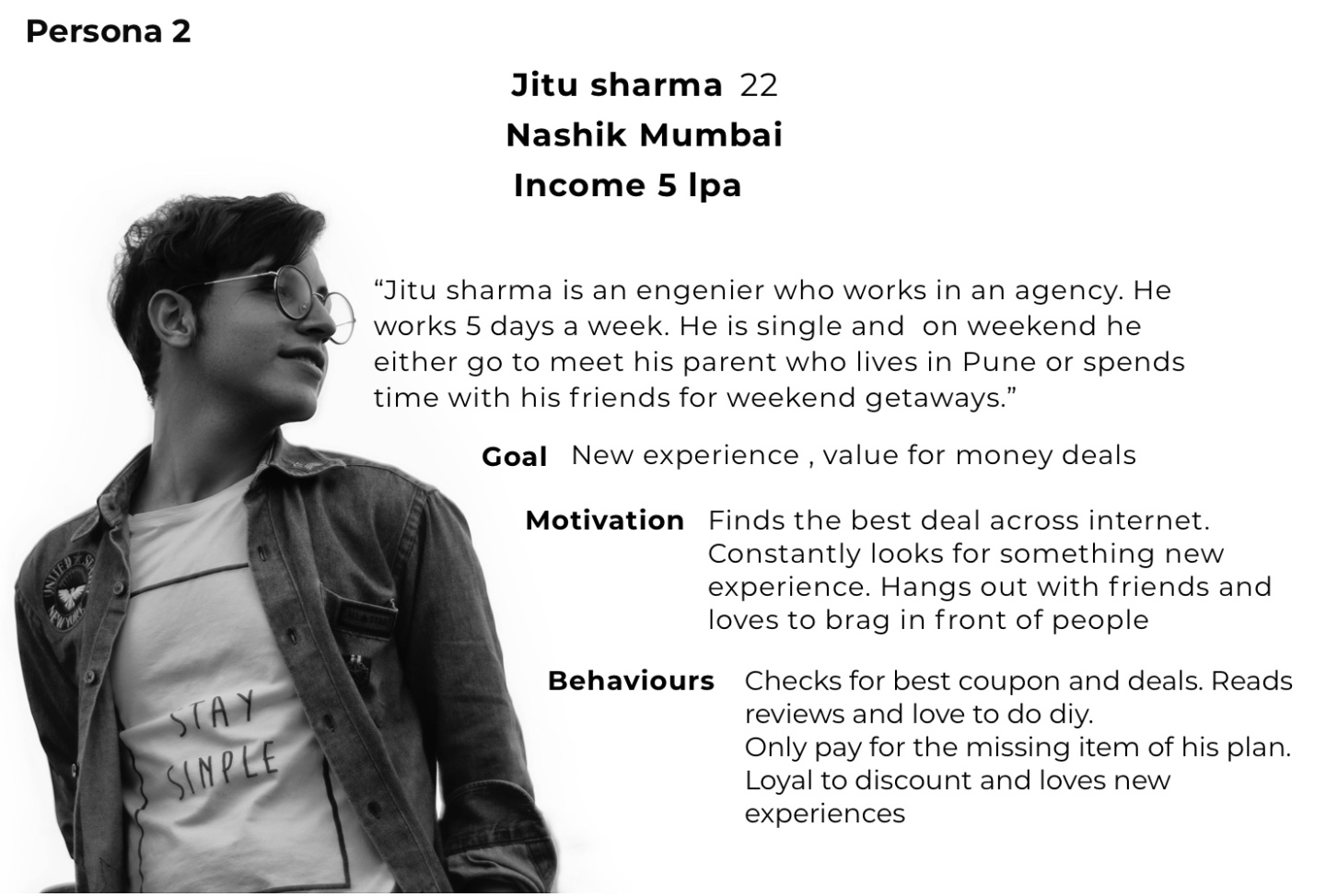 Scenario
Raj is working at corporate office, her girlfriend had a bad day in her office and she calls him. He decides that he will plan somethings special for her so that she will feel better. He wanted to do it at his coming weekend.
But weekend is only two days away. He becomes very anxious how he will discover something very special for her in such a short notice. When he searched the hotels and flights everything was booked.
He also finds that the price surges a lot at last minute. He needs something which caters his need.
Solution
Deals you can't miss: This section shows the most relevant offers that matters to the consumer.
The best price offers for the consumer. This is generated based on the location, history and type of device user is using.
Gamified experience: The lighting deals which states the validity of the offers creates the urgency on the user.
Inspire me: When user falls short of ideas and motivation. This customised section, which includes inspirations for user about the short getaways, travels destination and everything related to travel and experiences.
Linear flows: The user journey should be fast and frictionless. There for the flow has been redesign to create smooth flow.
We created concept and shown to our stakeholder.
Some of our interesting concept are shown below.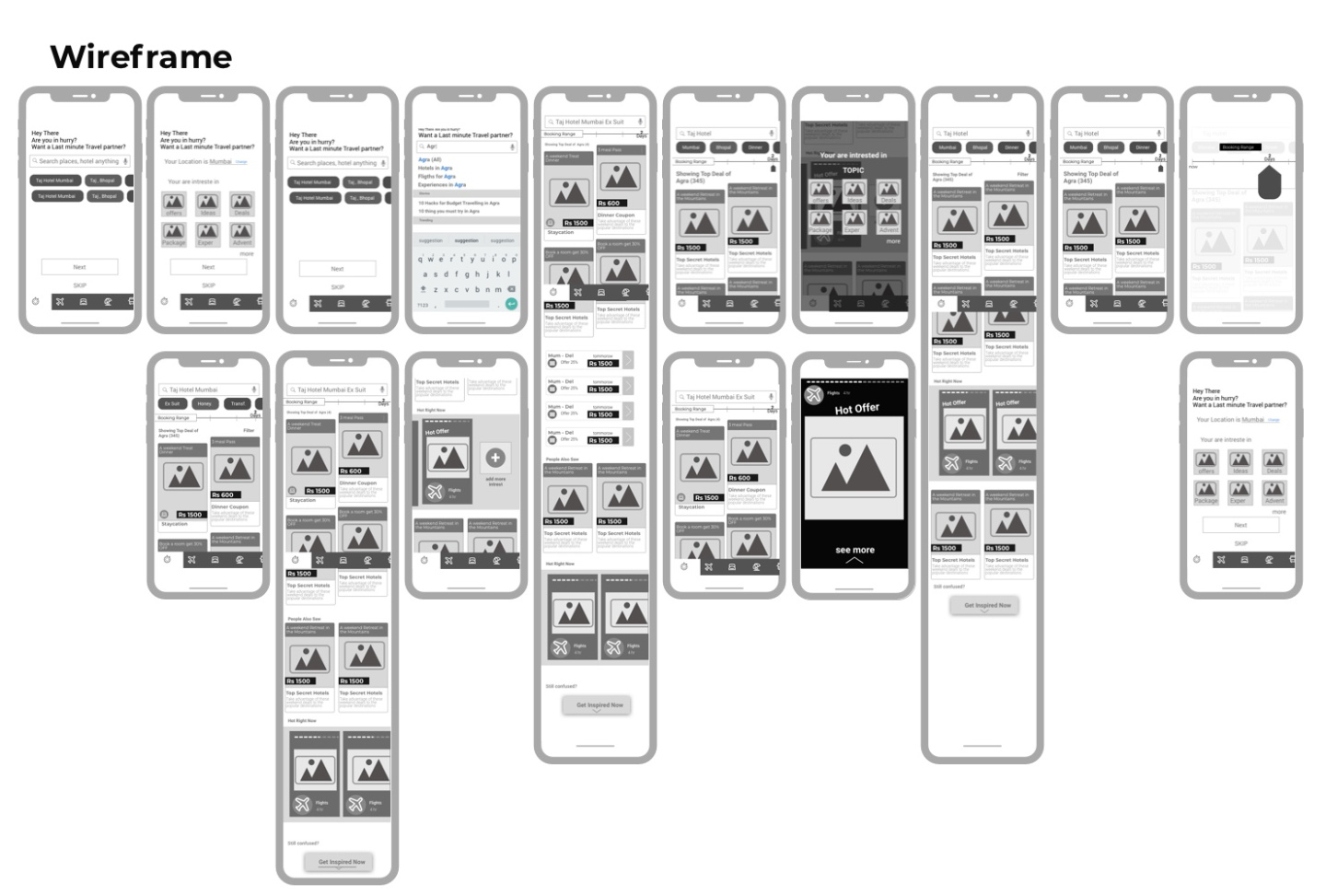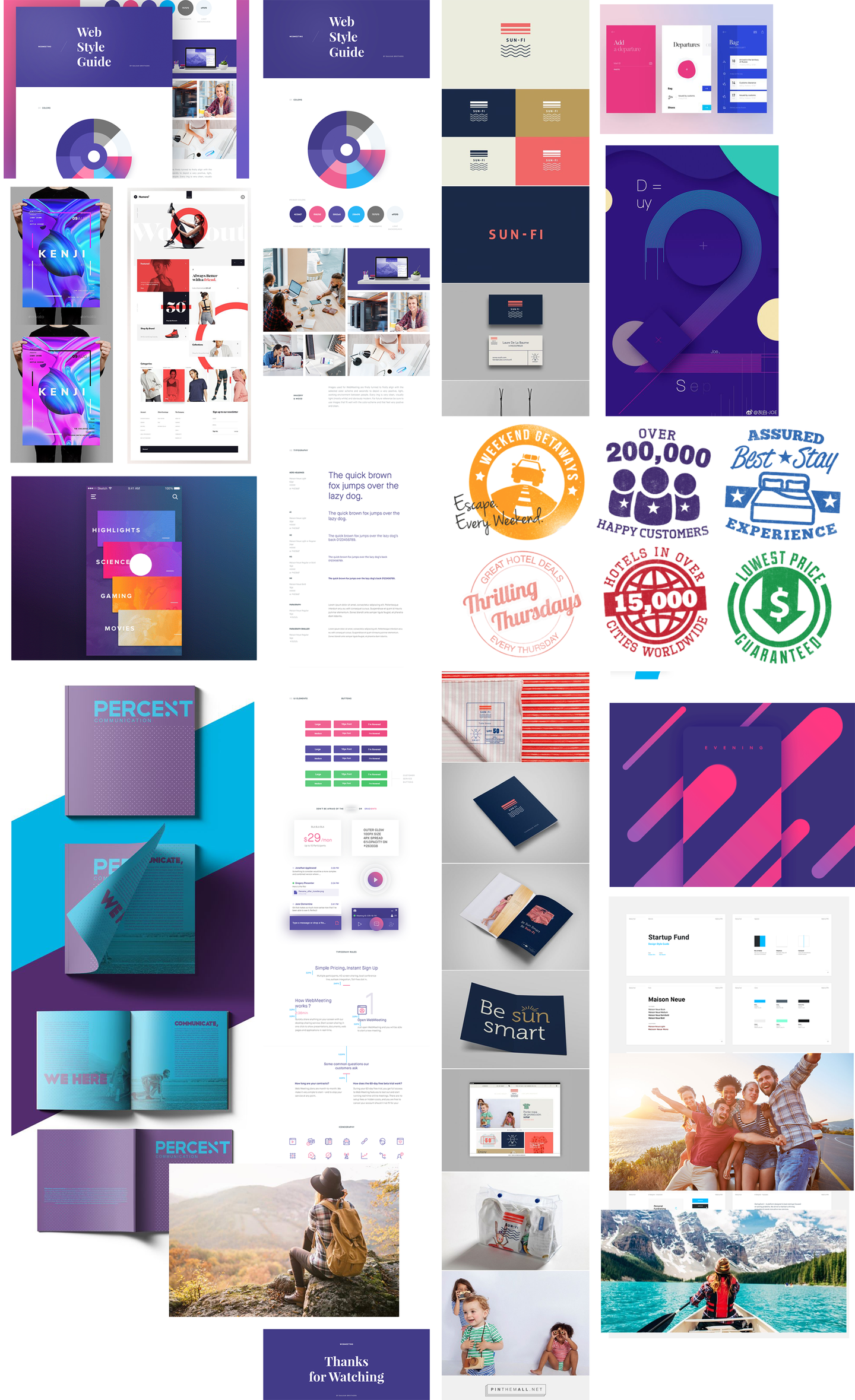 New UI guideline
To represent the new Goomo the new design language was thought of. The following key words were taken ahead
– Travel, Young, Exciting
– Topical, Contextual
– Trusted & Reliable
– Exclusive, Urgent & In demand
Based on these keyword we created Mood board
My Learnings
Learned

UI skill and created design

system on the sketch.


This was the first time when design team was heading the development. The team

collabration

was one of the key performance