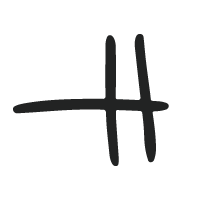 Denes Hetenyi
Product Designer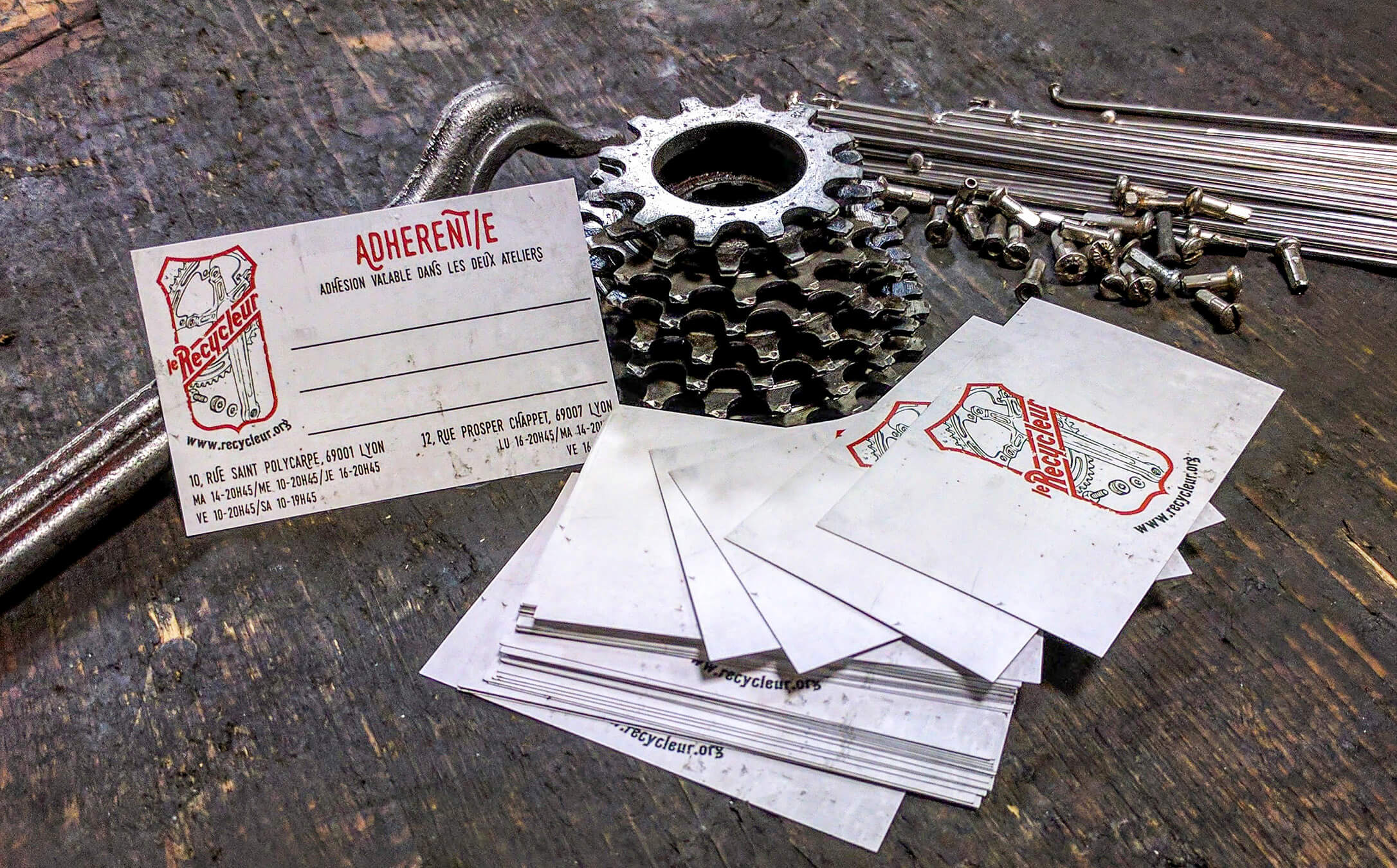 LE RECYCLEUR REDESIGN
Where: Freelance (Lyon)
My part: Graphic Design
For whom: Le Recycleur is an association of community bike repair shops with the philosophy reuse-renew-repurpose. Its aim is to fill the local cycling scene with life and to educate through maintenance workshops, which appeals to a wide audience coming from all parts of the society.
Why it matters: In Le Recycleur's brand redesign the membership card was just one small part. But it is an item that got a lot of usage, which in turn generated frequent feedback – and the feedback was positive from a very wide range of users. This user satisfaction is a reminder for me that the iterative work that a conscientious designer puts in even an everyday item is worth it, every single time.
SZIKRA COWORKING IDENTITY & UI KIT
Where: Freelance (Budapest)
My part: Visual identity & logo design, UI base kit
What project: Szikra is a Coworking space in the heart of Budapest
Why it matters: In all openness, this project wasn't one that turned my career to a whole new direction, but it is one that was a lot of fun to design – from working with the founders, through cooperating with the interior architect on various design assets, to assisting the in-house WordPress developers in implementing the UI kit I created.
If you want to swap your Covid-era home office for a more inspiring work environment in Budapest, do think of dropping by for a free trial day :). If you send me a mail beforehand, I'll adjust my schedule so we can have a coffee and a chat as well when you visit!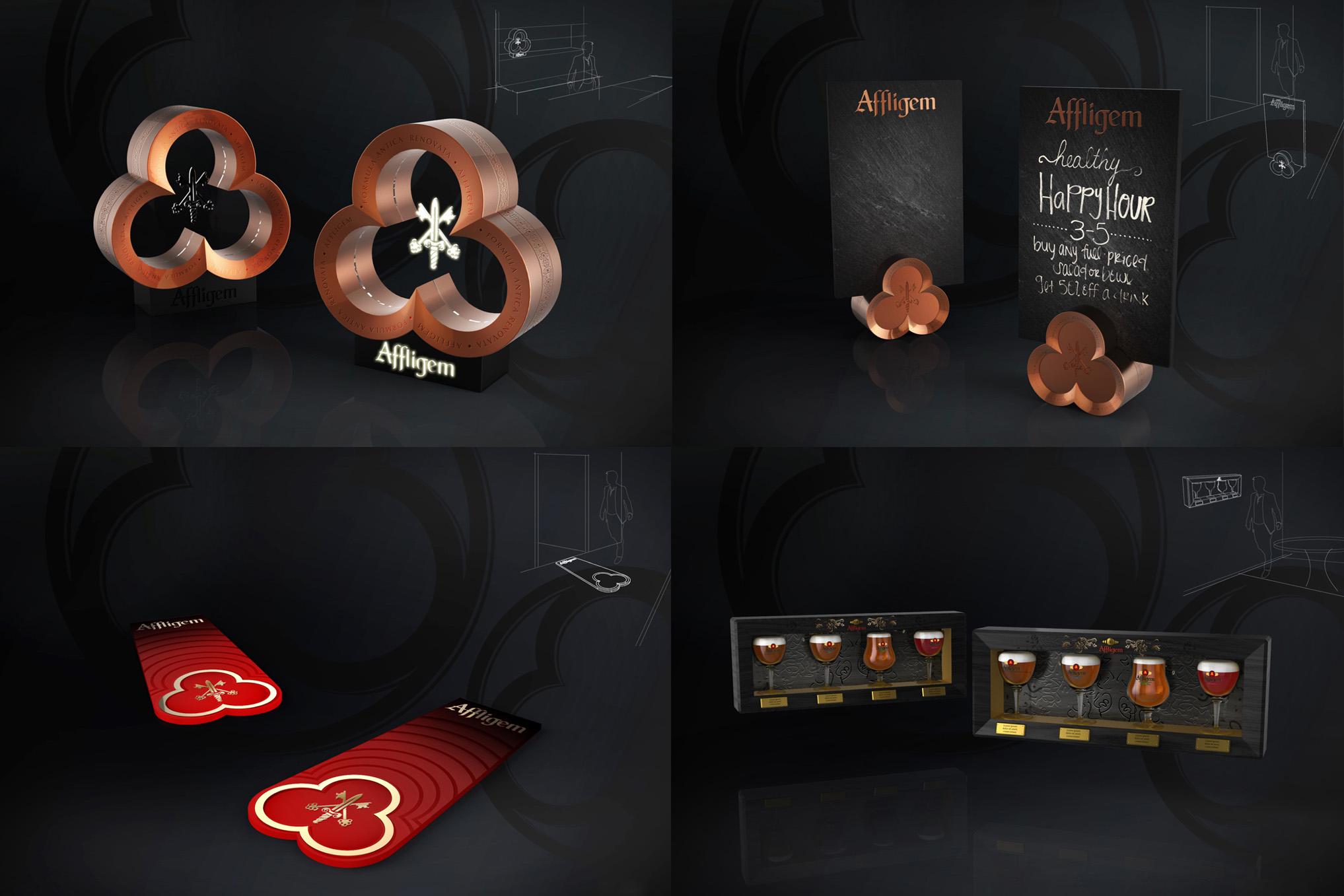 AFFLIGEM ICONIC
Where: Sparkle Design Agency (Paris)
My part: Ideation, Materials & finishing, Design management
The project: Heineken N.V. at the time was preparing a rebranding campaign for Affligem, anchoring it in its heritage: the beer's medieval origins, traditionally brewed by monks in the Belgian abbey of the same name since 1074 AD.
Why it matters: For the Affligem in-bar brand presence set, our design team aimed to combine elements of the traditional and rustic brand identity with modern advertisement solutions. This resulted in some materials and finishings that proved to be a challenge for our suppliers to simulate in the required quality (e.g. slate, copper, beer and foam).
Consequently, it was my first big challenge in design management: working iteratively towards a satisfactory solution step by step, aligning the work of stakeholders from fields who wouldn't necessarily see eye-to-eye on their own (designers, suppliers, etc.), while still staying in budget and satisfying client requirements.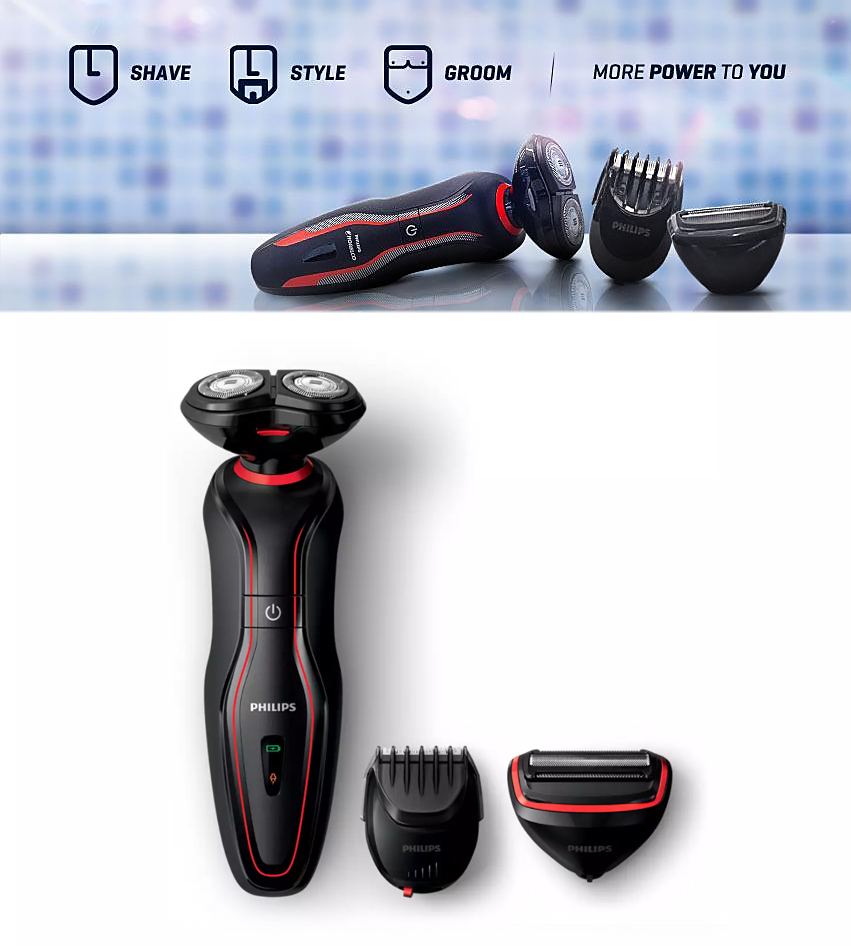 PHILIPS CLICK & STYLE
Where: Philips Consumer Lifestlye (Amsterdam)
My part: Analyzing user research, Design management
What project: A major challenge the Male Grooming division at Philips, and even our competitors were facing at the time was its aging consumer base. Electric shaving was seen as a "boomer thing". The goal: giving younger men the user experience in grooming they are looking for.
Why it matters: This project was a surprisingly important turning point for me, looking back. Working the project itself was already super interesting: analyzing user behavior research, working with the designers on the concept, etc. But more importantly, a few years later – a normal time-frame in physical product development from concept to launch – when I stepped in a Fnac* in France, I ran into a launch promotional display full of Click & Style shavers. And I felt not just surprise but overwhelming fulfillment.
This feeling of fulfillment is what drives me when I work. And while physical product design cycles last years, digital design is several magnitudes faster in getting from idea to launch(es). So, with one hand already in digital design, that day in 2014 I decided to completely steer my future towards it. After all, the designer's satisfaction is almost as important as the users' and the business's :)
*Fnac is a consumer electronics retailer, similar to Radio Shack or Media Markt