User Experience Research:
Kelley Blue Book, Fiverr, AliExpress & Sockerbit
Documenting with Deliverables!
The following is a summation of the UX Research I have done.
(Links are in blue):

Check out my UX deliverables below in greater detail, PDFs are available.

Case Studies for Perusal: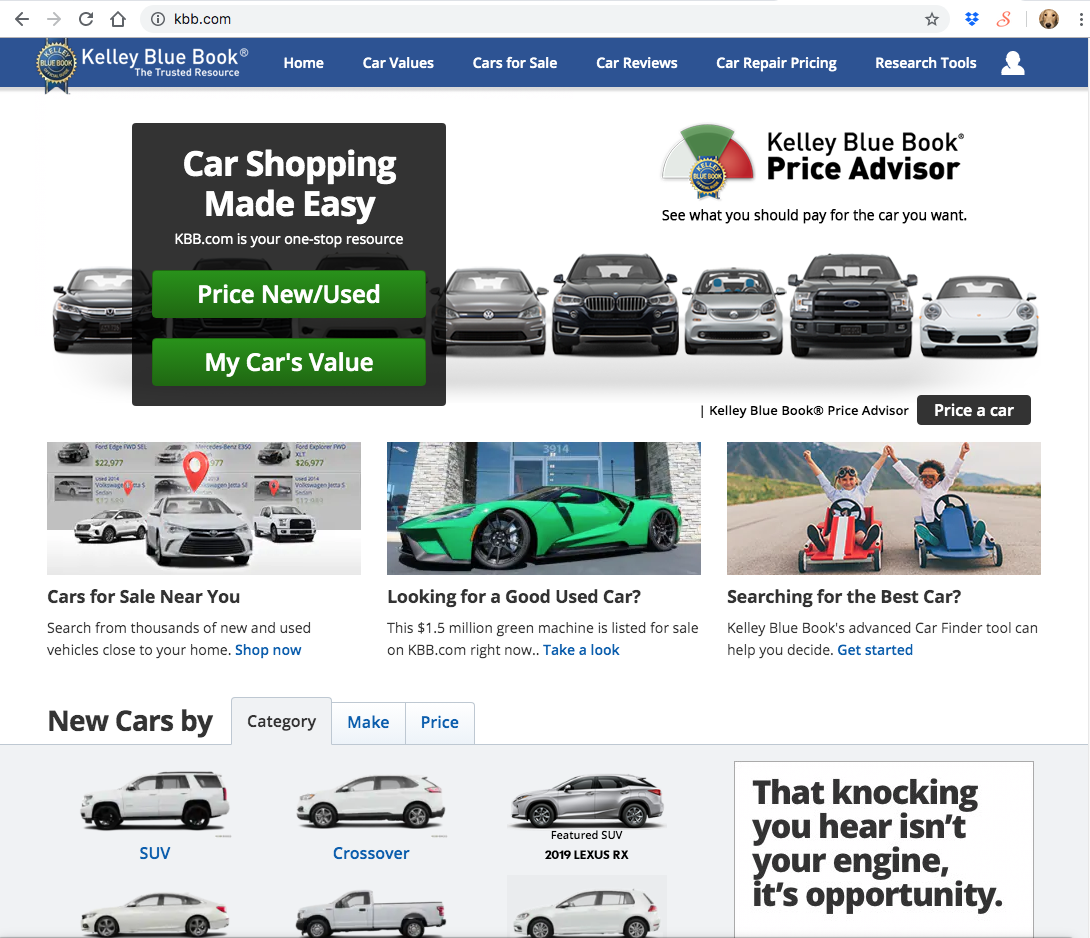 Kelley Blue Book

Usability Testing Report

A usability test was conducted for the Kelley Blue Book website, in order to determine user experience issues and provide a prioritized series of recommendations for resolving those issues.
Click here for PDF

6 volunteers were observed in various settings; a home office, coffee shop and one in-home test
Volunteers were given 1 hour to complete several tasks; buying a car, list their current car for sale and try to obtain car insurance
Participants agreed to be recorded utilizing Techsmith's Camtasia software
We captured mouse movements and facial reactions to visualize when & where issues occurred
All users were tested using Google Chrome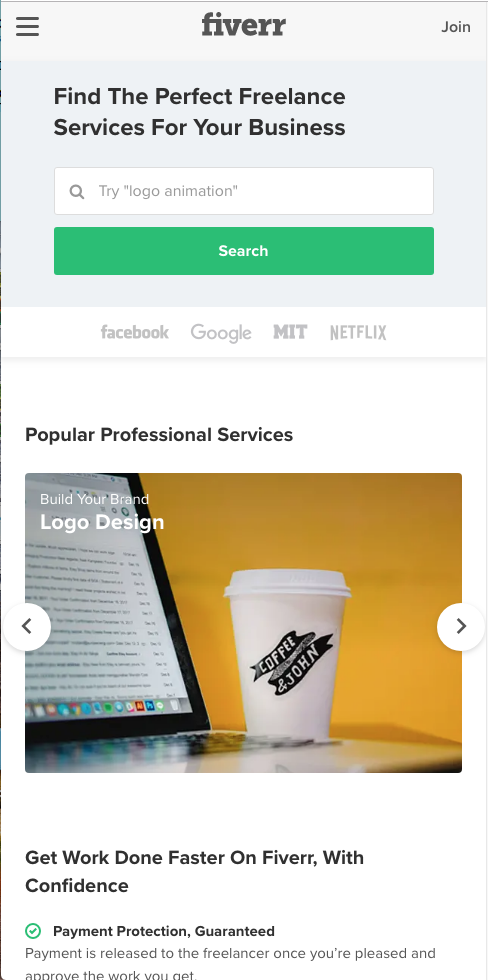 Fiverr.com
Expert Review

An expert review was conducted of the fiverr.com website. This inspection focused on identifying any and all usability issues.

Click here for PDF

The desktop version, mobile version, and mobile app as well as the other pages that comprise the website were inspected

Standard Usability Guidelines were followed:

Efficient Navigation
Organizational Clarity
Clear Labeling
Consistent Design
Matching User Expectations
Effective Visual Design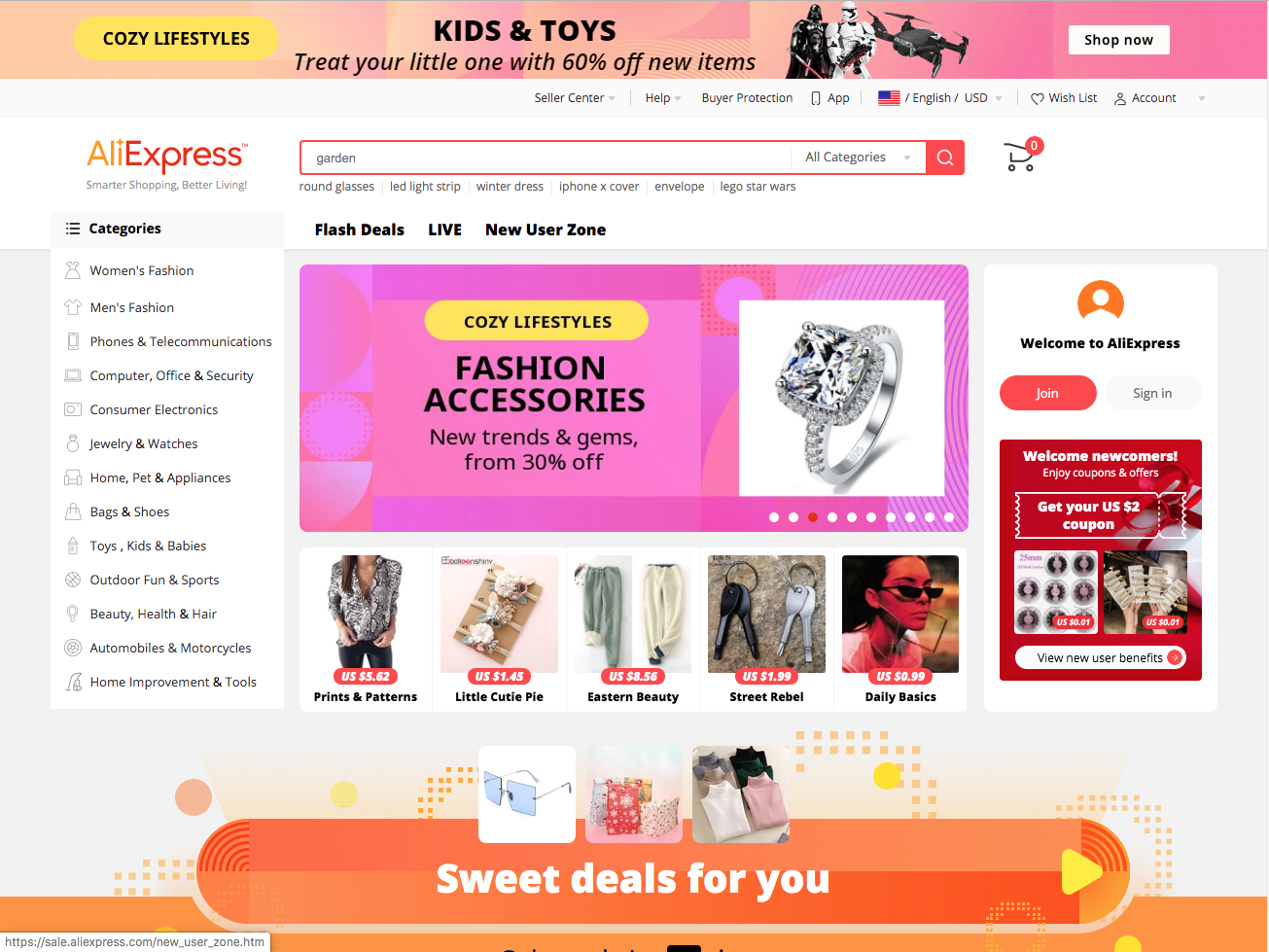 AliExpress
Task Analysis & Storyboarding

Task analyses were conducted. Multiple page processes covering several different tasks throughout the website were deconstructed to identify areas where streamlining and optimization could occur.

Click here for PDF

Storyboards were created to accompany and demonstrate the reconstructed tasks
Supporting these task analyses and storyboards were the results of user testing, which has allowed enhancements to the processes and interfaces
Pencil Project open-source, all-platform prototyping software was used to bridge the gap between teammates using Macs & PCs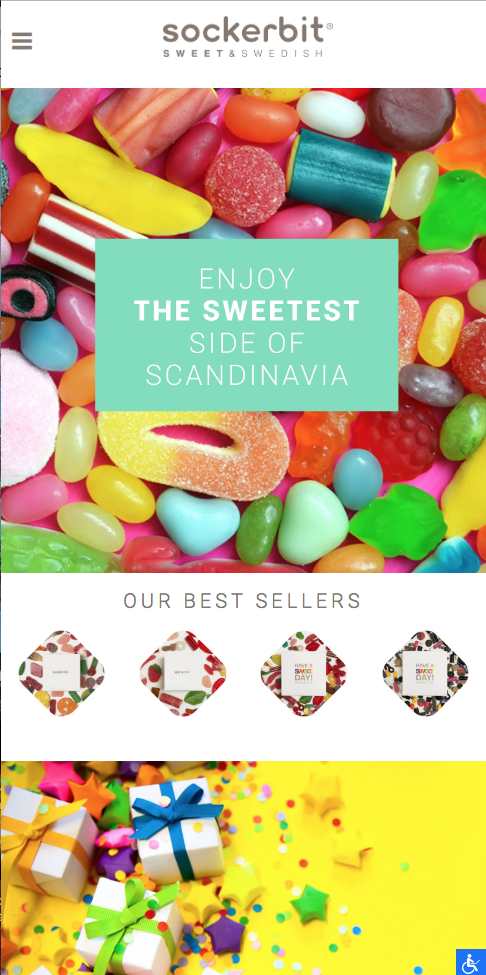 Sockerbit
Accessibility Inspection

An expert review was conducted of the Sockerbit.com website, examining the Homepage and Shopping Cart as well as the other pages that comprise the website.

Click here for PDF

This inspection focused on identifying any and all accessibility issues
Practices to continue were also highlighted

Accessibility Inspection Guidelines that were followed:


Simplicity & Clarity
Supporting Visual & Non-visual Nav
Proper Text Markup & Phrasing
Proper structural Markup
Providing Content & Context
Device Independence
Graceful Degradation
Allowing User Control
Respecting the User
Documents and Data help make Decisions:
What have I learned from these projects?
Research and testing are extremely important to website design and development.
I find enjoyment in learning new software to aid my testing and research


Users never do what you expect them to do

Along with these documents, I also have experience with:

Personas

Card Sorting

Competitive Analysis

A/B Testing
"Design is not just what it looks like and feels like. Design is how it works."
~Steve Jobs