UX studio
User Experience Agency
Made with
StyleLike
How to stand out from many competing platforms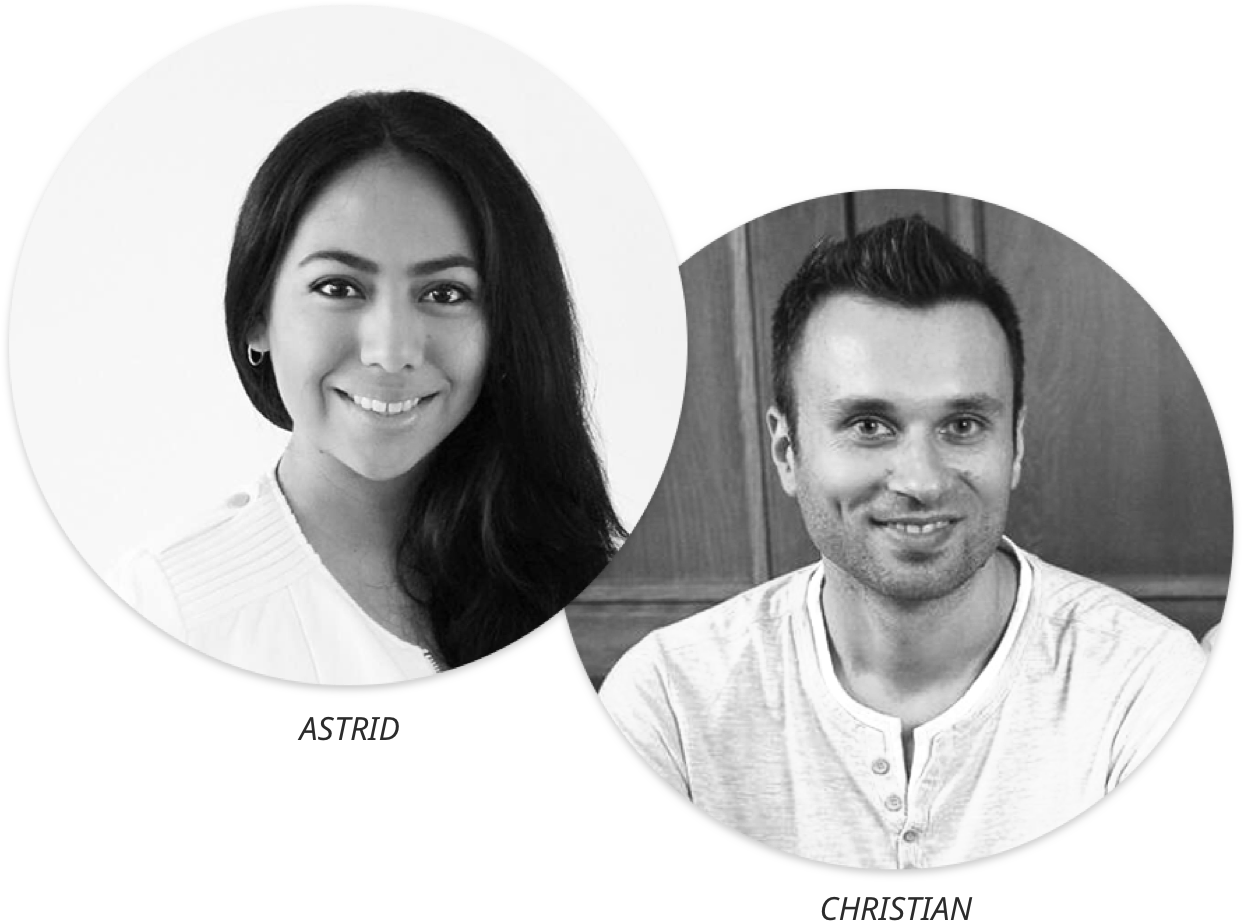 The big idea: Connect Instagram stars with brands

Astrid and Christian are an entrepreneur couple who share the same interest for the fashion and lifestyle industry. They follow several fashion influencers on Instagram.

On a vacation trip to Thailand, they decided to create a platform where the communication between influencers and brands could be facilitated. Their idea was brilliant and would have solved several real problems, but as many ideas nowadays, it turned out, it had already been developed by a few other companies.
"There is a heavy competition from other platforms, so we needed help to create something different"
We interviewed influential Instagram stars
These 16 interviews were crucial to get to know the main target audience. The most important insights came during this phase.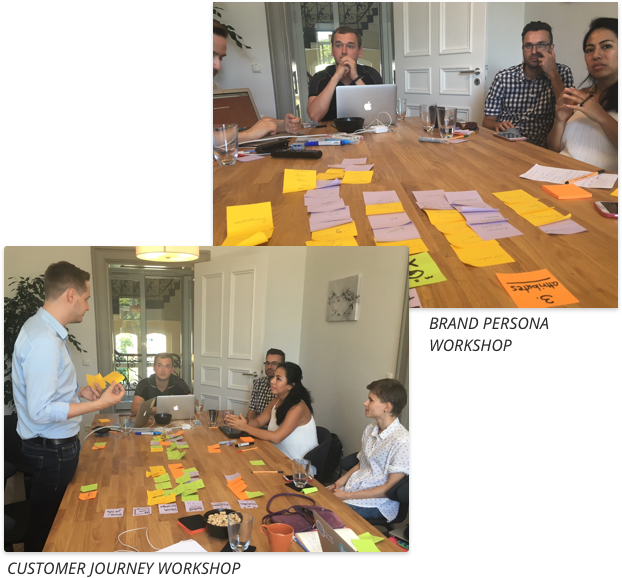 We got all the information together with workshops
We traveled to Berlin to meet the team and kick off the project. By participating in workshops like Brand Persona or Customer Journey we gathered some very important information about their users. This cooperative discovery part was very important for the most distinct feature of this platform. We found out that the fashion instagramers need a real community.
METHODS USED
Workshop



Proto-persona
Brand-persona

Proto-costomer journey
User interviews
User personas
Empathy map
Customer journey
Influencers work alone. They need a community!
Explore different solutions

While sketching and prototyping the entire platform, we encountered a lot of usability issues. And that is ok. This is the right time to face them.
The new community area features, like the influencer's search filters, cross promotion campaigns or internal chats were completely new ideas. No other influencer marketing platform has them. From the placement on the navigation to the influencers card design, a lot of changes happened during the process based on the user tests.
METHODS USED
User testing
Low fidelity wireframes
"I would love to be able to talk to other influencers in this community area!"
Laura - 25.5 million Instagram followers
How do we build a community?
Most people loved these new features. Starting from the Stylelike team to all the influencers we presented the idea to.

"Working with UXstudio was our best decision! We now have a product with a new feature that we feel will bring us a lot of great deal of success!"