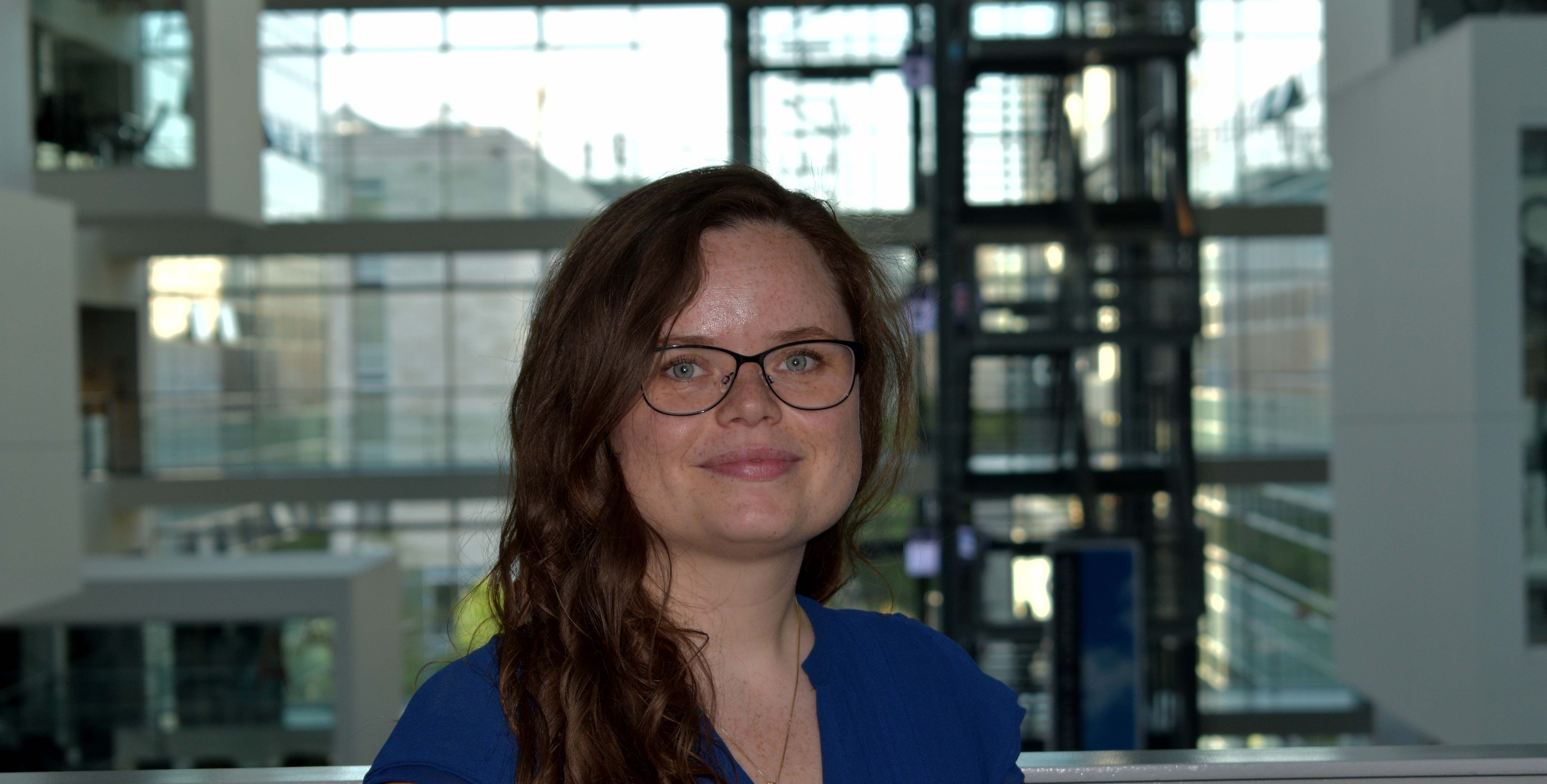 UX & IT Specialist
Anja Melchiorsen, Cand.it
Made with
Restaurant
Web Design | Classic-Country feeling
"How can we redesign the website of Korporalskroen to make it aesthetically pleasing and more user-friendly for a wide target group?"
In a team of four designers, we explored this design challenge through interviews and a field study.
The goal of this project was also to learn how to use HTML, CSS and Bootstrap.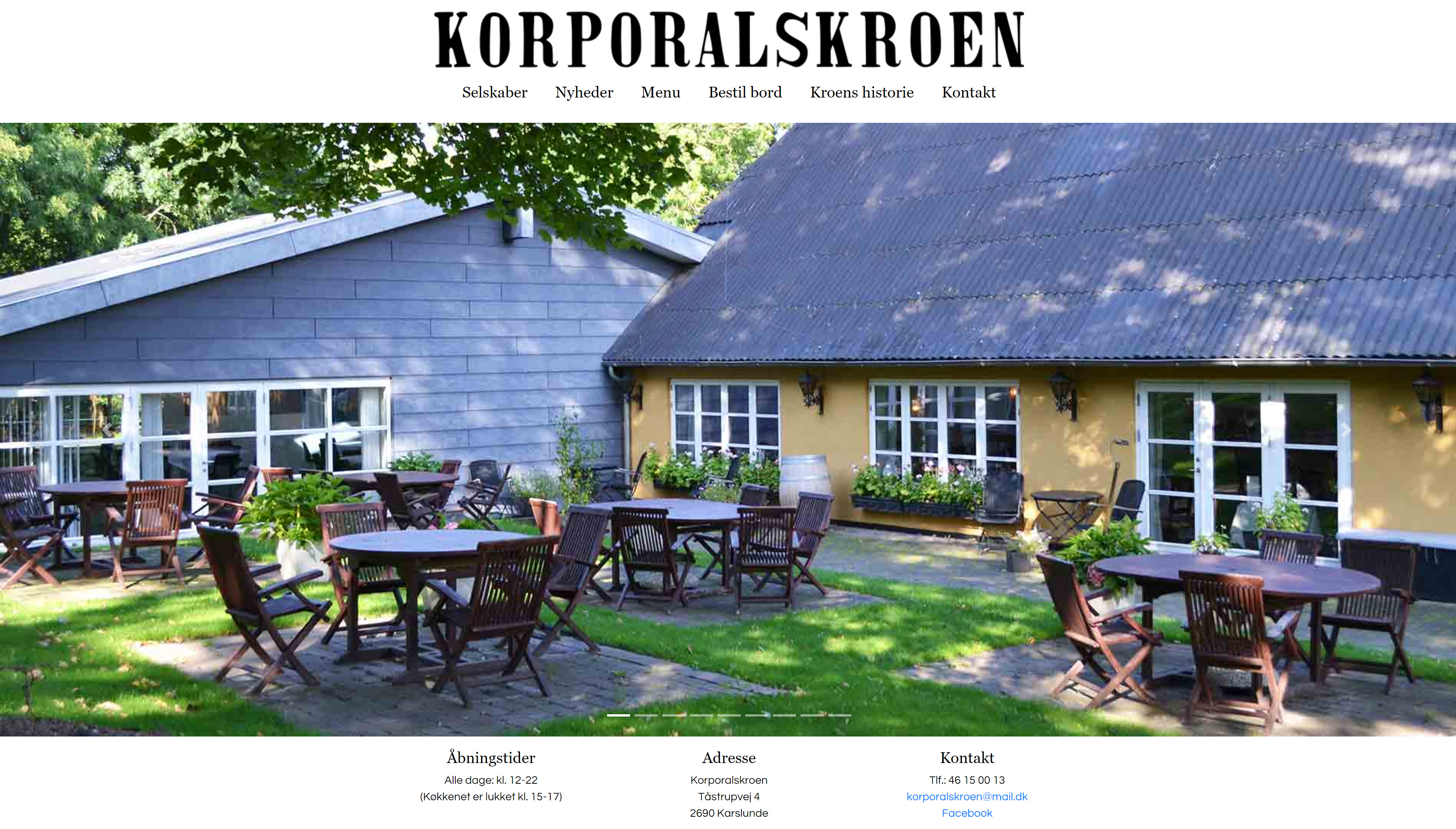 The project process

We went through a Design Thinking design process of:

defining the case,
empathising with customers and the in-keeper,
ideating on visuals and information structure,
prototyping low-fidelity wireframes,

testing usability with high-fidelity mockups.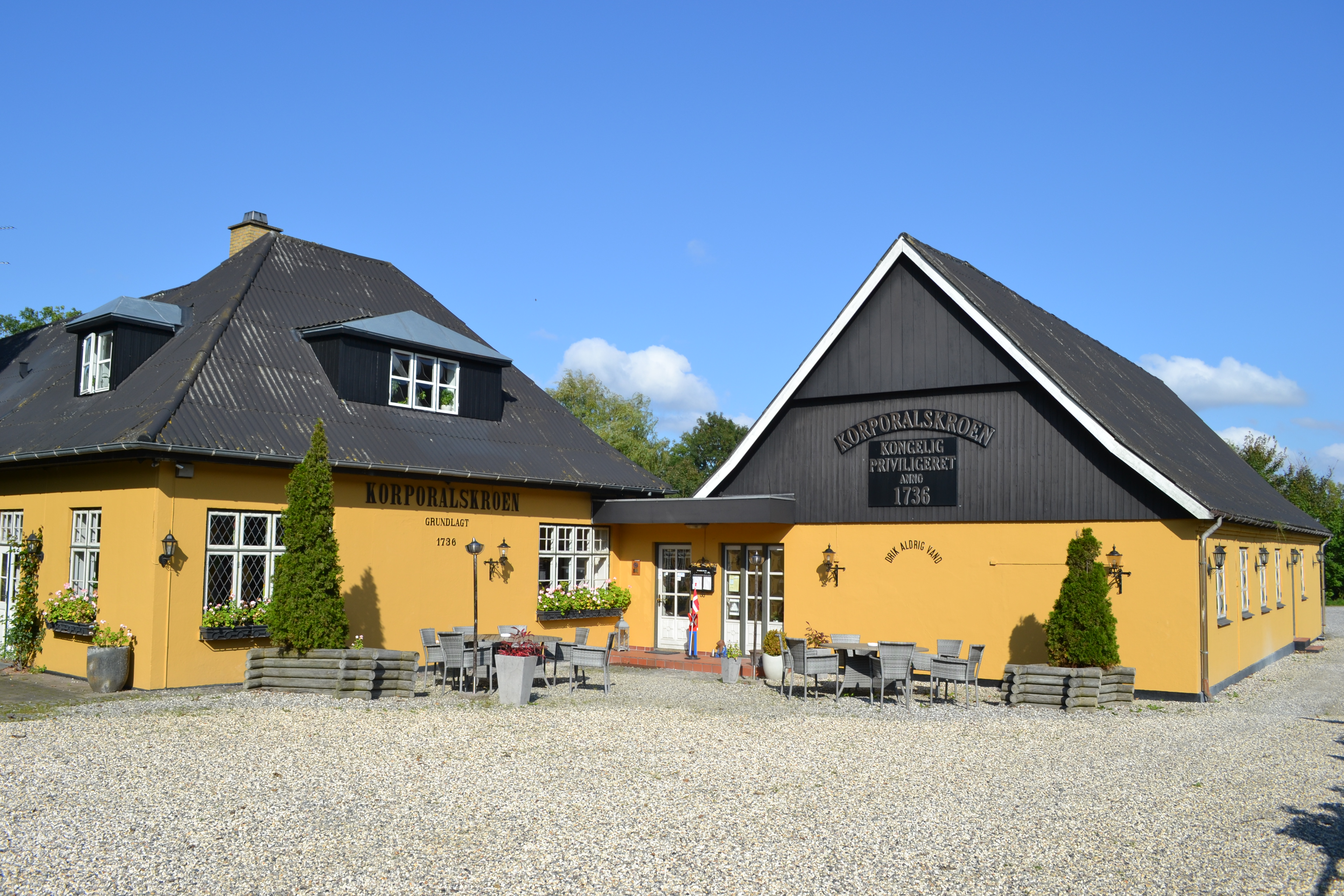 Empathise and define

We studied the aestethics and vibes of the inn, by being guests for lunch and experiencing the inn first-hand. Interviewing the inn-keeper and customers provided us with other perceptions than our own and constraints for the project.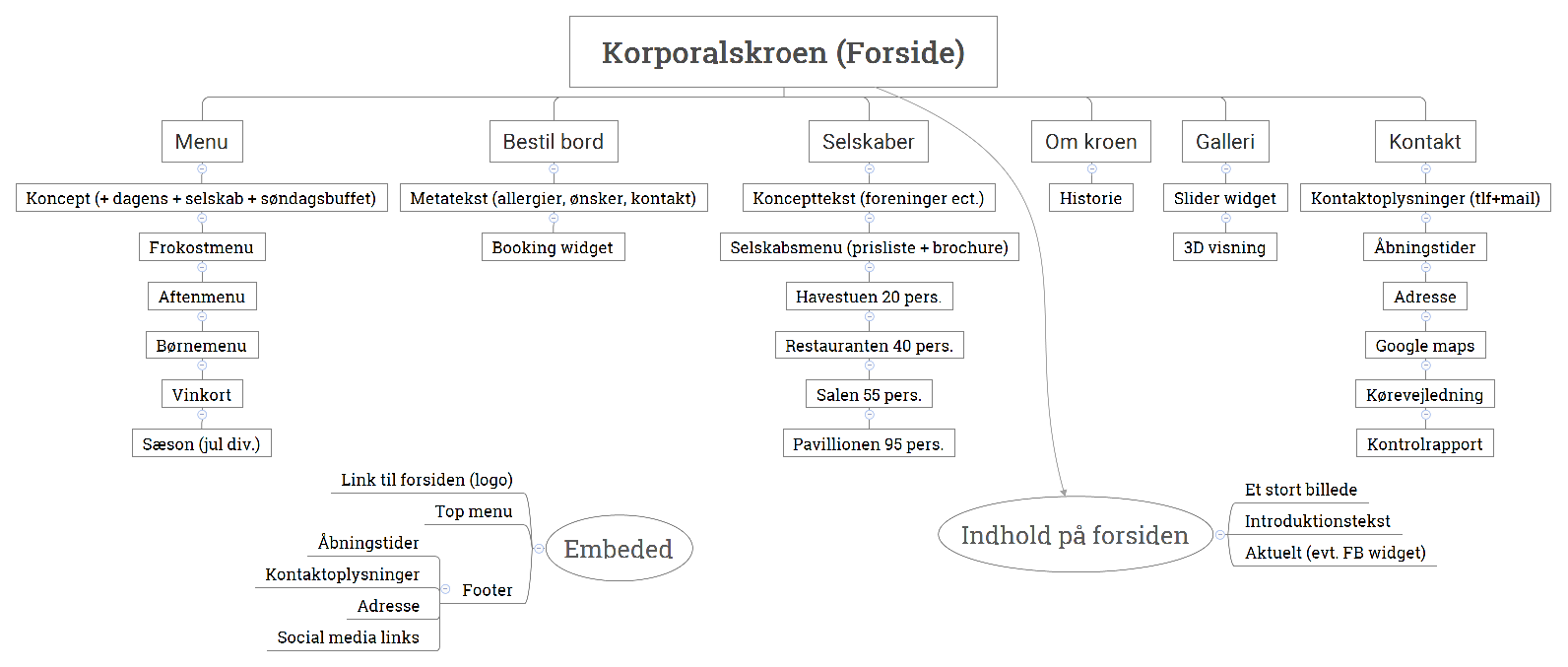 Creating moodboards, wireframes and forming the information structure was the steps encountered before going high-fidelity.

User tests

As we developed a high-fidelity prototype with HTML, CSS and Bootstrap, we performed usability tests with a high-fidelity prototype. The prototype was adjusted acccording to test results, ending up in the result below.