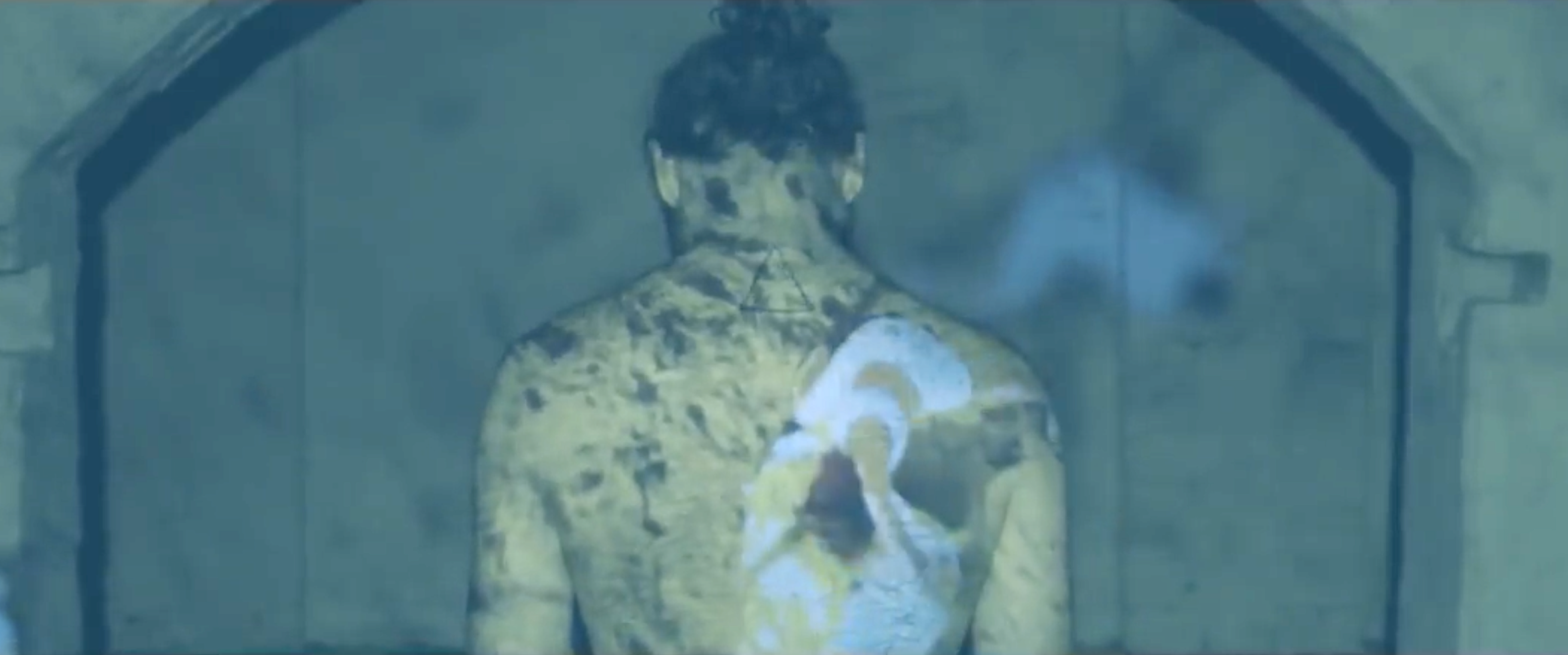 Music Video Production
Hal Ard Lamin

Beginning of 2018 I directed the music video for Yousef Kekhia's first single Hal Ard Lamin. Together with the Yousef, his artist management Kommerz and the dancer Melissa Palacio Lopez we shoot for two days.
Project Duration: December 2017 - February 2018




Project Role: Director & Concept Designer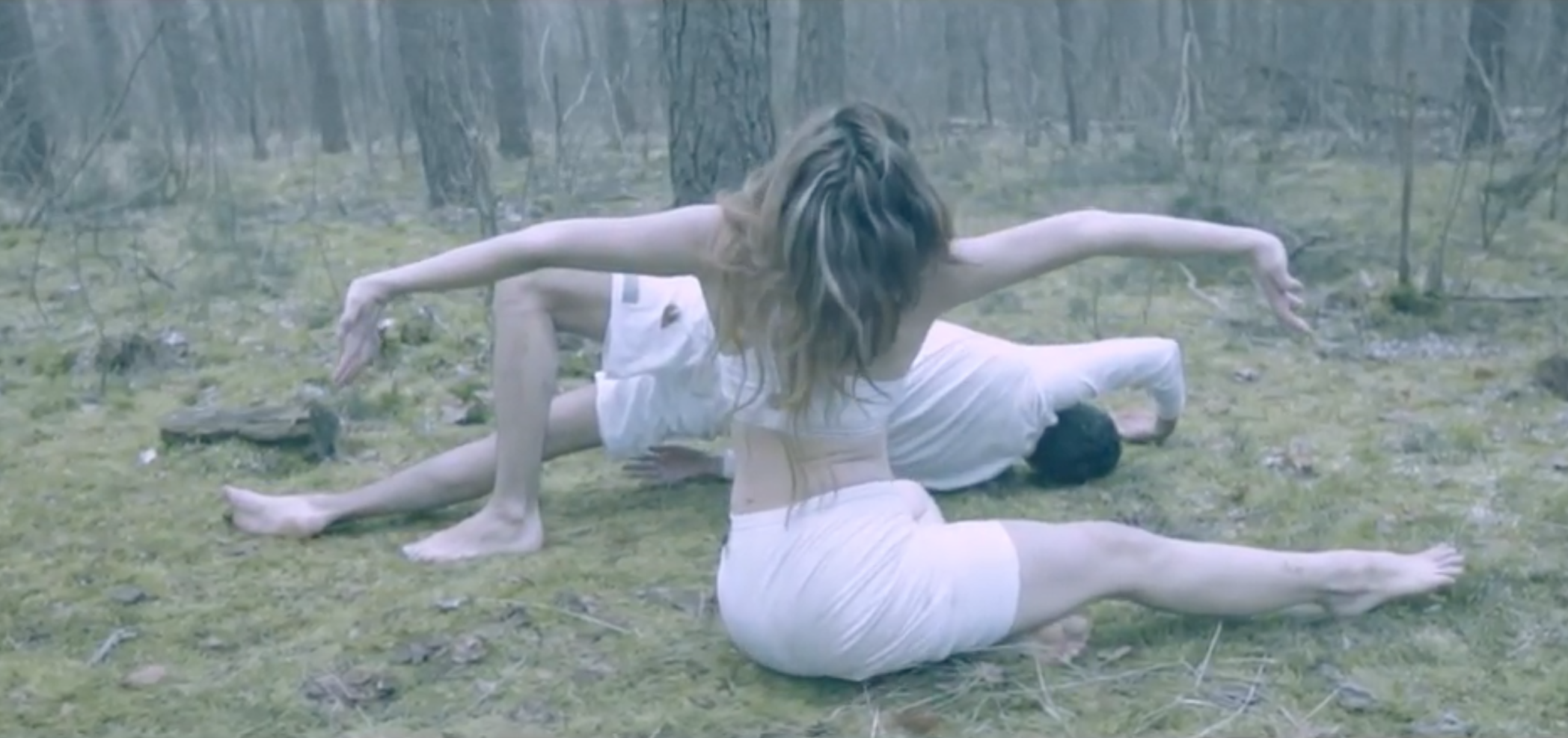 To visualize Yousef's struggle with the idea of borders coming from Syria to Germany,
I created a visual concept
using two different spaces: One space with dancers outside with natural light and one space inside an empty industrial building with artificial light.