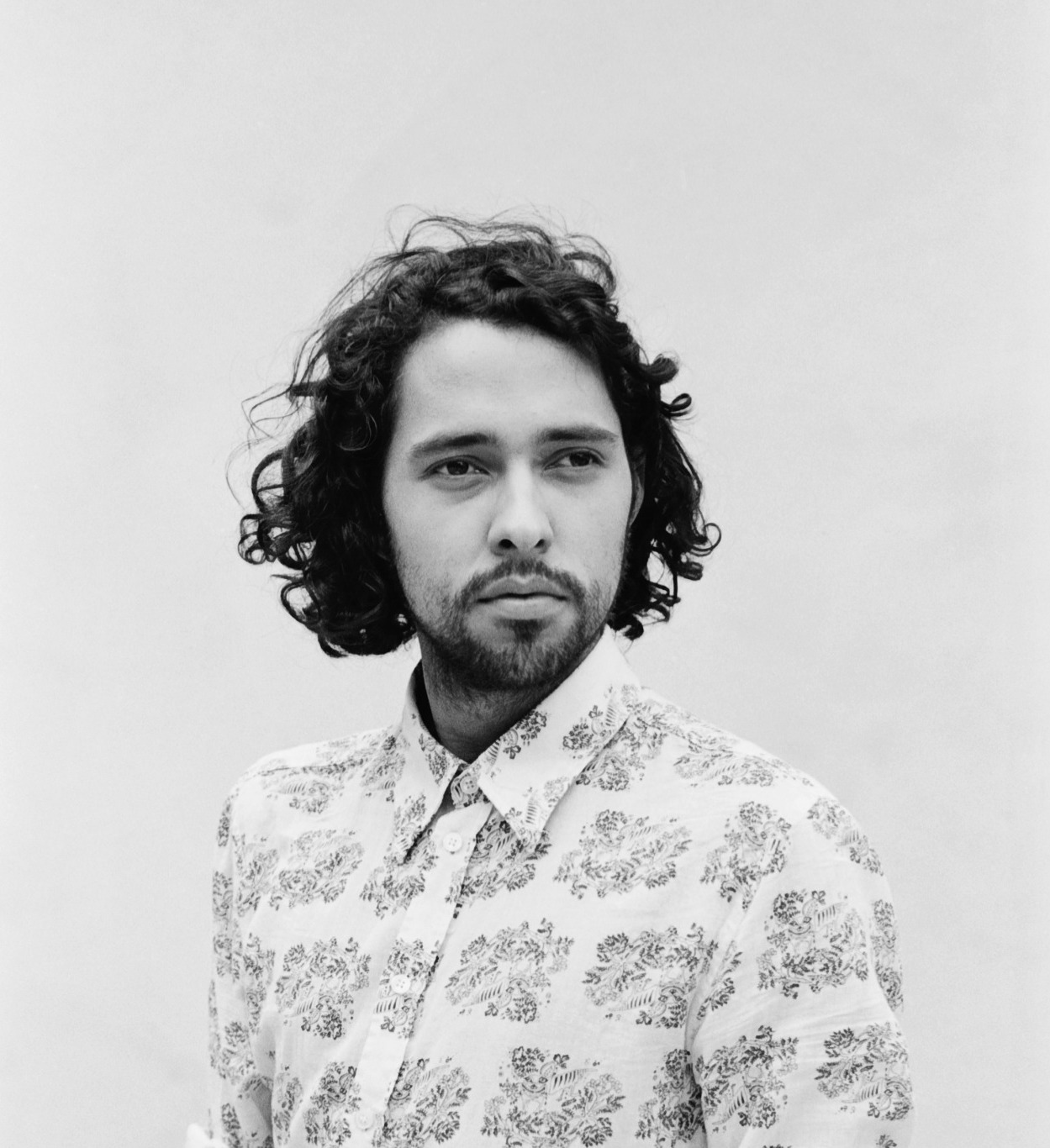 Victor Ramón Stoljarow
UX Designer & Consultant
Made with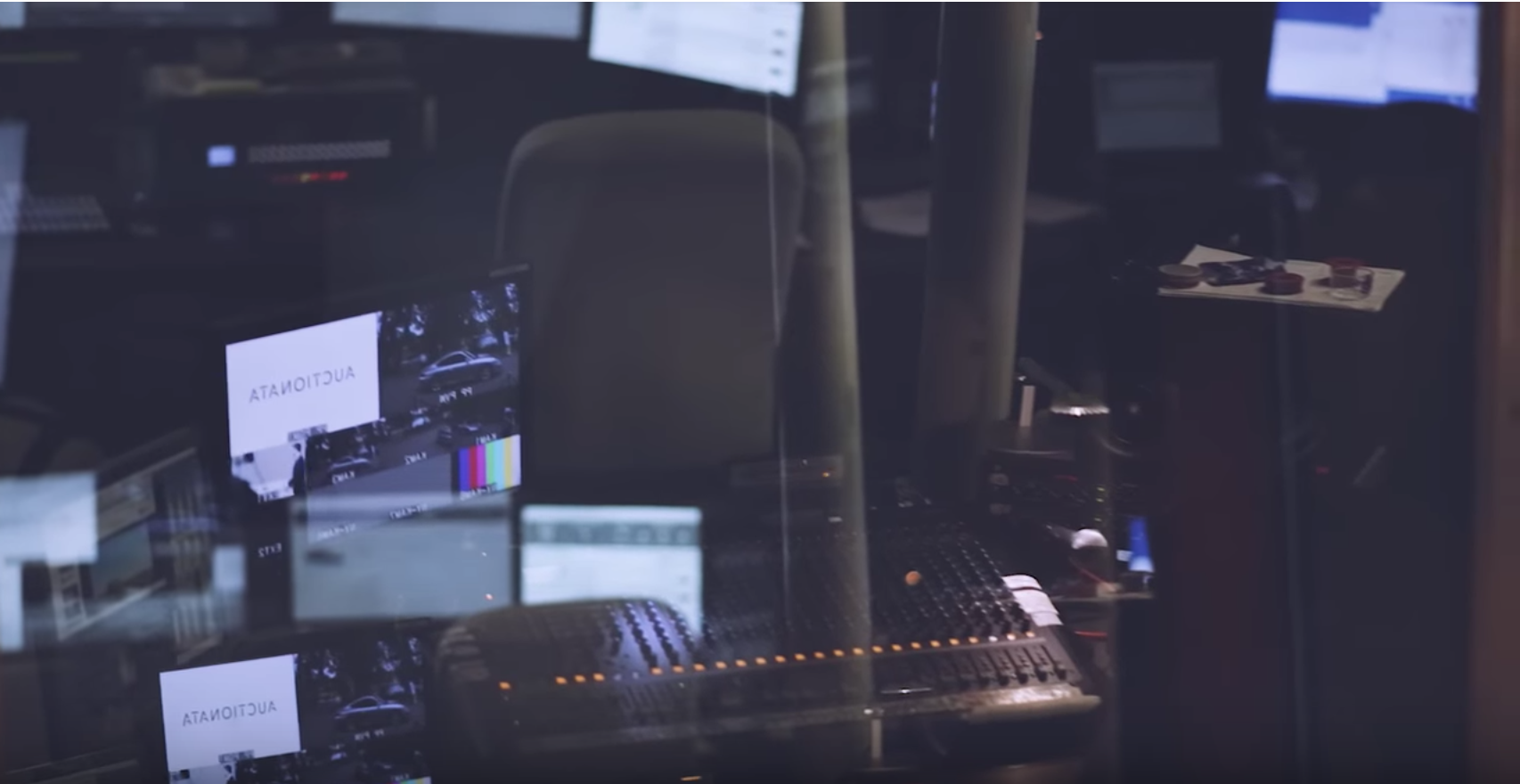 Photo, ​Video Productions & Live Auctions
Luxury Product Shoots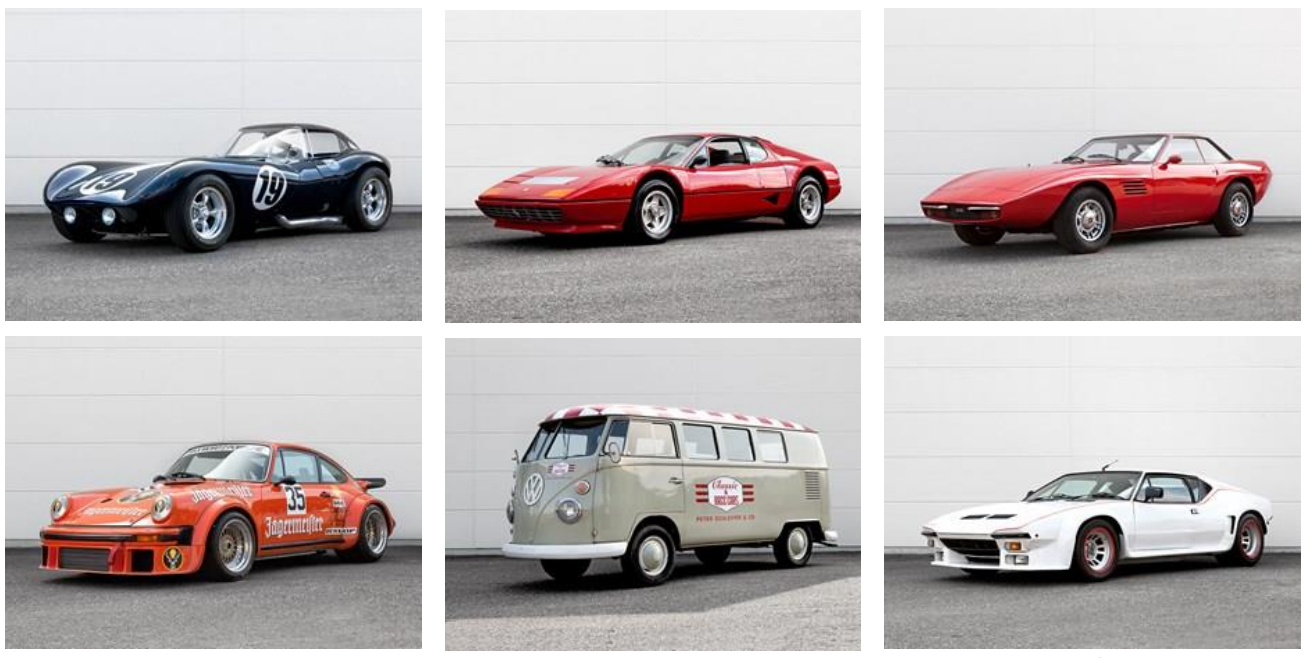 I worked as a production coordinator for Auctionata Paddle 8 (now Paddle 8) between 2016 and 2017. Auctionata Paddle 8 was a German-American online auction house, selling art, luxury goods and classic cars.
As a production coordinator, I planned and executed photo and video productions with bigger auctions such as cars onsite with the consignor and smaller auction good in our Studio in Berlin.
360° Packshots
Since all of Auctionata Paddle 8's auction goods were presented in live online auctions, I needed to find an attractive way to display auction goods from different angles. Filming larger items with panning camera movements turned out to be a successful method to attract more buyers to online auctions.
To film smaller auction goods such as gemstones or vintage watches, we used rotary disks and experimented with light and surface reflections.
Onsite Live Auction Productions
Onsite live auctions productions were much more complicated than regular video production and packshots, since I had to hire camera operators to film auction items live during the auction. During my time at Auctionata Paddle, I planned and coordinated two auctions for Classic and Race Cars on site.