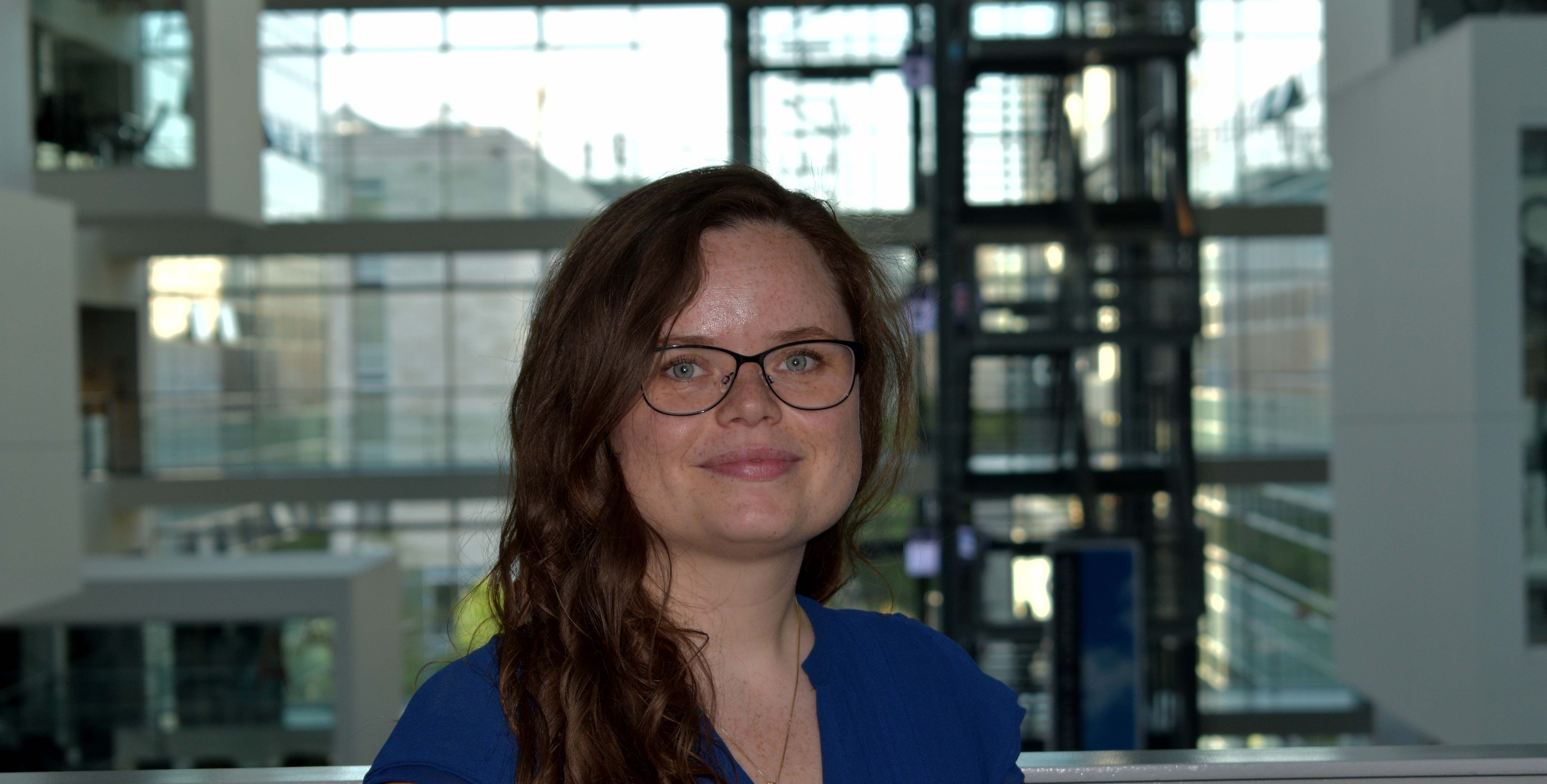 UX & IT Specialist
Anja Melchiorsen, Cand.it
Made with
Explore Food
UX Design in apps | Coop | Scan food in supermarkets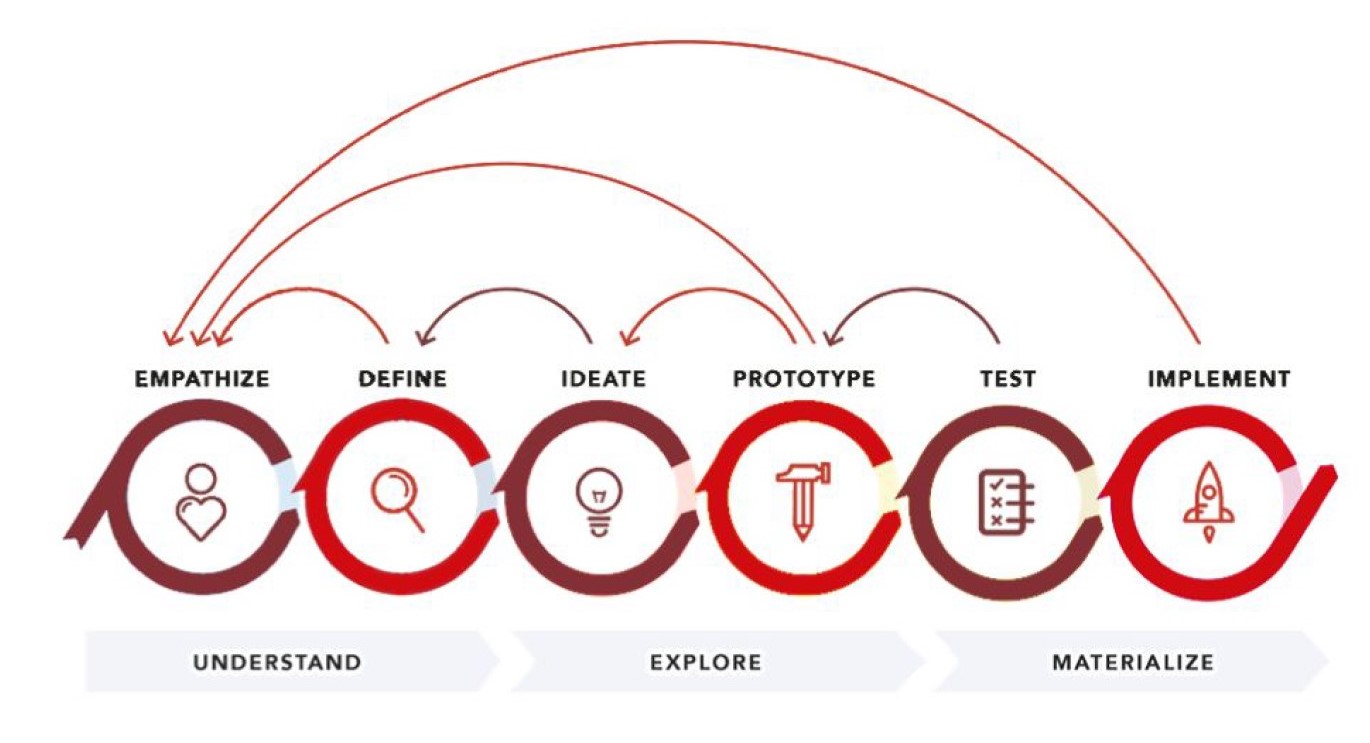 Extension to the Coop app

In a team of two designers we developed a solution that served to make it easier for consumers to explore food while shopping in the supermarked.

The concept was designed through a Design Thinking process as visualised to the left. We gained insights through observations, interviews, desk research and user tests.

Key Insight
Consumers need help to make on-site shopping decisions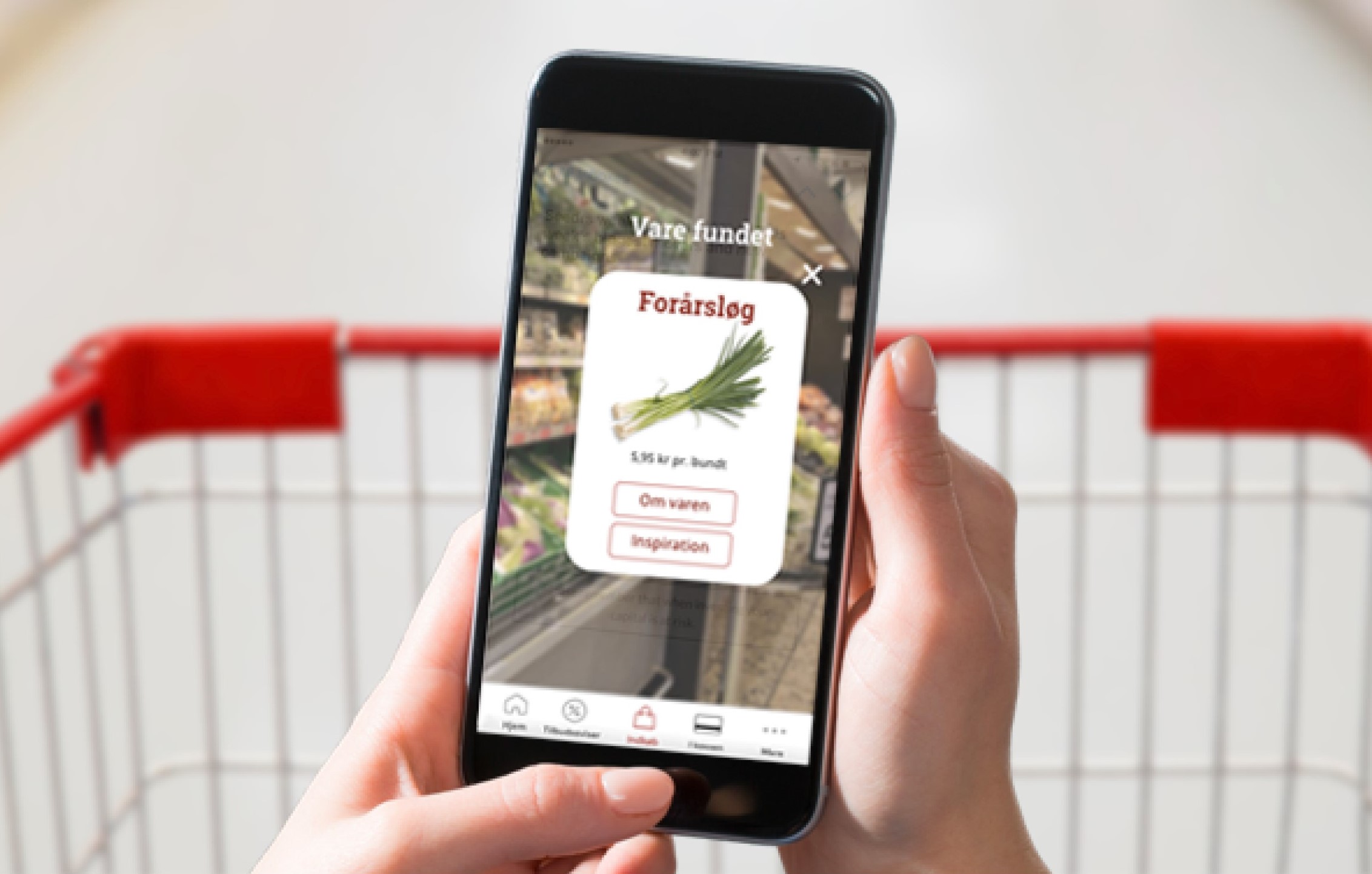 Scan item

The functionality enables the customer to scan a grocery item, then displaying information about the item scanned. Furthermore, the app provides the user with ideas for recipes - helping the customers to make decisions on site.