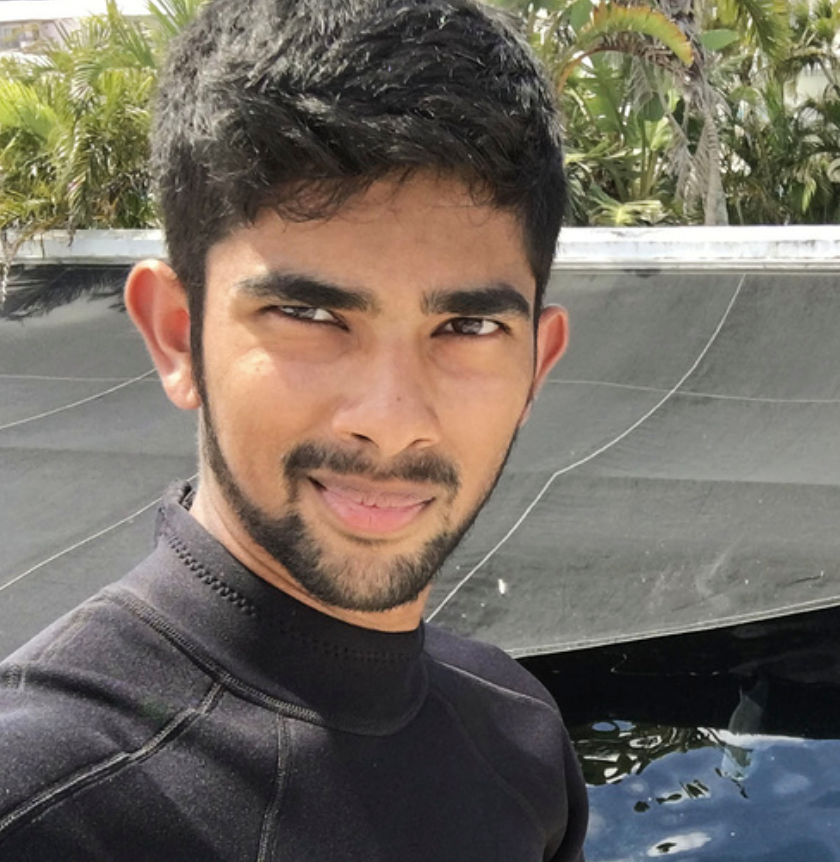 Mathew Joseph
UI / UX Designer
Designing a Vertex Snapping Tool
Problem Solving, User Journey Mapping, and Design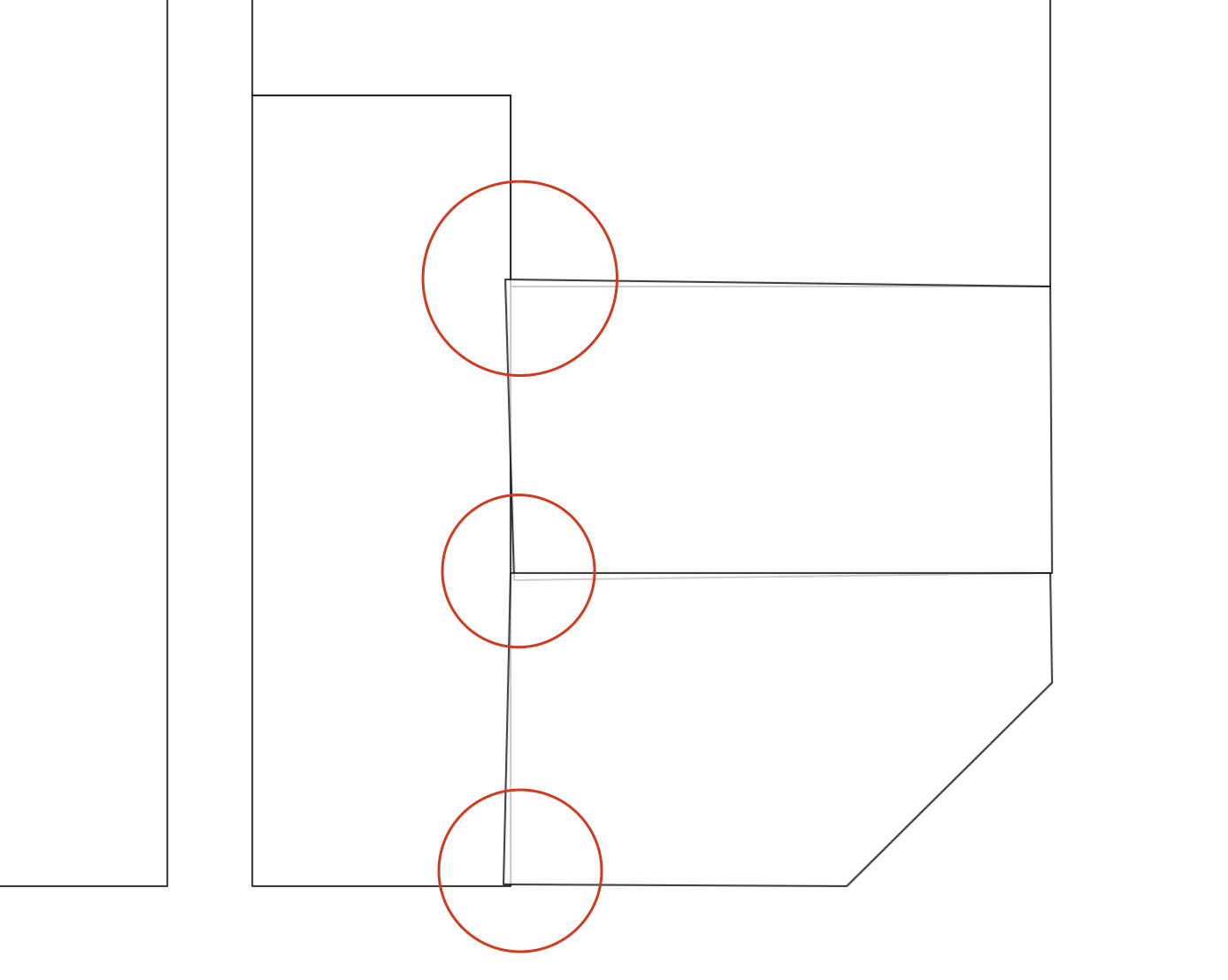 The Problem
As part of our goal to become the best platform for indoor maps, we needed to focus on addressing data integrity issues at scale and easily export our maps to developers. This was a high priority for Mappedin due to our partnership with Apple.
As the team lead, I was responsible for defining and designing the tools that map designers needed to process and deliver our indoor maps to the Apple Maps team as efficiently as possible.
Mapping the Workflow
My first step was to coordinate a user journey mapping session to understand the current workflow for cleaning up map data issues in our system. We discovered a number of inefficiencies and pain points in the process. The exercise also opened up a conversation about the what people felt they really needed in a vertex snapping tool in terms of the overall approach and the micro-behaviour of how it should work.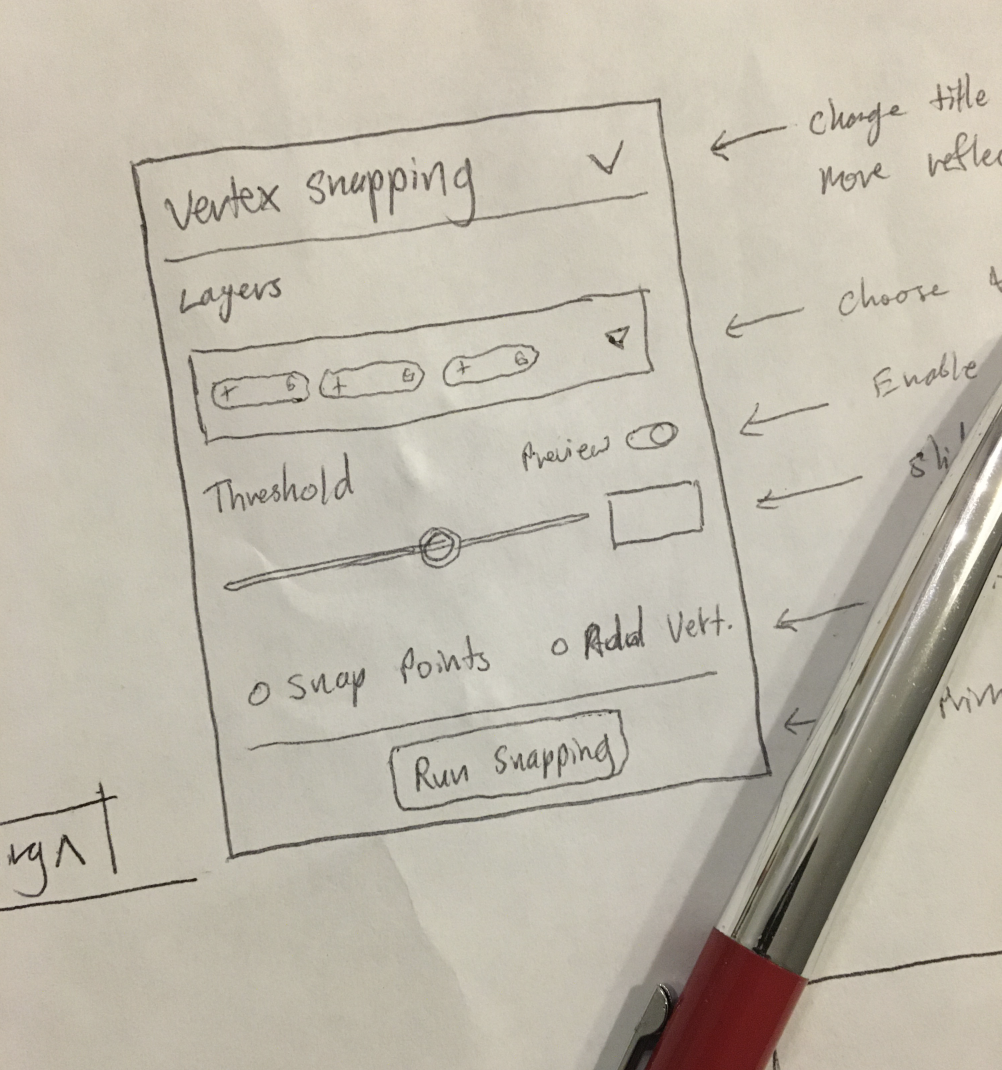 Sketches
Example
Armed with the insights and workflow ideas of the journey mapping session, I started sketching some ideas for what the users needed.
After a few attempts, I arrived at this layout - which incorporated all of the feedback from the users in a way that supported the ideal workflow.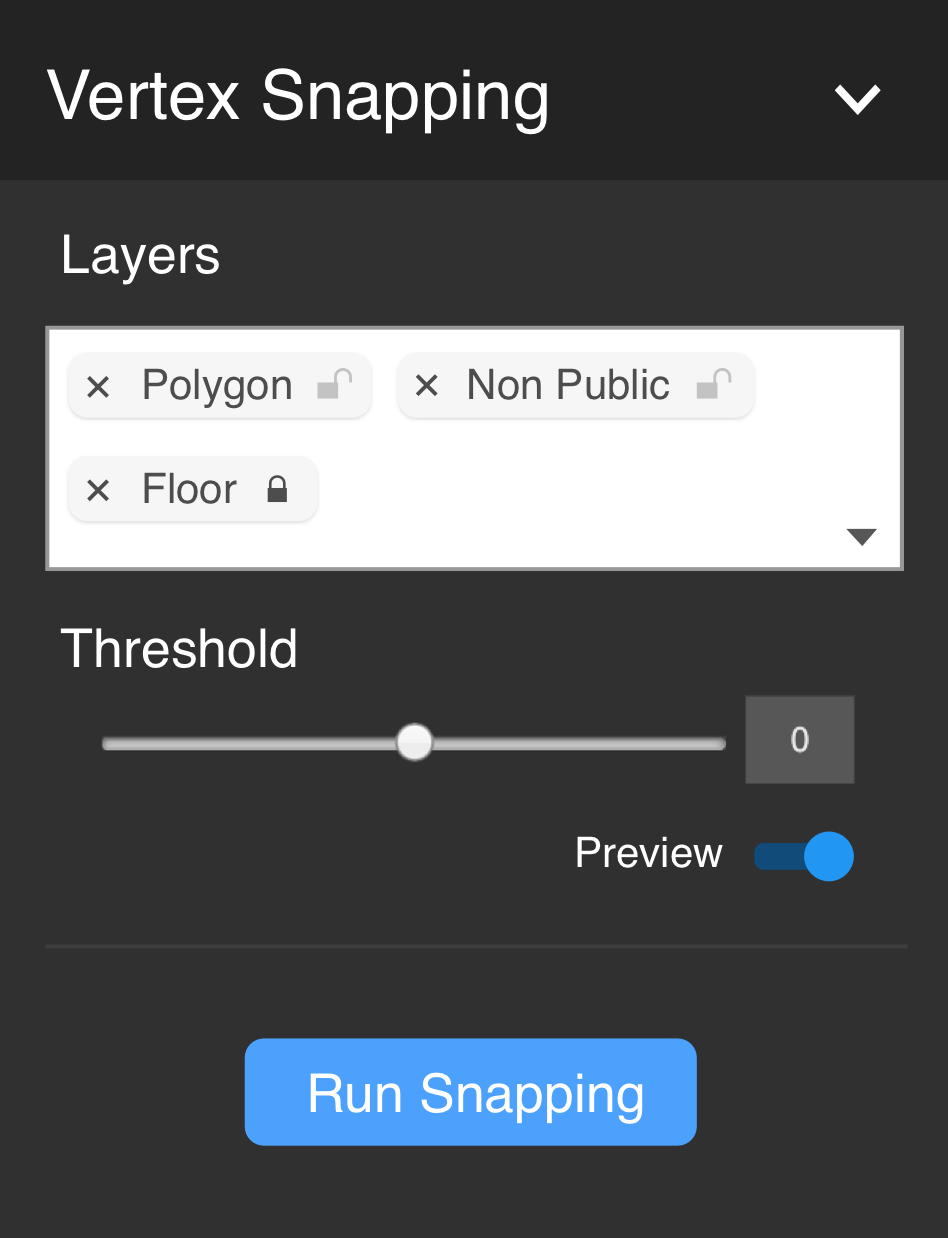 V1
There were a couple changes between the sketches and the first mockup as I worked to keep the UI simple yet effective.
1. The 'Add Vertices' checkbox was not neccessary. I learned through follow up conversations that there was no scenario where you would want to run snapping without adding vertices, so it made sense add vertices by default when we hit 'Run Snapping'
2. I realized the snap points checkbox was redundant, and so I incorporated it into the 'Run Snapping' button at the bottom.
I held a feedback meeting to understand initial reactions to this design. the most important discussion that emerged out of it was whether the unlock and lock features in the layer selection box was truly necessary. Some users thought we needed it, and others thought we didn't. I decided to do some research with our product manager to further understand snapping threshold values and whether not having this feature would limit our ability to be within the acceptable tolerance. Fortunately, we found that it would not have a significant effect on our ability to export maps - so we removed it from the design. If the future proved us wrong, we'd add it in later.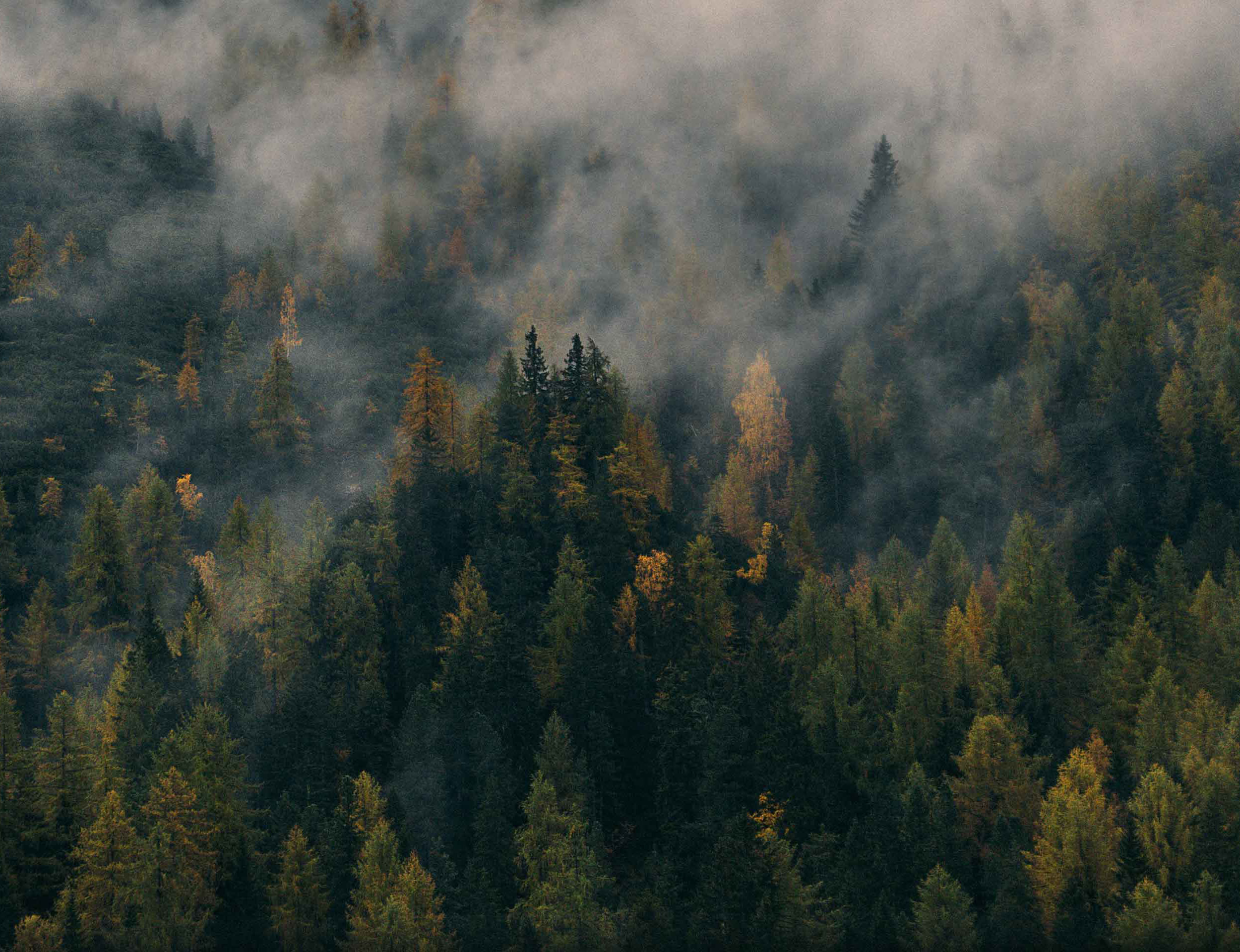 V2 - Final
You can write here as much as you want, this text will always look nice, whether you write longer paragraphs or just a few words. Click here and try it out.