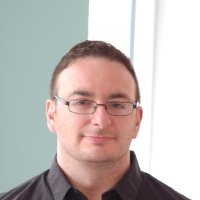 Jason Goldstein
UX/UI Designer
Made with
Internal Tool: Human Resources Mobile Web App
Sketching | Tracking User Stories | Mobile Wireframing | Prototyping
Background
For a freelance assignment, I designed an internal human resources mobile web application based on a desktop site that had already been designed.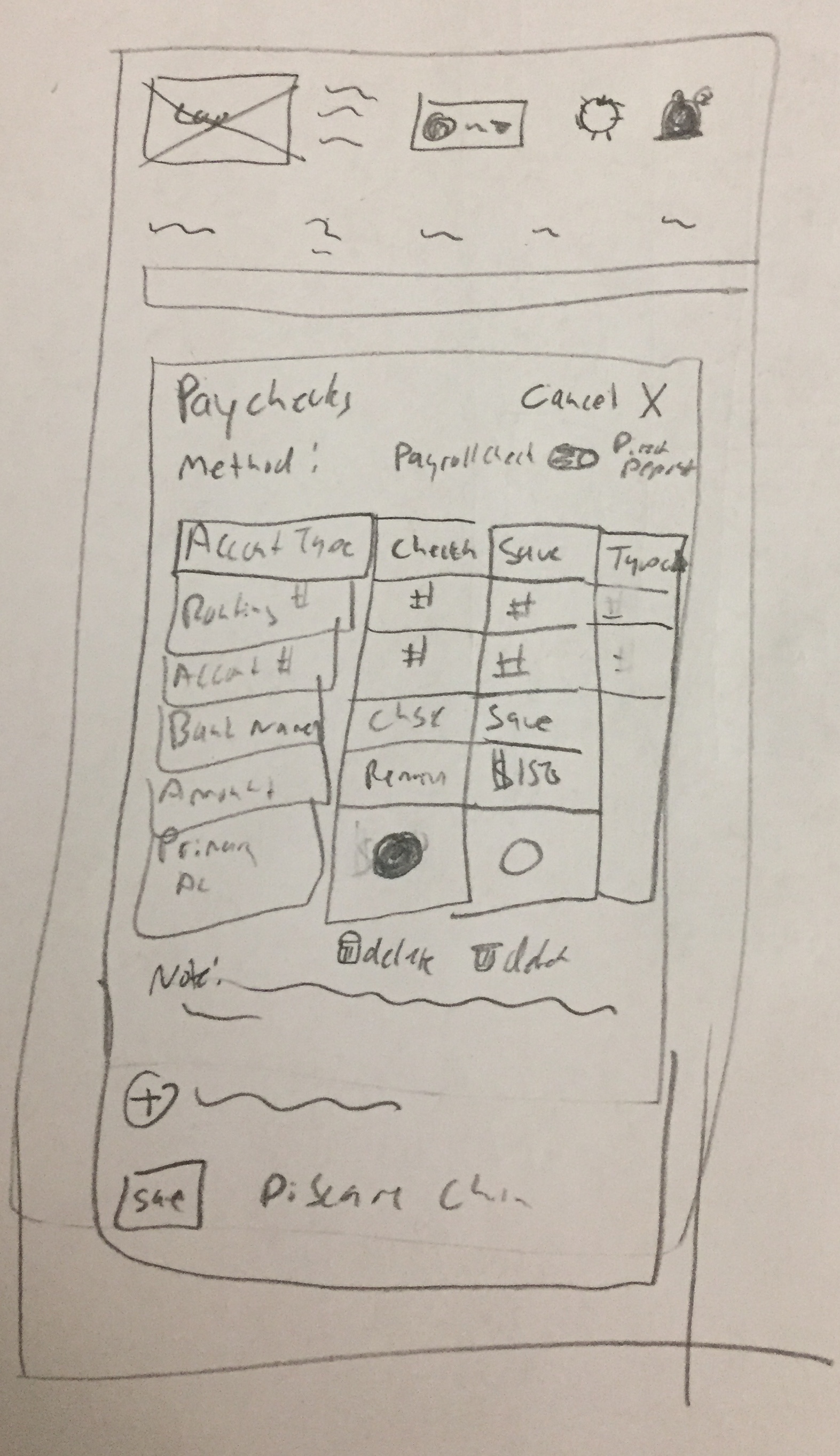 Sketching
I started with pencil and paper, debating some ideas with another UX designer.

Wireframes
From pencil and paper sketches, I moved on to wireframes in Sketch. I created and updated each module individually. The order of each module on each page was considered a lower priority as I designed.

User Stories
While working on each module, I tracked user stories that had been given to me in Google Drive to make sure each one had been accounted for.
Prototype
I created a prototype using InVision and the Craft Plugin.