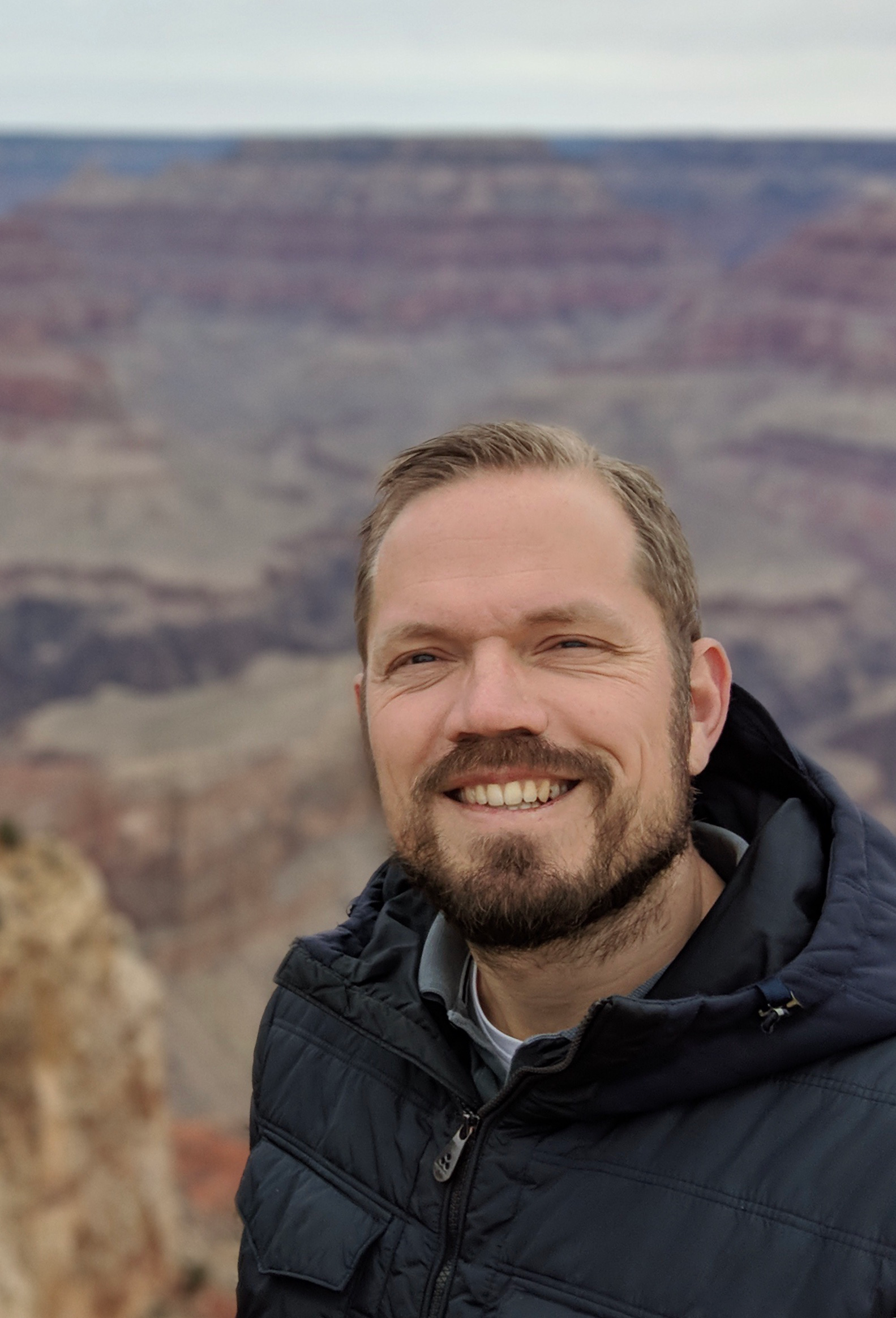 Sven-Eric Buschgens
Freelance UX designer / Baymard Institute E-commerce UX Professional
Made with
PLUS Retail
November 2019 - May 2020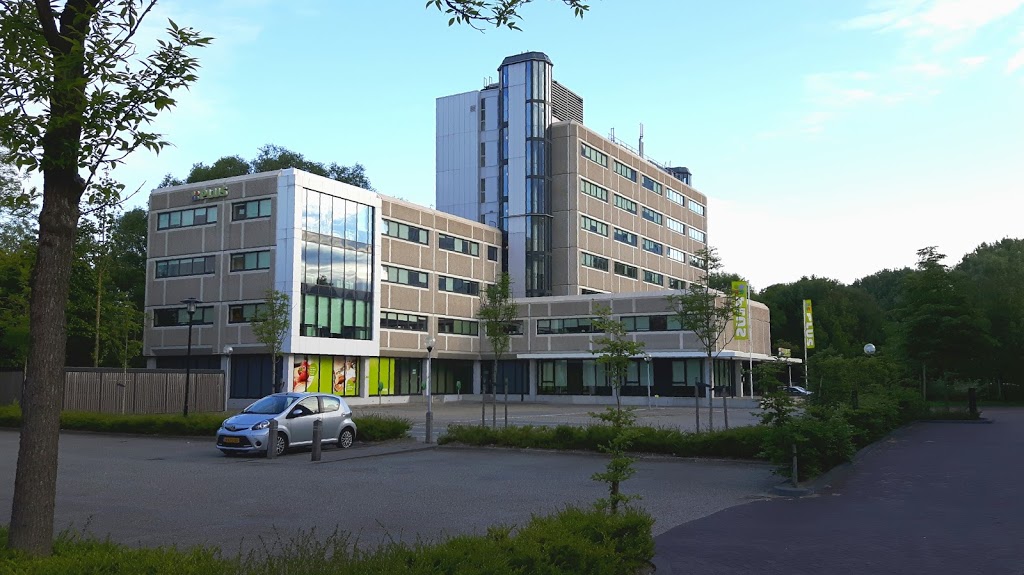 Freelance UX Designer
In the 6 months that I've worked at PLUS Retail my activities have included launching a loyalty points system, optimization of the PLUS webshop, designing responsive concepts and pages, and also setting up and introducing the Design System while there wasn't any single point of truth.
My alternative goal was to make sure that UX Design will continue its growth inside the company. While UX is a relatively new discipline at PLUS there are still many challenges but also chances for future UX Designers to achieve.
Several (scrollable) concepts for both Desktop and Mobile

I got to know Sven as an enthusiastic and creative UX designer with a lot of knowledge about the standards of the profession. Someone who really knows what he is talking about and who never loses sight of the perspective of "the customer". In addition, he knows how to inspire colleagues by constantly sharing new ideas and insights.

He has strong empathy, which means he knows how to interest all stakeholders in the presentation and substantiation of his designs. He knows how to answer questions perfectly with a link to various theories and practical examples.

As a person, Sven is very pleasant to work with. In addition to hard work, there is always room for laughing hard. He brings a good dose of humor with which you quickly feel comfortable. I certainly hope to work with him again in the future
Marco Tiberius
Certified Business Analyst || Innovation enthusiast || Business Consultant
What I've learned from working at PLUS Retail
I rediscovered that I really enjoy being part of a small team where you can have an impact on the process. Even though that PLUS is quite a big organization and that there are a lot more stakeholders.
When UX is still new territory for a company I really enjoy emphasizing the importance of investing in design and to put and keep) a focus on the actual customers.
During my 6 months, we also held a usability test (nulmeting) to acknowledge where PLUS as a company is at the moment. How do customers see PLUS as a brand, what comes to mind and do these ideas and opinions match with the core values that PLUS wants the customers to experience? The results were very interesting and we experience several eye-openers on how the customers experience the website and/or the PLUS app. It has certainly added alot of extra items on the backlog for improvements and future features.
Working at PLUS Retail has been a very nice experience, with great colleagues who work together in a very family-like environment and I do hope they will continue their growth in the years to come!