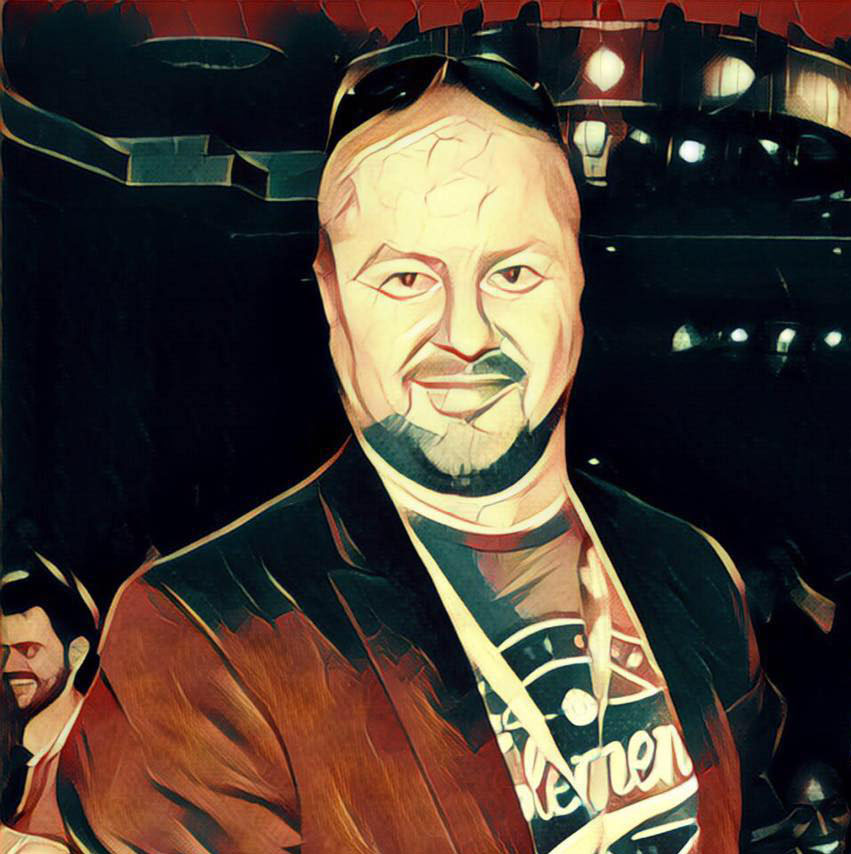 David Hattingh
Lead UX Practitioner
Made with
momentum.co.za
Redesign of the customer facing website of one of the largest insurance providers in South Africa.
Create a rebranded, online home for all of Momentum's products and service offerings and make Momentum 'digital'.

A completely overhauled, rebranded and responsive website for Momentum.

I gained a large amount of experience in information architecture due to the sheer volume of information that needed to be categorised and indexed.

More customer engagement, usability testing and the use of Agile/Scrum/Lean methodologies could have benefited this projected greatly.

"Having worked with David, I can say he is very astute and capable. He is always knowledgeable about what needs to be done and is always hands on. He is focused and able to complete the tasks at hand. A pleasure to work with."