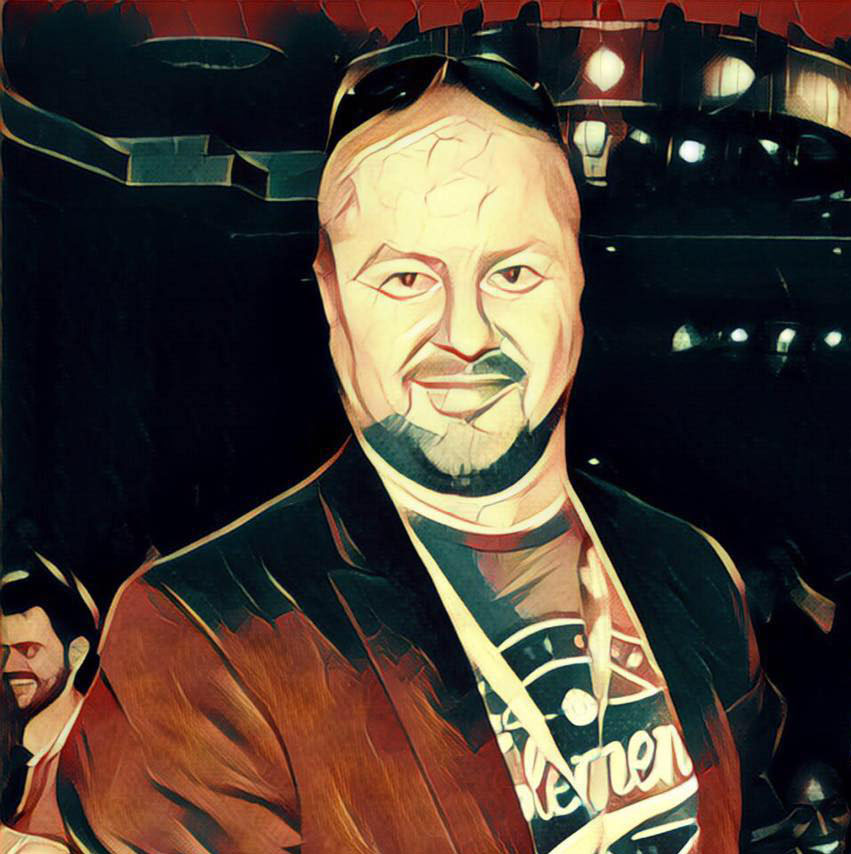 David Hattingh
Lead UX Practitioner
Made with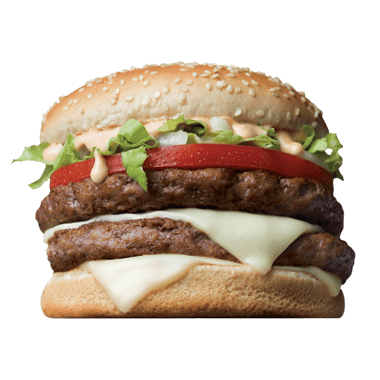 Create a more easily navigable, friendly and intuitive user experience for visitors the www.mcdonalds.co.za website, whilst helping McDonalds South Africa's meet their core business goals and revenue objectives.
Representative users were engaged through both our usability test respondent database and social media campaigns. Each round of testing comprised of no less than 5 and no more than 12 users for qualitative and behavioral testing.


Quantitative data was gathered by Quirk's Data and Analytics team and analysed to identified common issues and drop-off points in both the sales and information discovery funnels
Stakeholder were engaged both one-on-one and in larger stakeholder meetings to identify core goals and revenue drivers for McDonalds' South African business.
Learnings
When working with large corporate clients it is always important to demonstrate how small changes can make a big difference in an omnichannel, cross-platform brand like McDonald's.

Having as many business stakeholders in the room early on ensure that all concerns and pain points can be addressed up front, and no-one is left out or ignored.
"David is an absolute pleasure to work with. His can-do attitude and overall enthusiasm benefited our team tremendously. A highly personable individual who is always keen to go beyond expectation, due to his proactive approach. Dave's knowledge of the digital landscape, and UX specifically, would be valuable to any team he works with! "
Paul Binikos, former MD at Quirk Jozi