Chatbots in Africa
How chatbots solve day-to-day problems in Africa
Most people in Africa use text messages to send money with a service called M‑Pesa
And there are even more startups tackling different problems, but they are not yet utilizing the growing smartphone accessibility.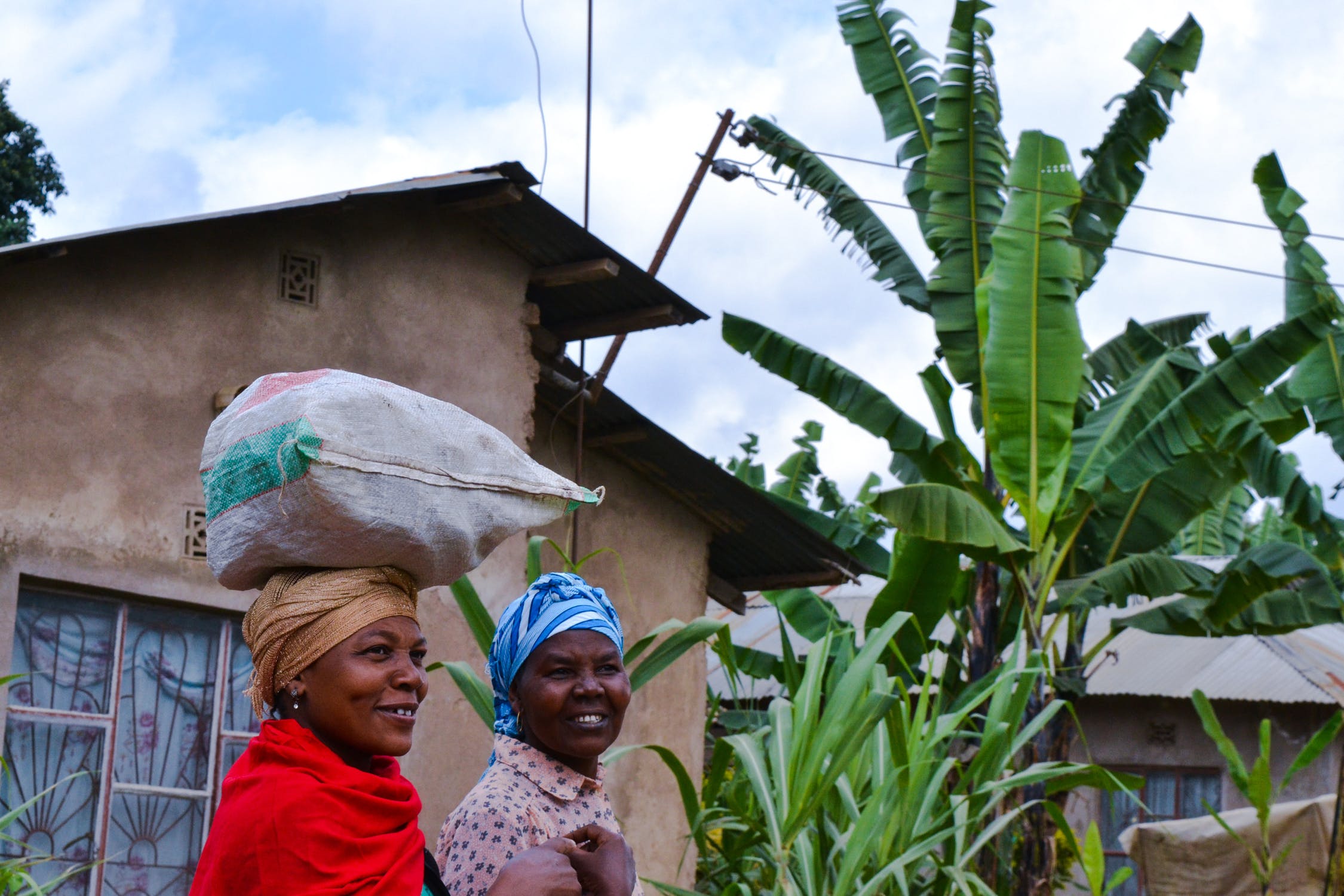 Already existing local startups
After social network services dealing with education and healthcare are the most desired. Agricultural information are also on top of the list. For example: farmers always check current market prices before selling their products.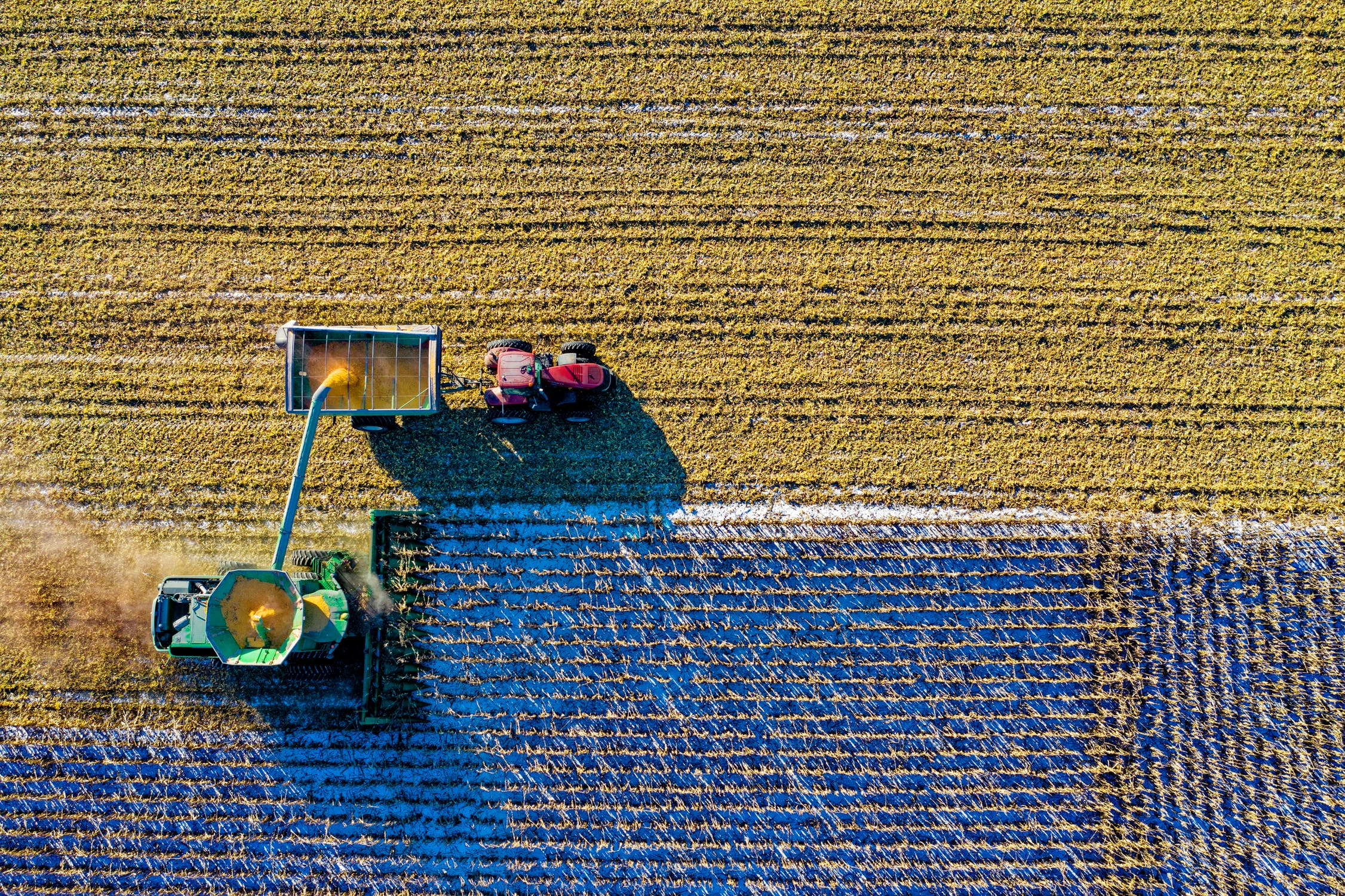 Targeting agriculture and finance
Esoko, WeFarm, M-Pesa and many other local startups all target specific problems mostly present in the mentioned branches using text messages or USSD services.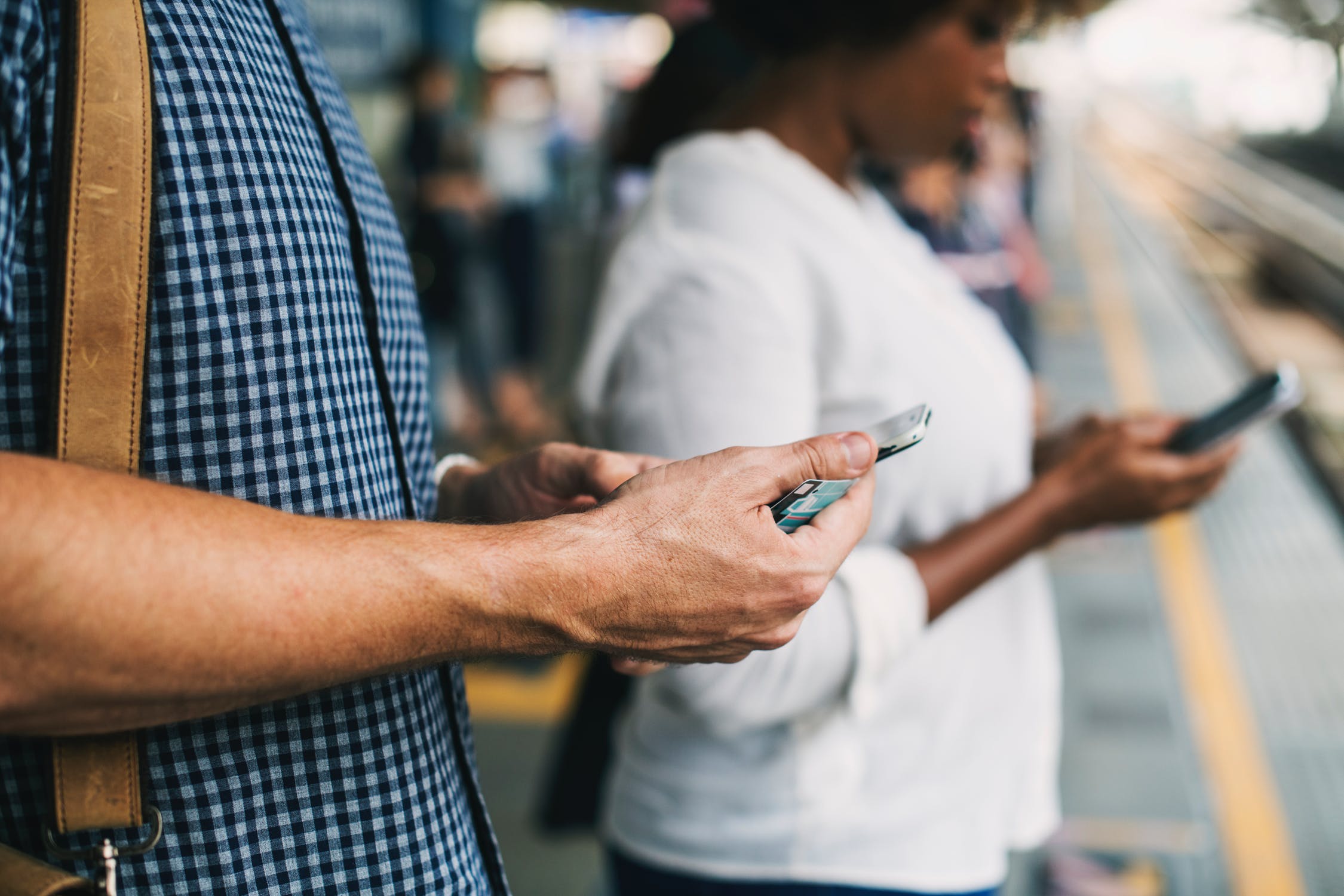 Using text-message services
When using text-based services people have to remember codes if they want to retrieve information, with USSD services they are given questions and they answer them.
How could a chatbot help?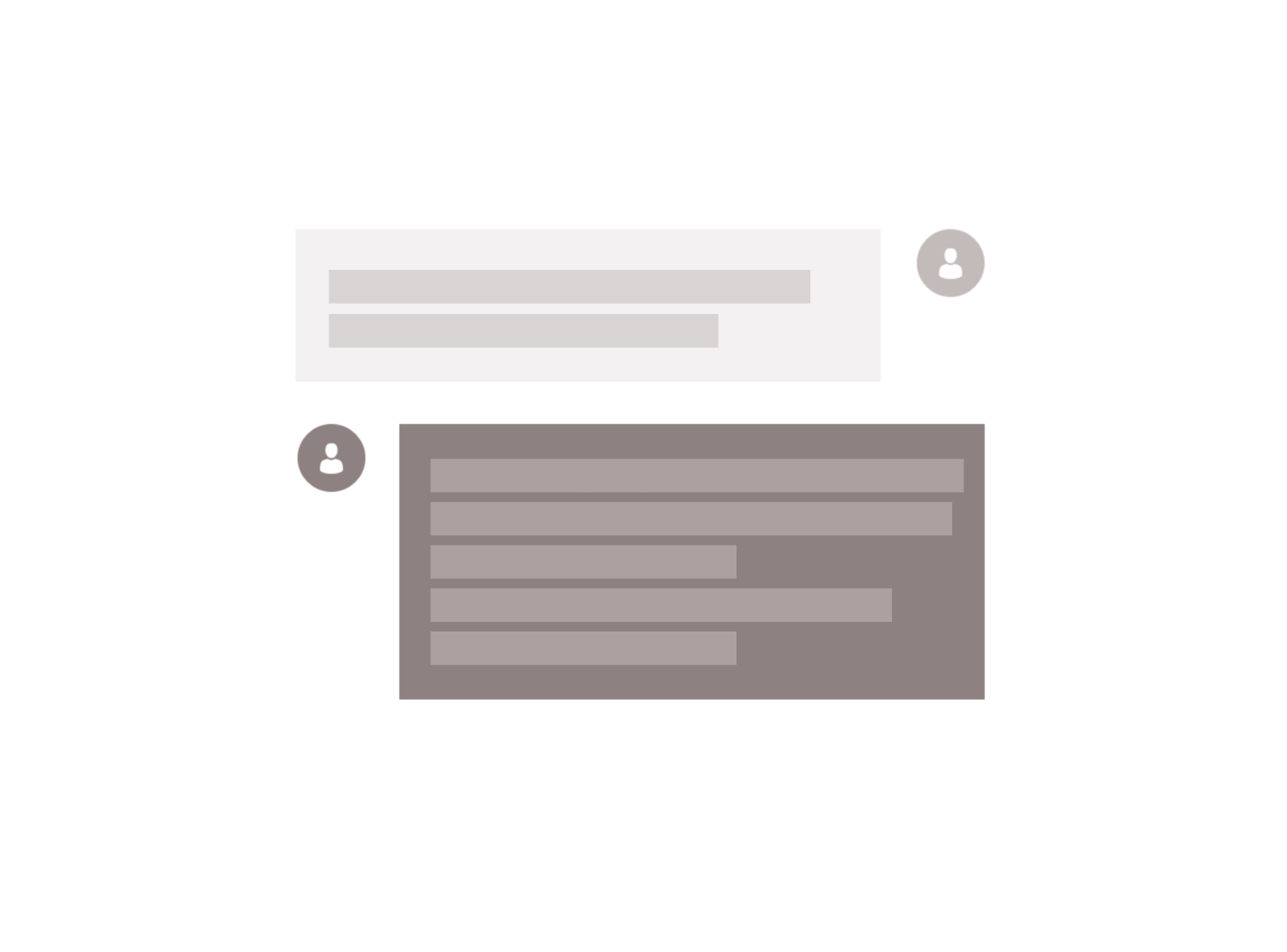 A conversational interface

When interacting with a chatbot, users see a conversational interface which is not new to them since Africa has 5.3 million Facebook users and 78% of smartphone owners use their device for social networking and chatting.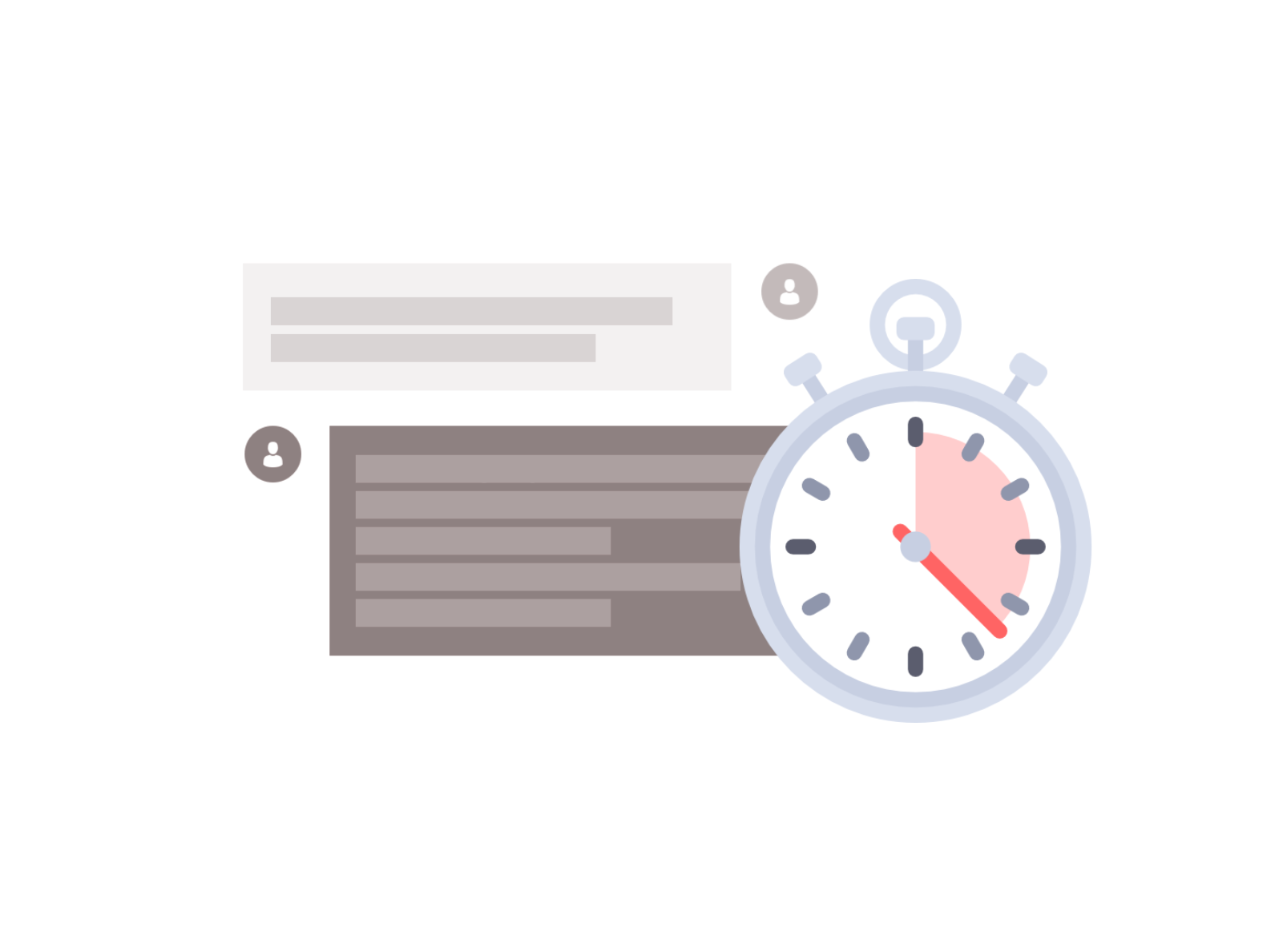 Faster then asking people
Most people don't really see Google as a way of problem solving: they'd rather ask a friend. So with a chatbot they access the information with the same method, but much faster.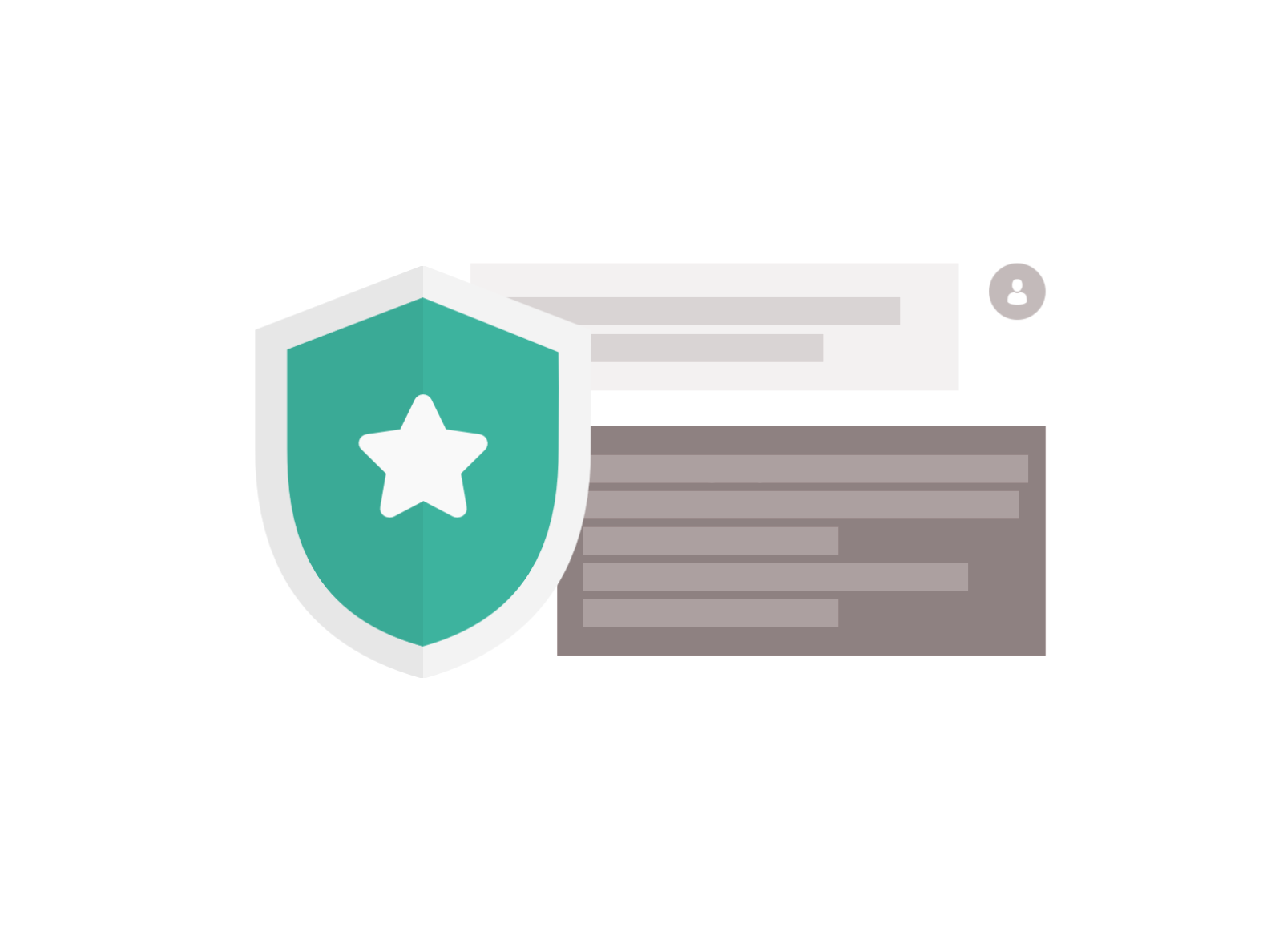 Trustworthy sources
While a friend is not the most reliable source of information, a chatbot can get accurate information in a blink of an eye
We created Nuru, a bot tailored for the needs of people in Kenya and Ghana.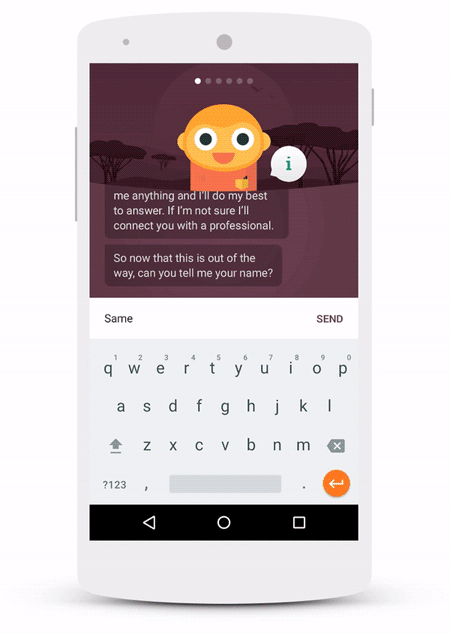 GET BASIC INFORMATION FROM THE BOT
New users are walked through the onboarding process. They answer questions to fill up their profile all while getting familiar with the app's interface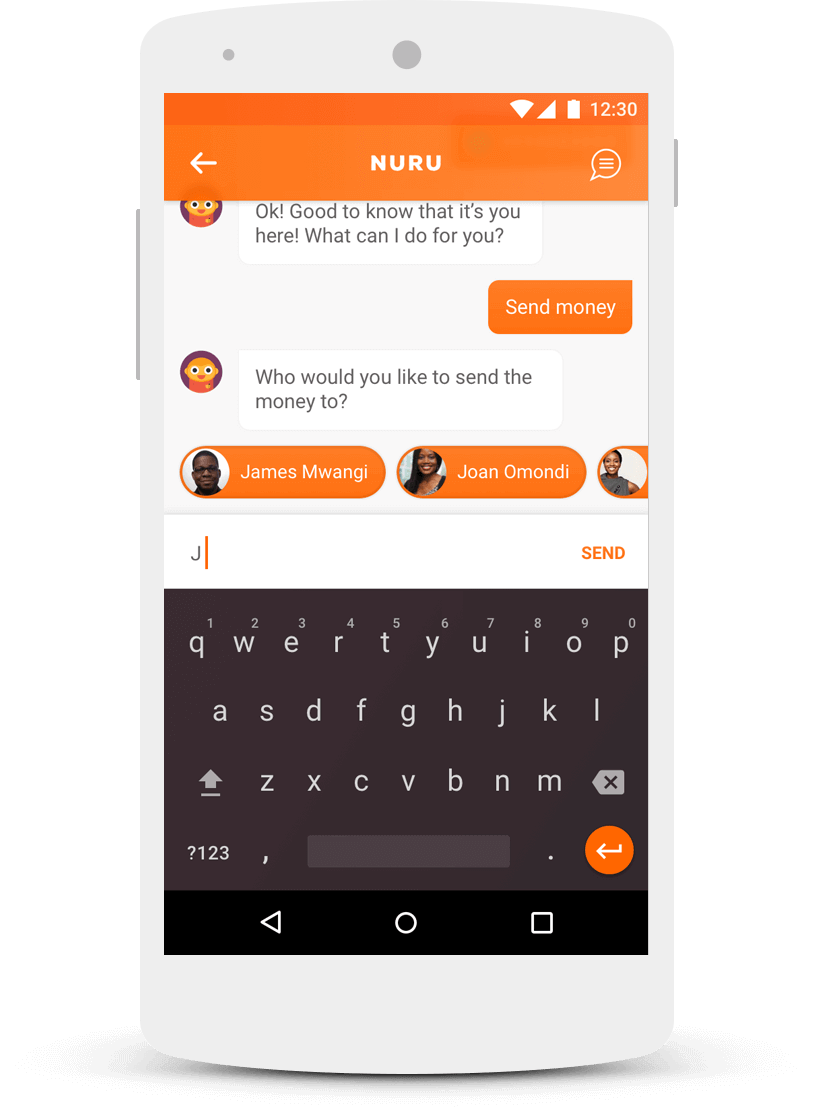 MANAGE YOUR FINANCES
After setting up the account users can instantly send and receive money, or pay for goods they purchased through our chatbot. So all their financing needs are covered, of course only after a safe authentication process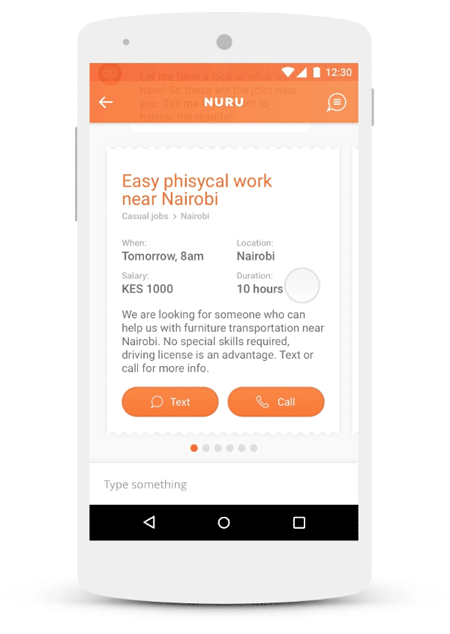 BROWSE THROUGH JOB LISTINGS
Searching for seasonal jobs has never been easier. If the user asks for job suggestions, Nuru will list all the opportunities nearby. Further information on the job can be acquired via text or a phone call.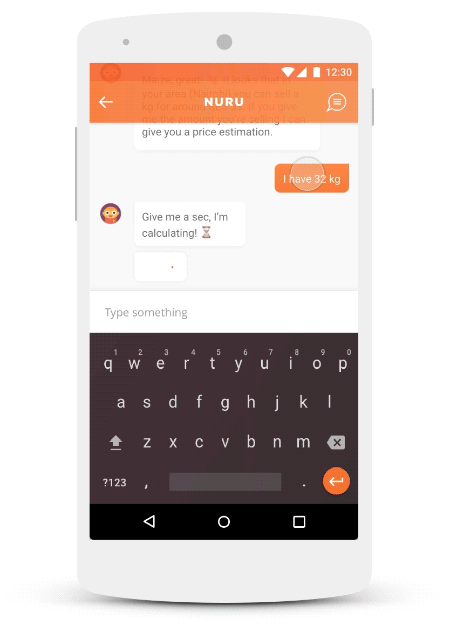 GET FAIR PRICE SUGGESTIONS
Farmers, for example, can post ads and find buyers for their products by simply answering some questions. Nuru can calculate current market prices and give an estimate for the given amount.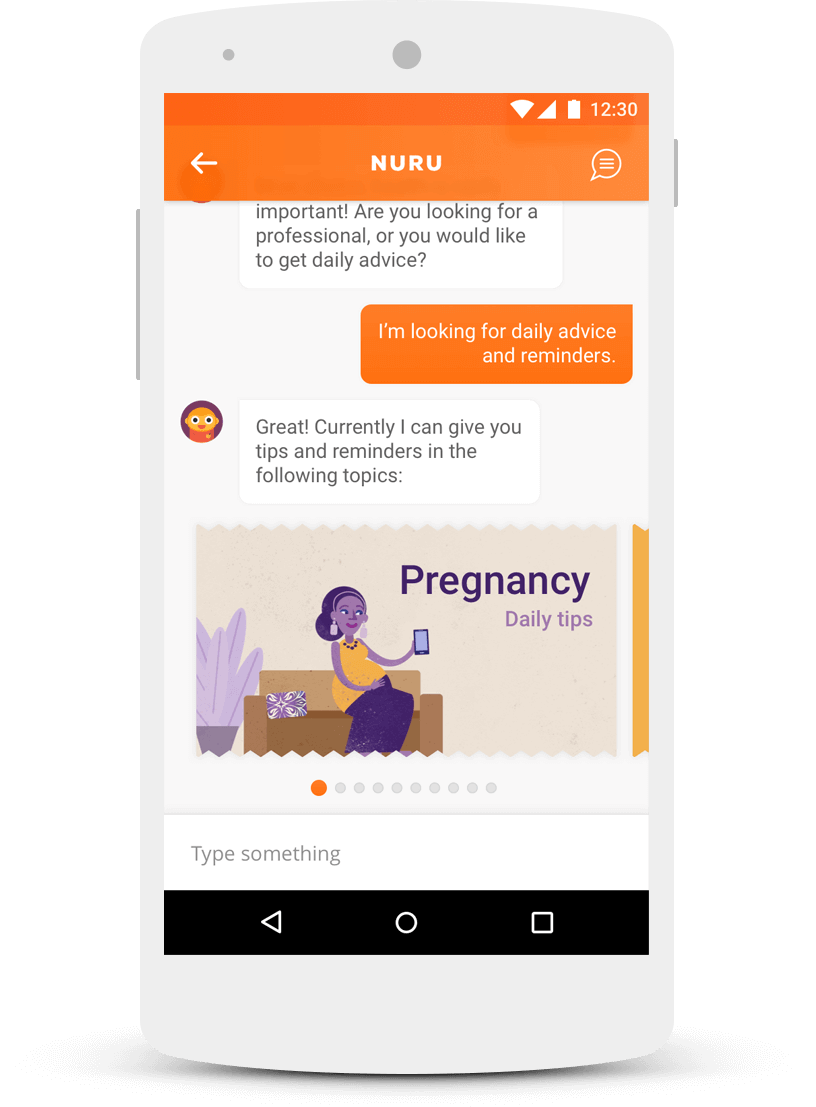 LIVE A HEALTHIER LIFE
Empathy is key when it comes to chatbots. Nuru can can give daily tips on how to live a healthier life or help during the course of the pregnancy, whether it is daily notifications or suggesting available doctors nearby.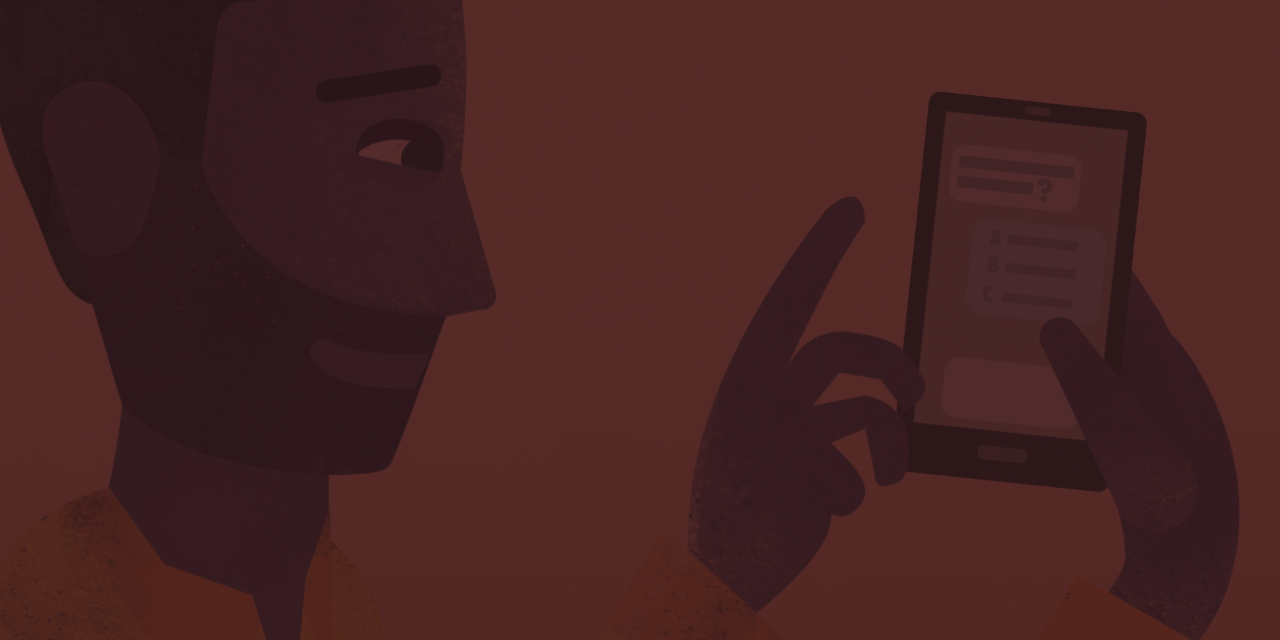 3. DESIGNING A CONVERSATIONAL INTERFACE

INSPIRATION
We found inspiration in the traditional African Andinkra symbols. We wanted to create a sign which also reminds us of these ancient symbols.

LOGO DESIGN
After experimenting with different variations, we found the best one which communicated our main goal the most - giving the opportunity for the people to connect.