Lena Stefani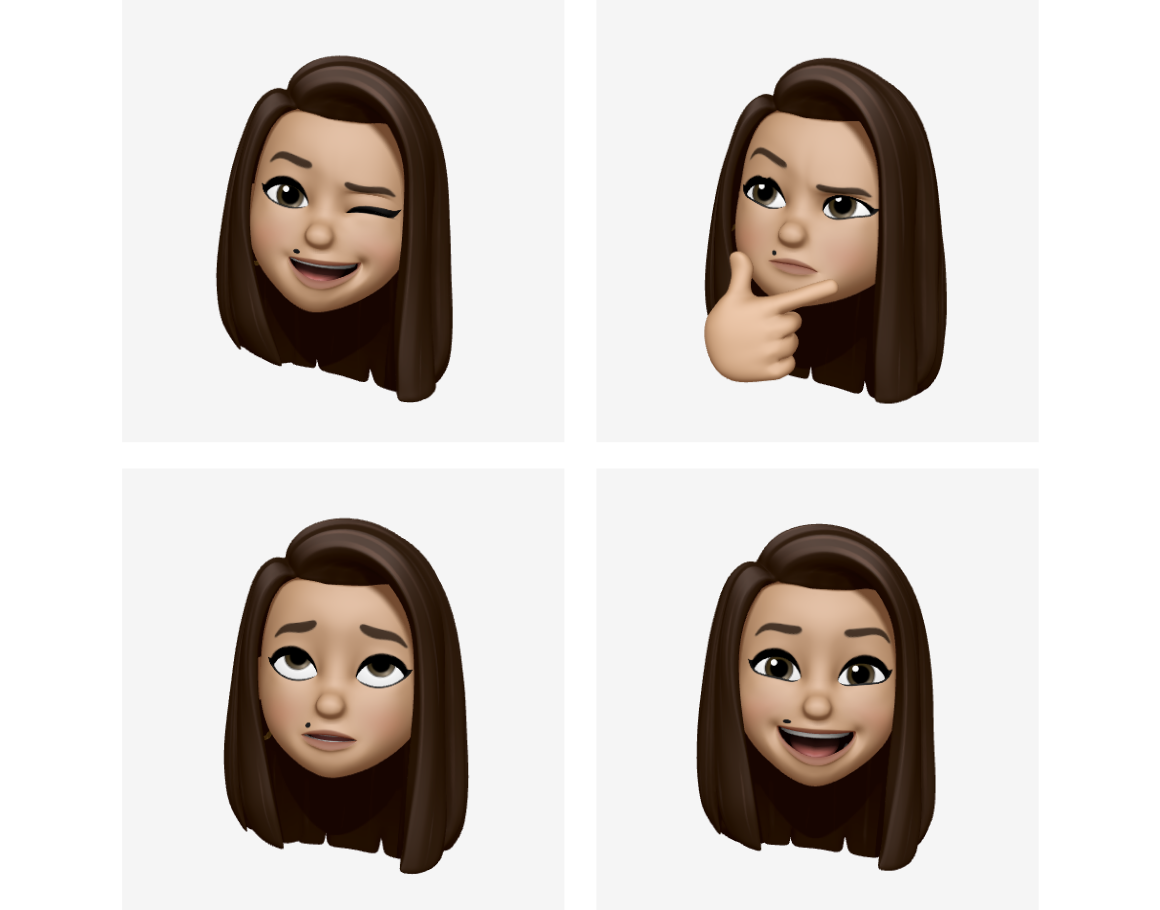 Lena Stefani
PRODUCT DESIGNER
Product Design
I don't just push pixels. I work to understand users and the business to create designs that satisfy users and create value for the organization.
User Research
Surveys, user interviews, and unmoderated usability testing are some of my favorite ways to get feedback straight from users.
Graphic Design
Taking the time to learn about your brand, your vision and your customers help me to make a logo, website, and graphics that suits your business' personality.
Accessibility
Being CPACC-certified means that I understand the value of inclusive design, and have actionable ways of making sure my designs are accessible to all users.