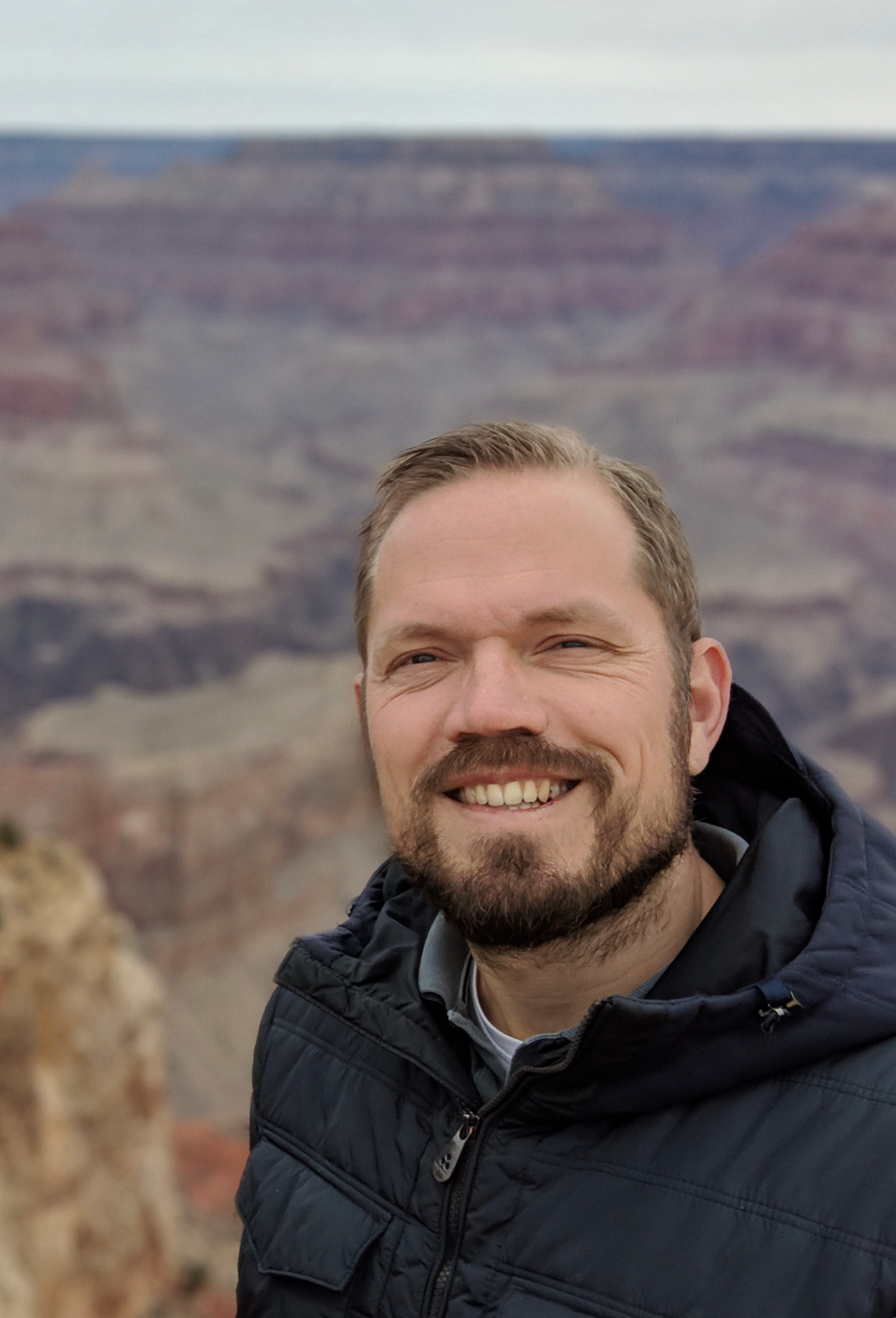 Sven-Eric Buschgens
Freelance UX designer / E-Commerce UX Professional
I have been working in the webdesign business for more than 24 years, from those 24 years I've been an Interaction- / UX Designer for more than 14 years. I am very eager to learn and always busy reading, learning and keeping up with the latest technology, trends, frameworks, gadgets and developments. Colleagues find me nice and fun to work with, a good sparringpartner who has a recognizable, fresh and critical take on challenges. With a sharp analytical ability and with innovative relevant solutions and ideas.
Relevant education / training courses
To have a demonstrable proof of your basic knowledge as a UX Designer, certification is of great importance today, while everyone can call themselves a UX Designer these days.
I have followed various courses / certifications in the United States. From Human Factors International the Certified Usability Analyst (CUA) and the Certified User Experience Analyst (CXA) and in March of 2018 the E-Commerce UX Professional certification from the Baymard Institute.



Combining my years of experience with the knowledge of these certifications are a highly effective combination.