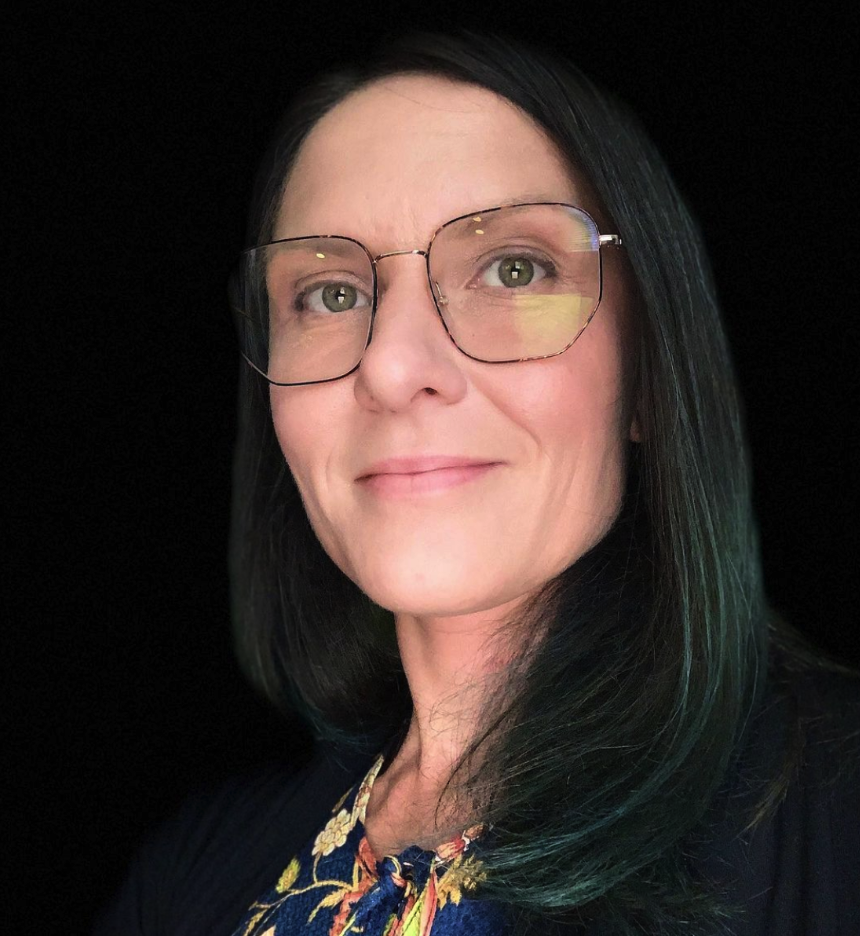 I am a multidisciplinary experience designer fascinated with human factors and ergonomics. My UX superpower is a high sensitivity to designs and interactions that might confuse, irritate, overload, or limit cognition in users. I love studying people & the more field studies and user interviews I have the opportunity to do, the happier I am.
I have been immersed in the health and wellness industry since 2002 and involved in the UX and design for many industries including manufacturing, wealth management, pharmaceuticals, and online courses. My Master's studies were focused on transpersonal psychology and mindful leadership which fueled my curiosity and empathy toward the intricacies of human experience (which is what got me into UX). In my spare time, I make things, am a book cover artist, enjoy art night with friends, and get outside to enjoy Colorado frequently.
A lot of my UX work is protected under NDA's.
However, if you'd like to see some of the projects I have art directed and designed, you may do so at my personal website here.
What Keeps You Up at Night?
Passion Projects & Product Ideas in Progress
SkipFit
iSkip, uSkip, we all Skip, yay! This is a work in progress to encourage more skipping because if you can skip without smiling you might need to talk to someone about that.
LuVest- Bank for Good
Meet LuVest a love-vesting app that makes investing in the things you love easier. After using Betterment's auto investing platform and being thoroughly frustrated that I could only choose between three mysteriously vague categories for philanthropic investing, I decided to design a solution that would allow users to make more granular choices about where they put their money.

Google, Find My Glasses!
Find your stuff without encouraging crime! I just discovered Apple launched a similar product last month. Such is life, there are very few original ideas. Now I will go and cry.